Posted on March 30, 2021 at 8:21 AM, updated March 30, 2021 at 8:21 AM Print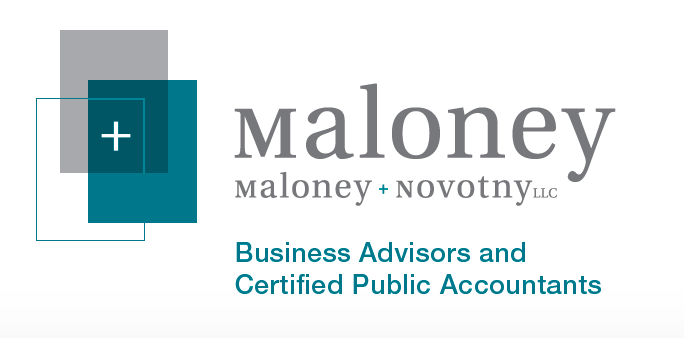 ​​​​​​​M+N Campus Connect is designed by and for young professionals. This one-day program provides the opportunity to experience M+N corporate culture firsthand, learn about the world of public accounting, enhance your leadership and communication skills and explore career opportunities.
Meet and network with M+N professionals from staff to shareholder level and hear everything that M+N has to offer.
Tuesday, June 8, 2021
To apply, you must be:
A rising sophomore or junior
Pursuing a Bachelor's or Master's degree in Accounting or related field (intending to be CPA eligible upon graduation)
Have a minimum overall GPA of 3.0