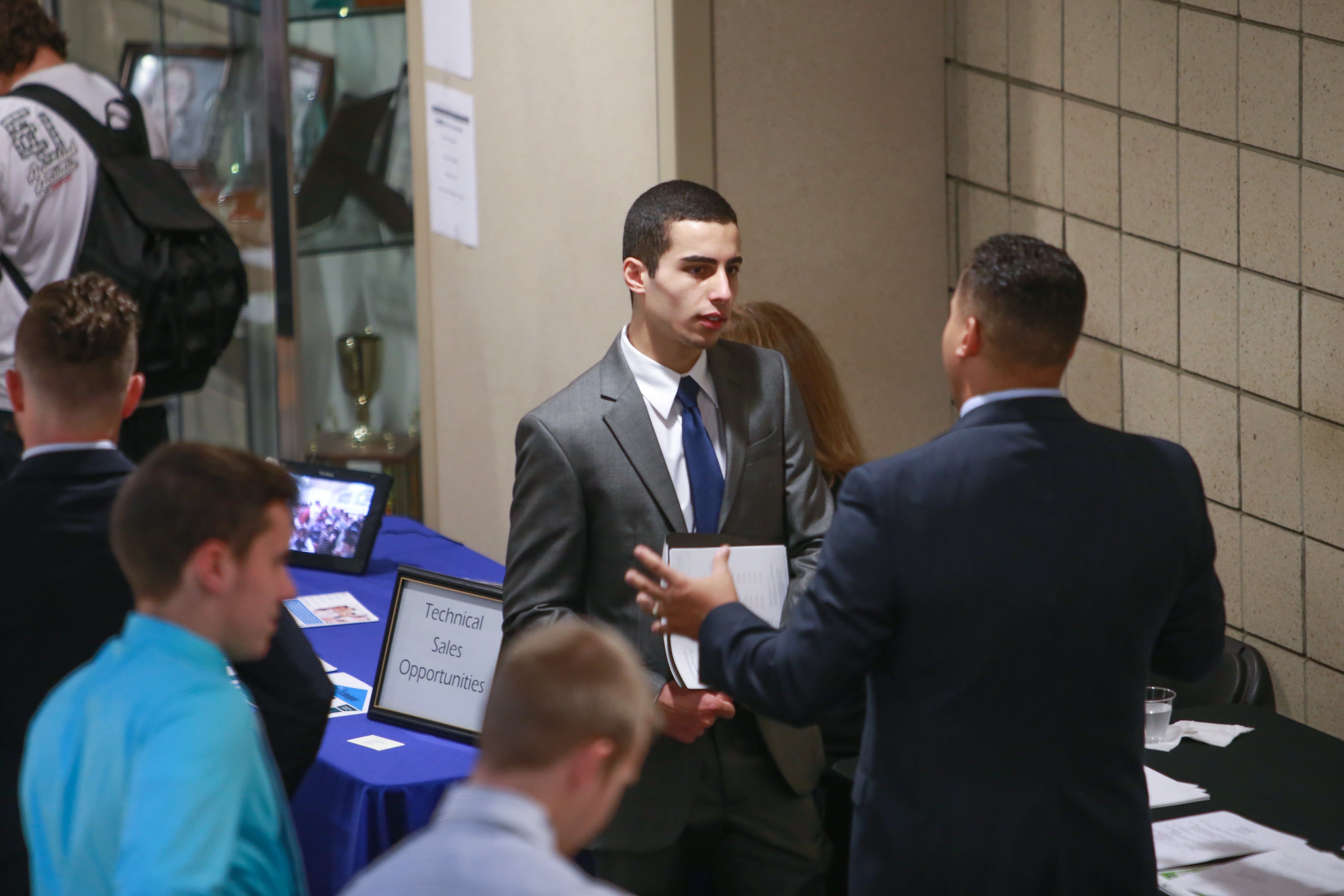 Business students are encouraged to participate in internships for at least one semester as a junior or senior at Cleveland State University since internships are proven to enhance real-world business knowledge, offer hands-on experiential learning and often can lead to valuable industry contacts. Students who seek to earn academic credit for their internship experience will need to complete this application and meet college requirements as well as department-specific requirements.
General requirements to obtain academic credit for an internship:
The student must work with a faculty advisor
Application must be completed prior to start of work or at least 1 week prior to the start of the semester
A minimum of 75% of the work during your internship should be deemed professional in nature
The employer is required to provide an evaluation of the student's performance
The student must complete an internship report and meet the specific department guidelines pertaining to the student's major
Internship requirements vary from academic department to department.
Please contact the Department contacts here to obtain an internship application and to learn more.​​​​​​​