Posted on February 26, 2022 at 10:57 AM, updated February 26, 2022 at 11:04 AM Print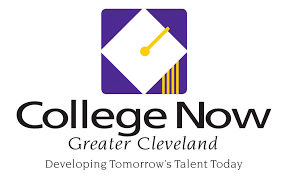 College Now of Greater Cleveland is offering scholarships to adult undergraduate students who are 19 or older and have had their education interrupted for at least one year.
To be eligible, you must be a resident of Ashtabula, Cuyahoga, Geauga, Lake, Lorain, Mahoning, Medina, Portage, Stark, Summit, Trumbull, or Wayne County and have a minimum 2.5 cumulative GPA from either high school or post-secondary if enrolled in the past 5 years.
Additional requirements include being enrolled in a Pell Eligible degree or certificate-seeking program for at least 6 credit hours per term. Learn more in the PDF file located here.
Apply by April 30, 2022 here.