The Monte Ahuja College of Business Cornerstone Speaker Series is where theory meets practice. Intended to be an interactive and engaging conversation led by faculty experts paired with forward-thinking industry leaders who share their knowledge and best practices for operating in today's ever-changing business environment.
Thursday, February 23rd
12:00 to 1:00 PM via Zoom Webinar
Frontiers In Sales Technology
Register here.
From Salesbots to virtual reality, technology is transforming the sales process. Join us for a discussion about the way leading-edge sales teams are applying data, analytics, and artificial intelligence to help prioritize opportunities, customize product offerings, optimize territories, improve forecasts, and negotiate price. Panelists include:
Jeremy Halek:  Senior Director, Data Operations and Strategy, Cleveland Cavaliers
Paul Roetzer: Founder & CEO, Marketing AI Institute; Co-Author of Marketing Artificial Intelligence: AI, Marketing and the Future of Business
John White: Senior Vice President of Sales Operations, Eaton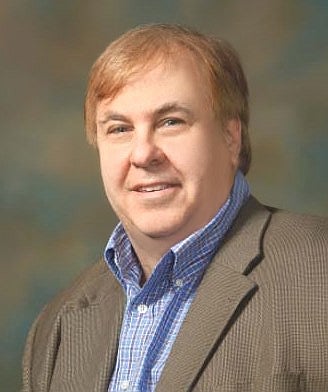 About Our Moderator: Our moderator for this installment in the Cornerstone Speaker Series is Paul Mills, Ph.D. Paul is an Assistant Professor of Marketing and the Academic Director of the Bernie Moreno Center for Sales Excellence at Cleveland State University.
Next In The Series:
Thursday, March 23rd
Activist Investing
Moderator: Dr. Yinjie Shen
Register here.
Thursday, April 20th
Economic Outlook:
The Labor Market
Moderator:  Dr. Billy  Kosteas
Register here.
All Cornerstone Speaker Series webinars are held from 12:00 noon to 1:00 PM.
---
View our entire YouTube Playlist here and sign up below to be added to our mailing list.