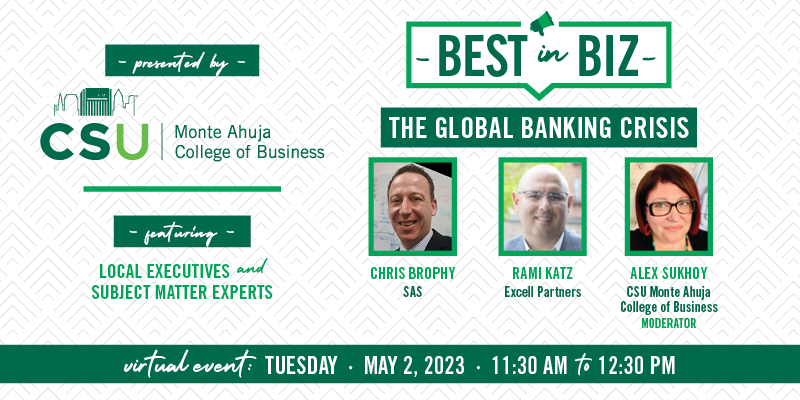 The Best In Biz Series returns with two leading experts who will discuss the Global Banking Crisis with our Marketing Department's Alex Sukhoy moderating the conversation. In March of this year, three small- to mid-sized U.S. banks failed. This caused a sharp decline in global bank stock prices and the three major U.S. federal bank regulators to announce that they would take extraordinary measures to ensure that all deposits would be honored. What was the impact on other banks like the Bank of Canada, Bank of Japan, the European Central Bank or the Swiss National Bank? What are the ongoing repercussions?
Tuesday, May 2, 2023
11:30 AM to 12:30 PM
Zoom Webinar
Register here today!
Our speakers are:
Chris Brophy
Principal Risk Industry Consultant
Financial Services at SAS
Rami Katz
Chief Operating Officer
Excell Partners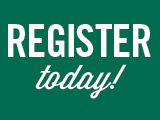 Speaker Bios: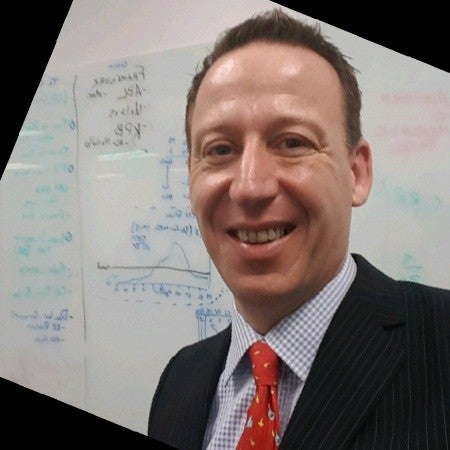 Chris Brophy, Principal Risk Industry Consultant - Banking / Financial Services at SAS
An Experienced Credit Risk Analytics professional with 13+ years of experience quantifying commercial credit risk, developing and validating PD/LGD/EAD models, stress testing, pricing models, loss forecasting. With significant experience in employee development, leading cross functional teams, thought leadership, and consistently delivering outstanding results.

Specialties: Loss Given Default (LGD) modeling and measurement, model validation of all commercial credit risk models, PD, LGD, EAD Model development and validation, risk based pricing applications. Fluent in using quantitative analytic tools such as SAS, SQL, Excel, etc.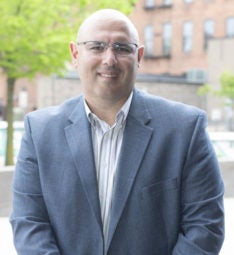 Rami Katz, Chief Operating Officer, Excell Partners
A creative executive with a proven track record of launching and growing fledgling technology businesses by raising capital and providing strategic leadership, building Industry-Academia collaborations and establishing partnerships between the private and public sectors. I am a dedicated team-player that can take the lead when need be - to achieve results.

My background is in law and business, with experience in forming strategic alliances and raising early stage risk-capital.