Posted on August 23, 2016 at 10:52 AM, updated August 26, 2016 at 12:13 PM Print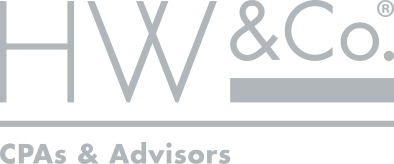 Beta Alpha Psi will hold their first meeting of the 2016-2017 Academic year on Wednesday, August 31st from 4:30 PM to 6:00 PM in BU 118.
The first meeting will be hosted by HW&Co. CPAs & Advisors.
Kirsten Thompson, Human Resources Director will bring two of her colleagues, Anna Funtova and Victor Kirallah, both Cleveland State University alumni and current accounting professionals. The group will present about career path options for accountants.
Beverages and food will be provided.