As a student in the Monte Ahuja College of Business, you're part of a highly respected academic institution solidly grounded in today's business world. Here you get high-quality research combined with practical knowledge and hands-on learning—a total academic experience that provides you with a highly regarded degree.
MORE THAN A DEGREE. A COMPETITIVE EDGE. 
What the Monte Ahuja College of Business offers:
---
Academic excellence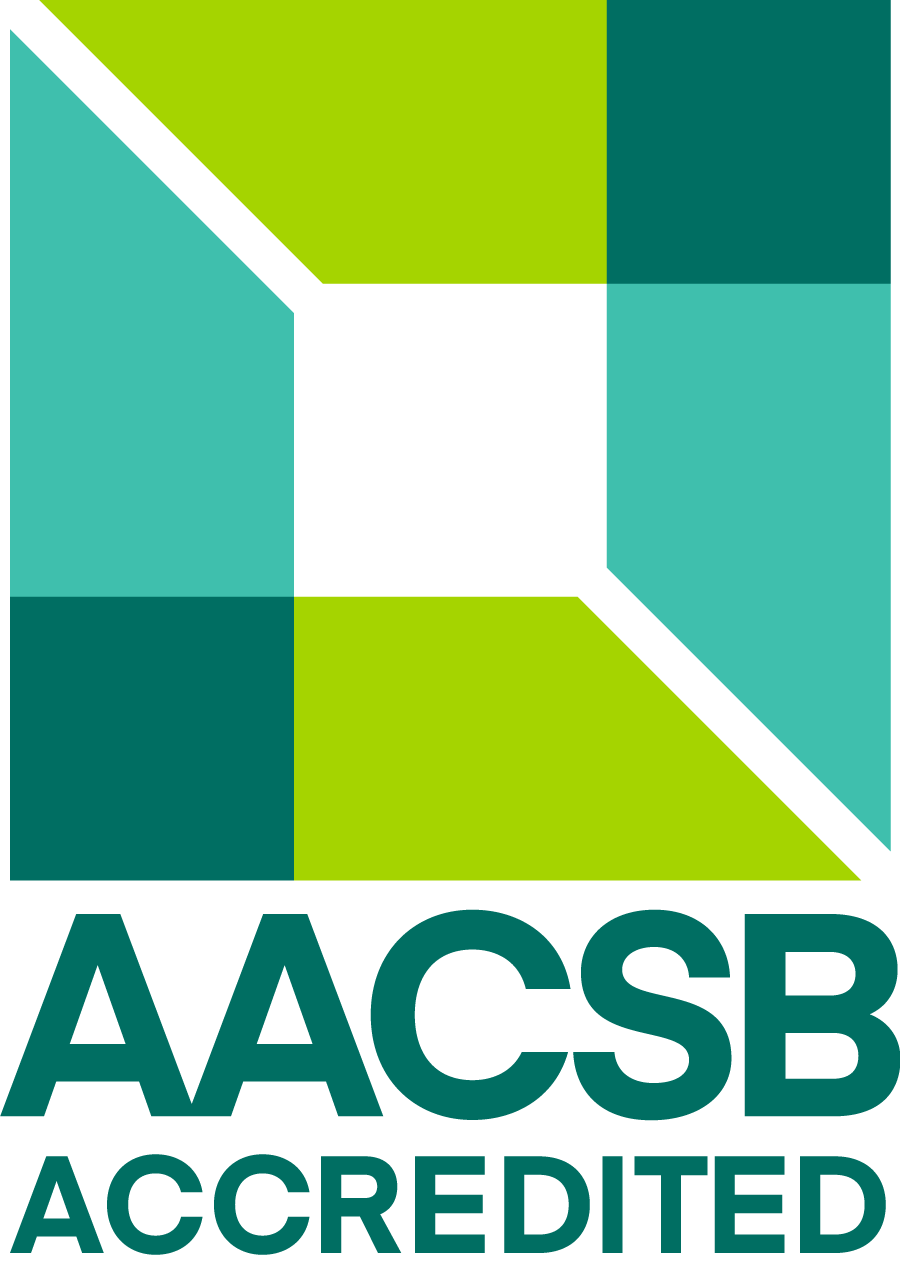 All Business programs are accredited by AACSB International—the hallmark of quality in management education.At the Monte Ahuja College of Business you'll find a very high ratio of professors to students. Our professors are recognized experts in their fields. You'll get expert guidance, understanding and accessible mentoring all through your program—and beyond.
Applied, engaged learning
We balance solid academic theory with hands-on, practical business know-how. As an integral part of the regional business community, we continuously cultivate partnerships with area businesses and institutions. For you that means high-quality education, internships or projects with regional businesses during school, and networking opportunities for job placement upon graduation.
Choices
Because we know that our students' needs are as diverse as the students themselves, we give you flexible scheduling options. Whether it be undergraduate, graduate, or continuing education, our programs may be completed on a part-time or full-time basis at extended campus and corporate locations throughout Northeast Ohio.
Connections
At the Monte Ahuja College of Business we understand the power of connectedness. We make sure you benefit from the best that the Northeast Ohio community has to offer. You'll find many active student organizations here to help you immerse yourself in campus life. You'll find strong alumni programs that offer excellent opportunities for networking and job placement assistance.
Through our partnerships with business, government, academic institutions, and not-for-profit organizations, students have opportunities to connect with prominent business leaders both inside and outside the classroom.
A Recognized Business Degree
Graduates of the Monte Ahuja College of Business are recognized as effective, capable and well-educated professionals. Outreach efforts and partnership opportunities with regional businesses ensure that our graduates are known in the business world as competent, ethical and hard-working team players—valuable members of the workforce. Your CSU degree allows you to compete with the best in today's economy in any market segment you choose.