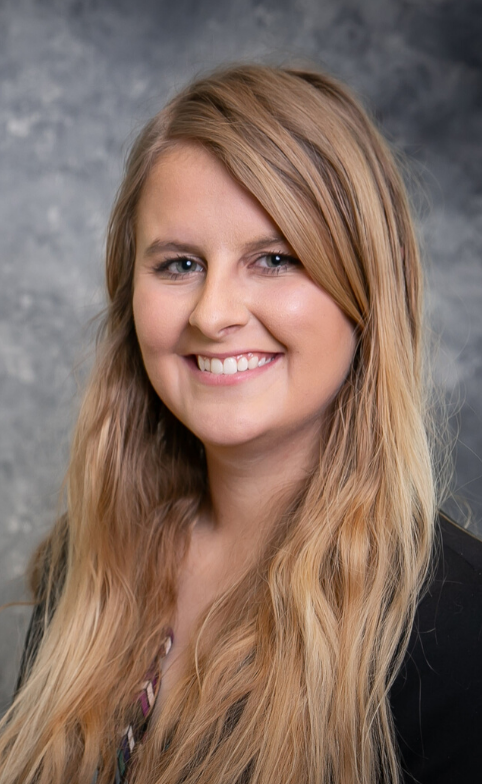 "I participated in the Ohio Collegiate Sales Competition because it was out of my comfort zone. If I always stay comfortable, I won't be learning. I knew it would be a beneficial experience no matter the outcome."
 - Ariella (Ariella won second place in the competition and was featured as a Student Success story here.)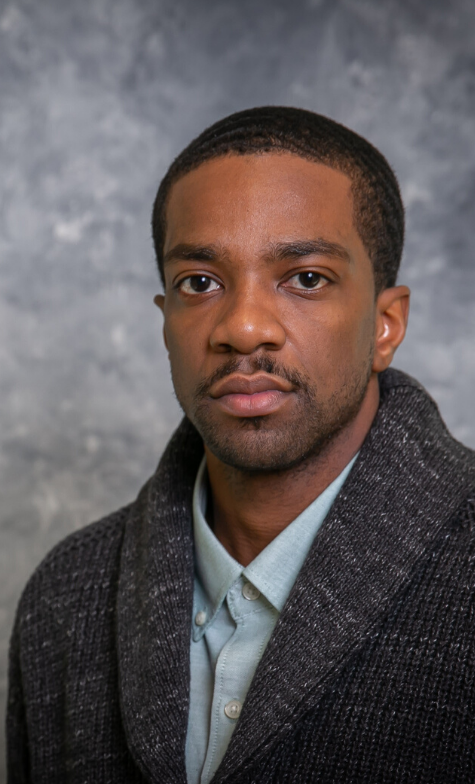 "A Sales Certificate will assist with standing out from the sea of competition in the global marketplace. There's an advantage that comes with learning to be a successful problem solver."
 - Matthew (Matthew was featured in our inaugural video for the Sales Center here.)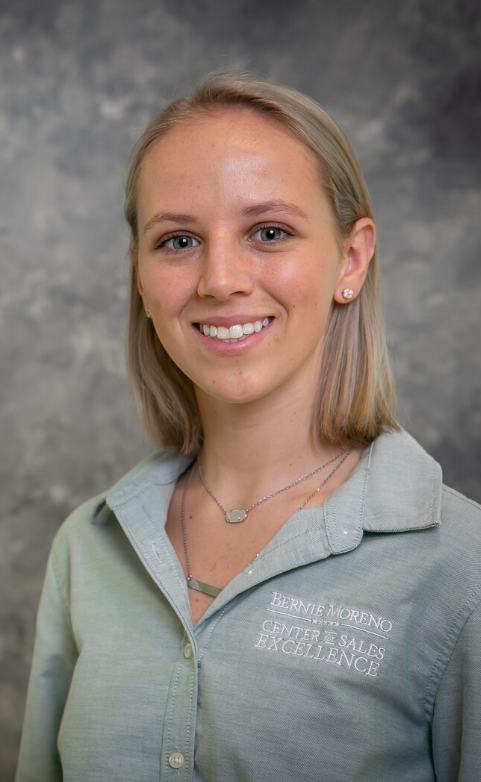 "As a Marketing Major, I am working towards the Sales Certificate to separate myself from my peers with a specialization in the field that I plan on entering after graduation."
 - Mae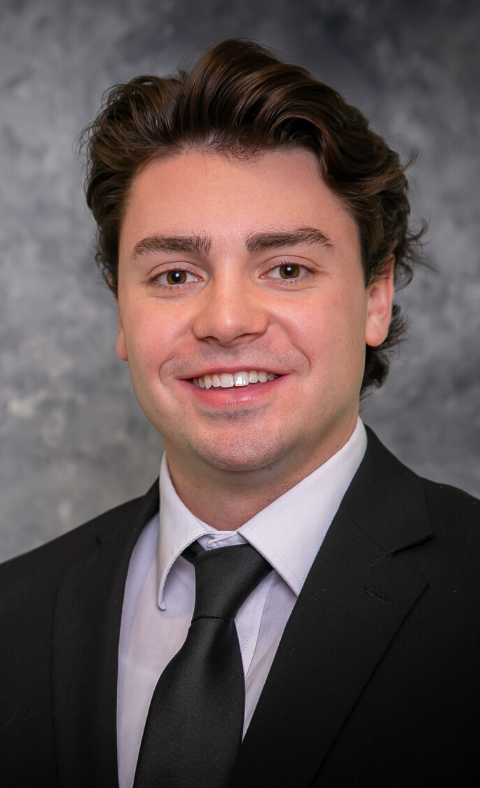 "Sales skills are essential in the workplace and everyday life. Sales at its core is about helping people. The ability to help others achieve their goals and ambitions makes sales rewarding and worthwhile. I am thankful that the Sales Certificate has given me the necessary tools and skills that I can apply to my future career."
 - James (James was featured in a video about the Sales Center space and technology used here.)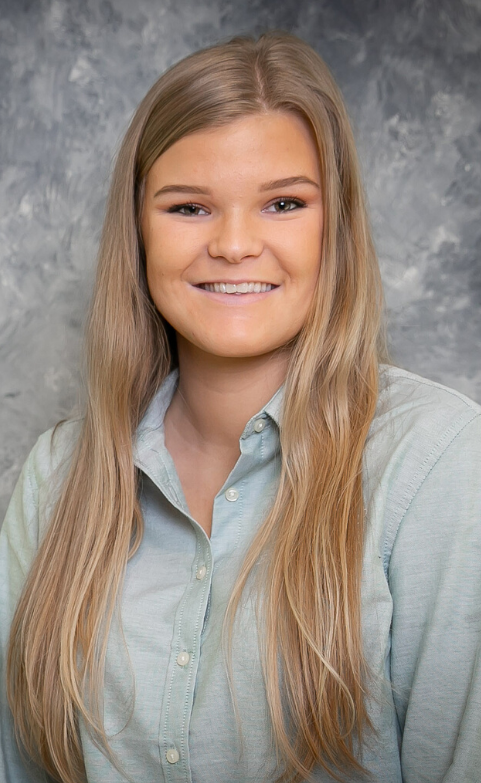 "I am getting the Sales Certificate from Cleveland State to differentiate myself from my peers. I hope this will give me leverage in the work force and I can use the skills I've learned from my classes to be a successful salesperson."
 - Kaleigh