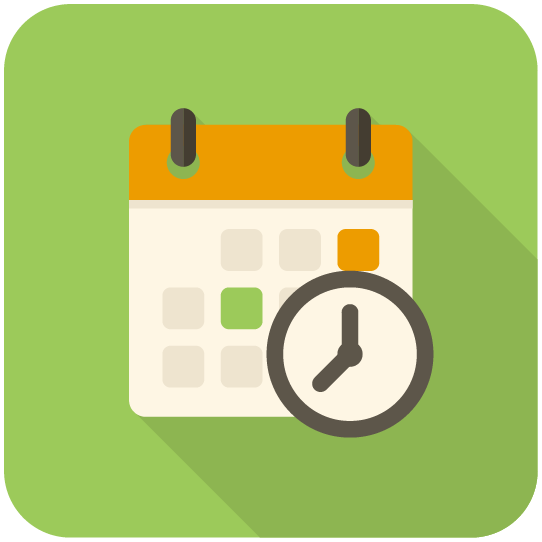 Saturday, November 23rd: Ohio Collegiate Sales Competition, hosted by the Bernie Moreno Center for Sales Excellence. 8:00 AM to 2:00 PM. Learn more here.
Wednesday, February 19th: Coffee with a Closer featuring Matt Onifer, Enterprise Account Manager for Forcepoint Corp. 11:30 AM to 12:30 PM. Location TBD. Learn more and RSVP here.
---
View past events here.