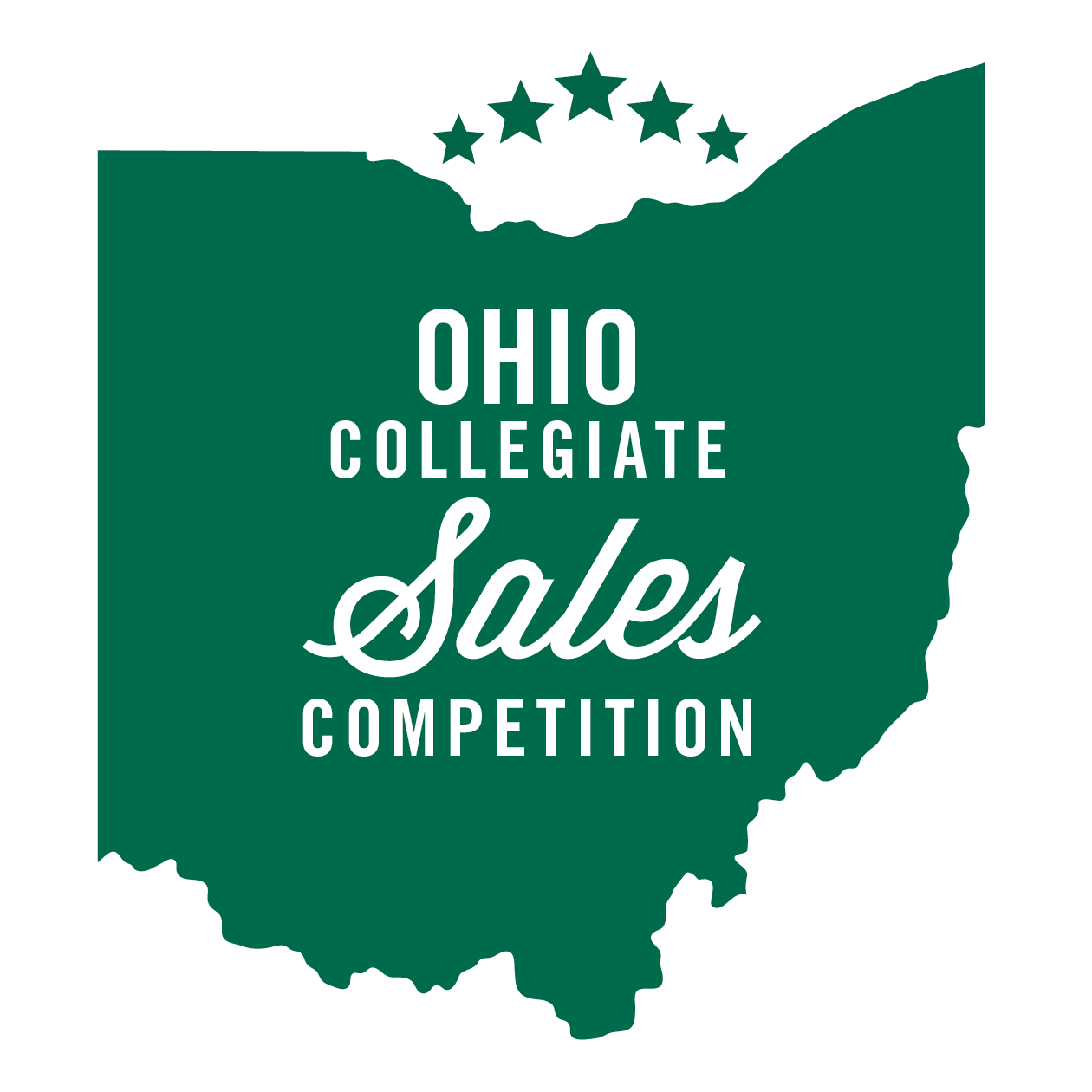 The Inaugural Ohio Collegiate Sales Competition was held on the Cleveland State University campus within the Bernie Moreno Center for Sales Excellence on Saturday, November 23, 2019.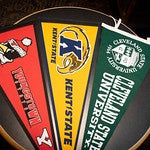 Students from Kent State University, Youngstown State University and Cleveland State competed in 15-minute role play scenarios and were judged by a panel of industry experts and buyers from Tom James Clothiers.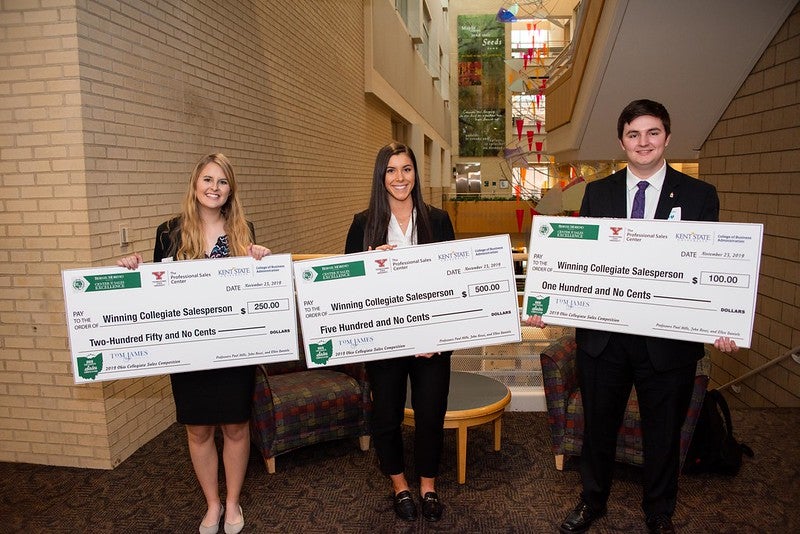 Cleveland State University student Ariella Ponikvar earned second place in the competition. Read more about Ariella here.
View photos from the competition here.
Agenda:
8:00 AM to 9:00 AM: Registration, Continental Breakfast (provided by Kent State University) and Orientation to the Bernie Moreno Center for Sales Excellence Briefing Rooms
9:00 AM to 10:30 AM: Round One 
10:45 AM to 11:30 AM: Round Two 
12:00 noon to 1:00 PM: Final Round
1:00 PM to 2:00 PM: Lunch and Awards Ceremony sponsored by Tom James Clothiers
Pictured below, the Cleveland State University students, faculty and staff.