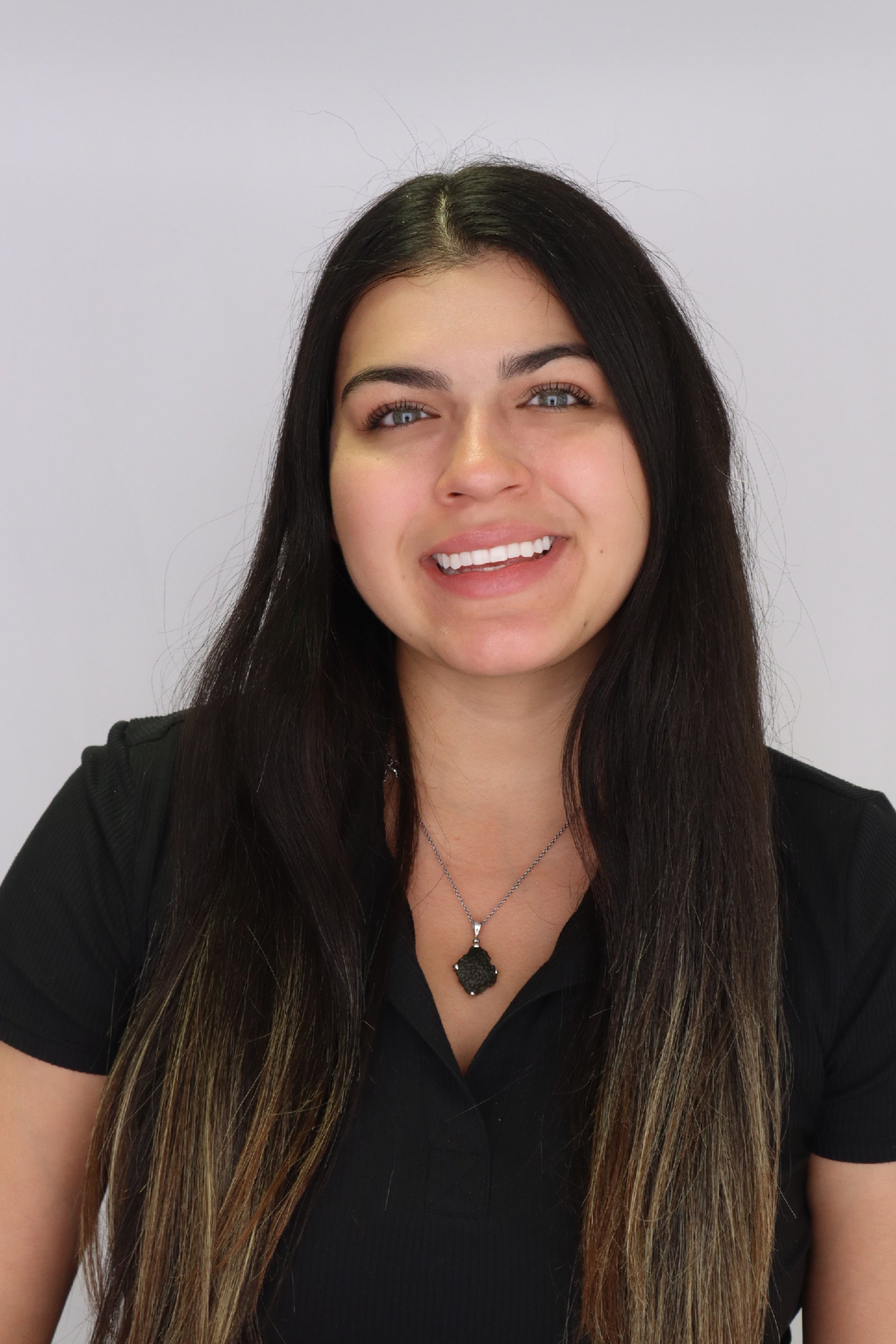 Eliseiana Soto Rodriguez will graduate in Summer of 2023 with her Master of Business Administration. In the video above, she describes her academic, professional and personal journey as a student Cleveland State, first as an undergraduate Health Sciences major and then as a full-time MBA student. 
While here, Eliseiana, who goes by E, was a graduate assistant for the Executive MBA program and started her own business - Do It With Ease, a play on her name. Do It With Ease is a lifestyle blog/coaching business that offers assistance to Hispanic businesses and individuals who need assistance with college planning, time management, etc. She has a number of consistent clients.
E applied for and received a Weston Ideation Lab Microgrant which helped her to purchase cameras, tripods and microphones to help her further develop her YouTube Channel and offer extra video assistance to clients. By receiving the grant, she the was able to apply her profits from the business to hosting for her website, purchasing editing software and more.