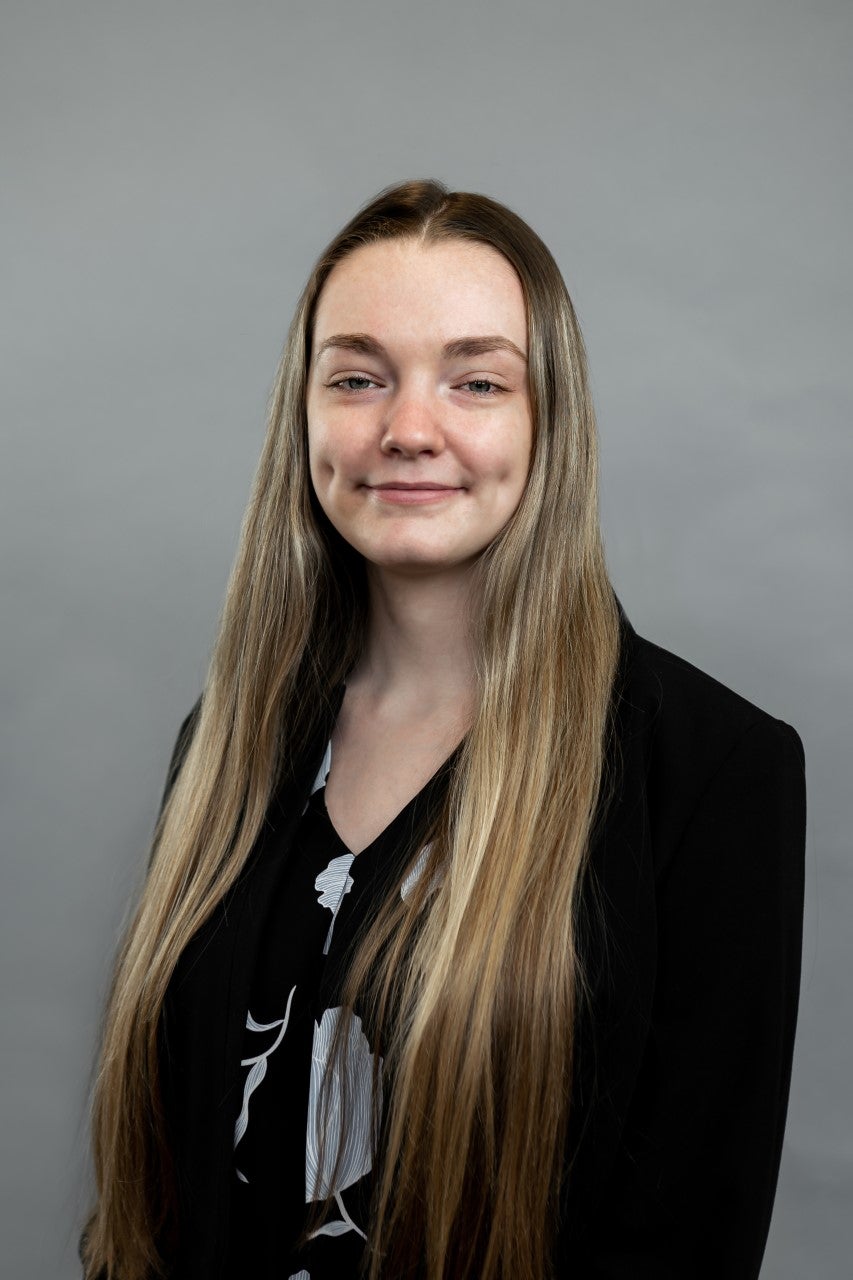 Megan Noel Smith is the Rotary Club of Cleveland's Excellence in Finance honoree for 2022. Even though she was not born in Ohio, Megan has spent most of her life in in the Northeast part of the state. She graduated second in her class from Geneva High School in 2018 and is graduating with honors. 
"I've loved every every minute of my college education," Megan said. "I was even a candidate to apply for university valedictorian—something my freshman self never would have thought was possible. I've loved Cleveland State and calling this city home so much that I'm returning this summer to begin my Master of Accountancy degree."
Megan has been a Finance Intern at Contitech for the past year and will continue to work with Contitech as she completed her graduate studies. Once she earns her Master of Accountancy, she plans to sit for the CPA exam and pursue work in auditing - in Cleveland. 
"The best experience I've had throughout college is being able to work with so many different people and see a vast array of perspectives," Megan said. "Being here has helped me to grow more than I thought was possible and I know it'll help me in my full-time employment when the time comes."
Megan has a special connection to Rotary. She once won an award from the Geneva Rotary club for an essay on patriotism that she wrote in middle school and is honored to be chosen again by this organization so many years later.