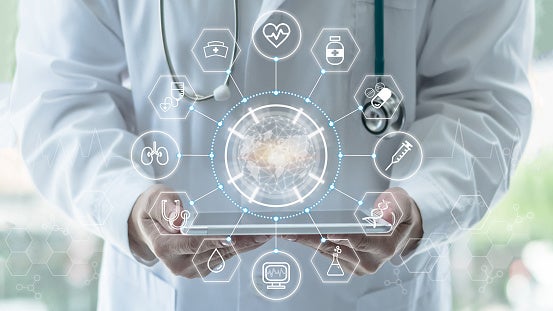 So much that was commonly understood fell under a microscope these past few years. Central among them is how fortunate humankind is to have such far reaching developments in our life saving medical industry and the essential role that global commerce plays in permitting countries to reap the benefits of developments and production across borders.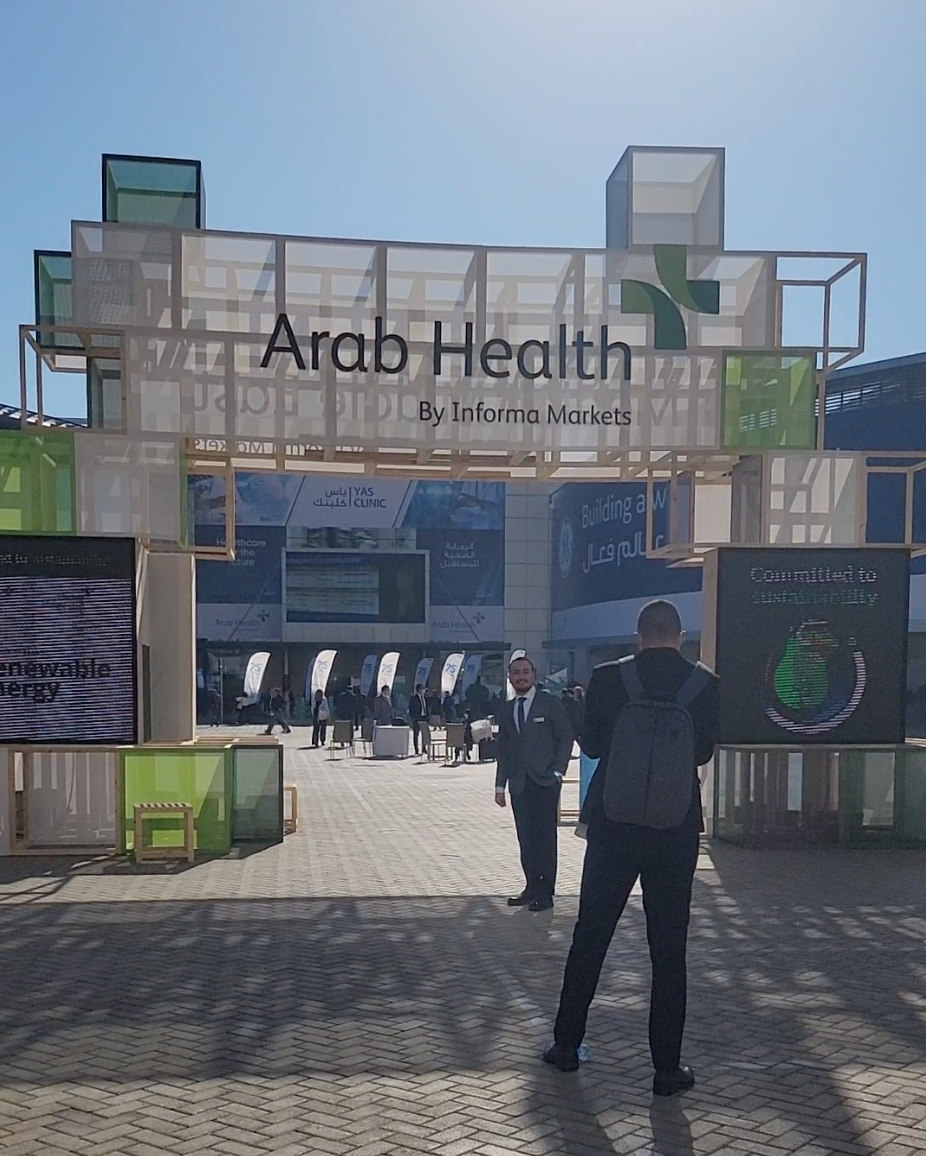 These ideas come to the foreground in one of the most important global trade shows in the world. Held in the Emirati metropolis of Dubai, Arab Health is a conference and trade show that has taken place at the Dubai International Convention Centre since 1975. Attendance regularly exceeds 100,000 participants, including 4,000 companies and health professionals from over 160 countries. There one will find booths featuring items from surgical devices, gurneys, sutures and even ambulances. Participants come from across the globe to exhibit, discover innovations and meet with prospective business partners.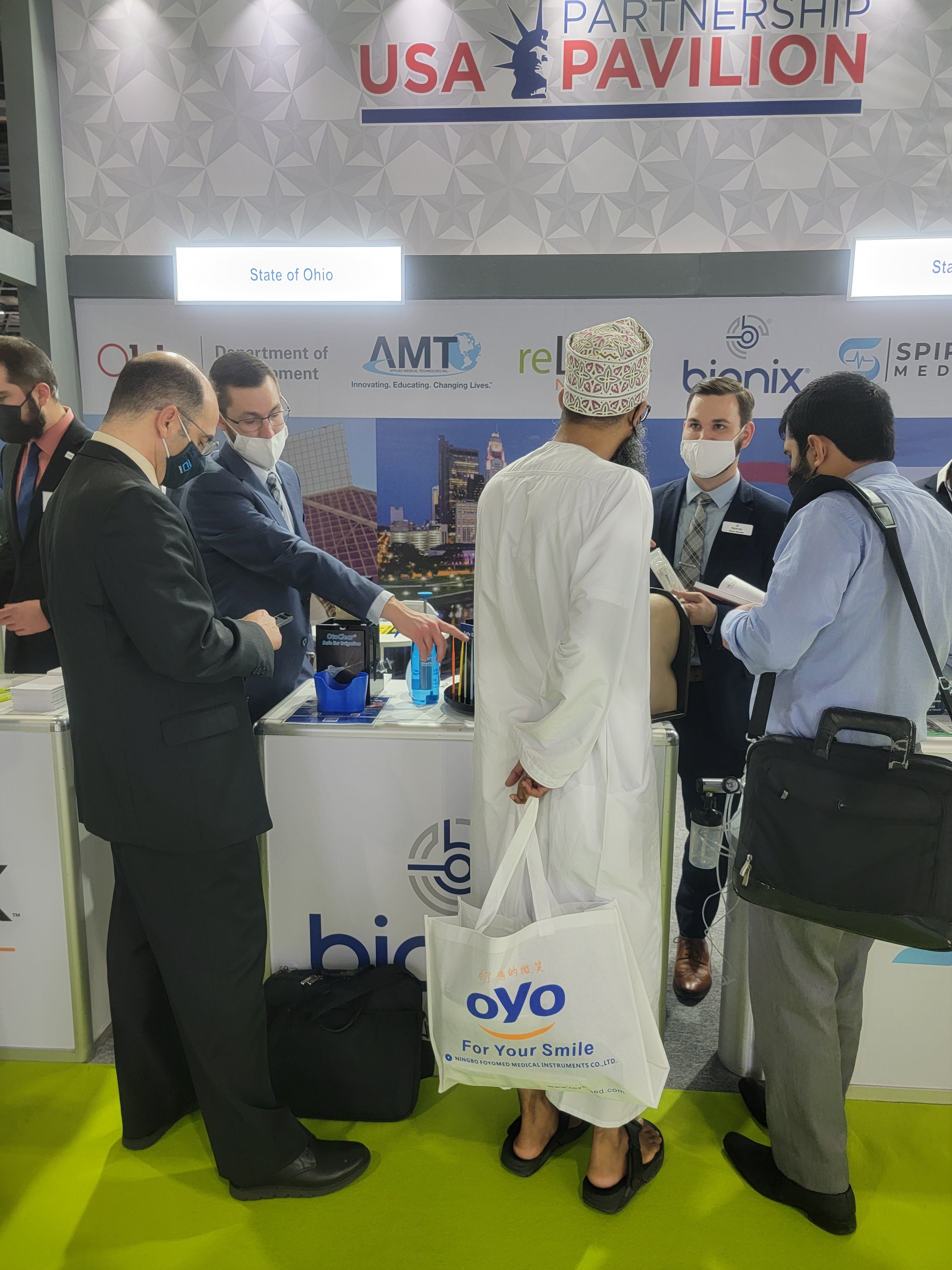 The Monte Ahuja College of Business has been home to the Small Business Development Center (SBDC) Office of Export Assistance Network (EAN) office since 2012. The dedicated staff serve small to medium businesses in Northeast Ohio. The SBDC EAN center boasts three of Ohio's ten trade counselors, who together cover eleven Ohio counties surrounding the greater Cleveland and Akron metro areas. The SBDC EAN is responsible for assisting our small to medium businesses who are trying to grow into foreign markets.
The trade mission to Arab Health was the third mission led by the SBDC EAN since 2013 and was January 24 through 27.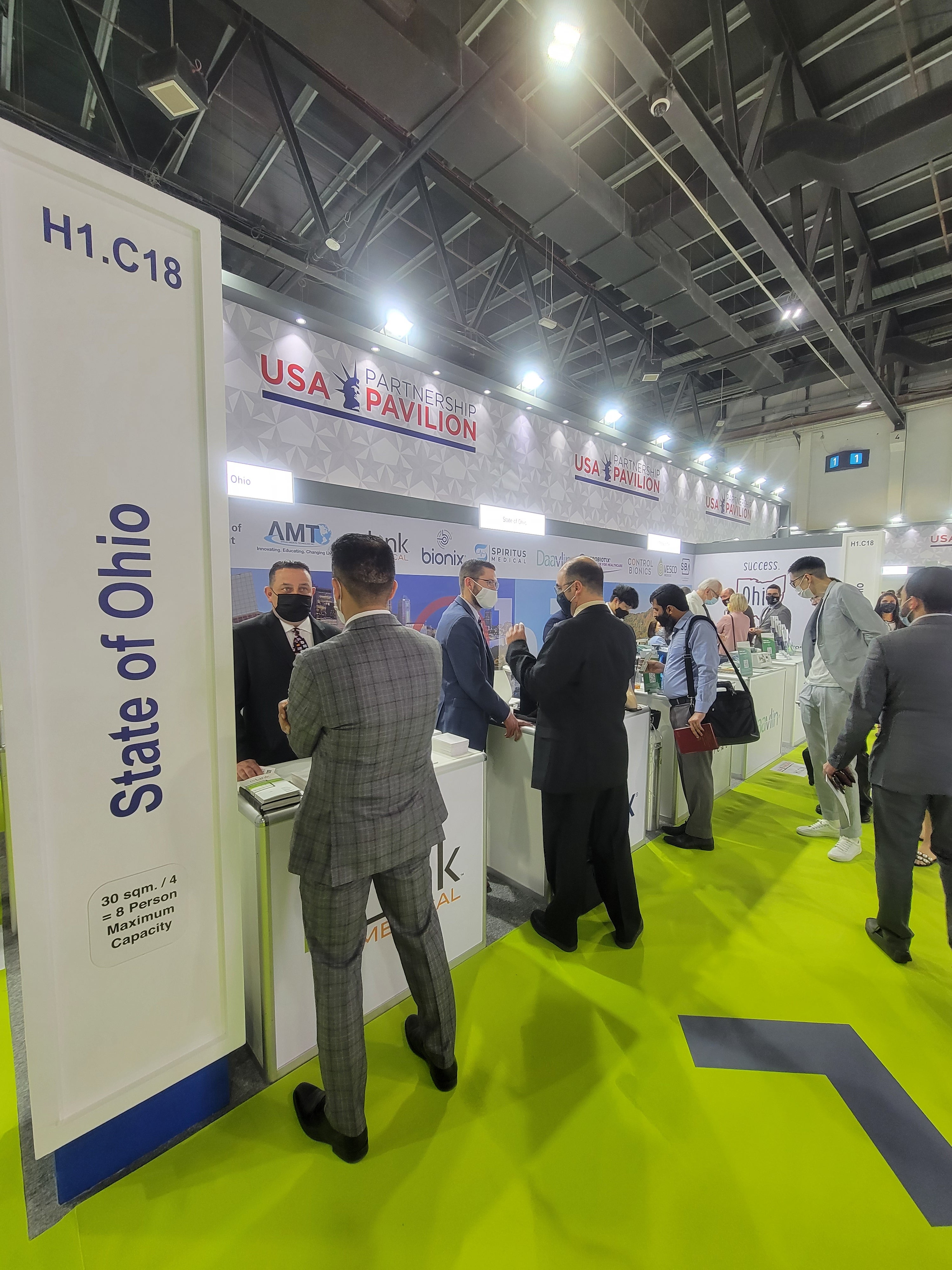 There is a strong medical industry presence in our region. If one searches the category "Medical Device" on the membership directory of BioOhio 213 of 445 companies, or 48%, are listed in Northeast Ohio.  When you couple this fact with Ohio is our nation's seventh largest export generator there's no question that Ohio should be among the prominent participants in the global medical trade.
Under Ohio Governor Mike DeWine's administration, the Department of Development piloted a program to make it easier for Ohio's medical companies to showcase their products and services at Arab Health. Particularly now, when the global pandemic has made global medical cooperation imperative, and companies have been battered by the risks associated with quarantine measures, this move was applauded in business circles.
Given the concentration of medical companies in Northeast Ohio, the Department of Development selected the trade counselor team at Cleveland State University to spearhead this pilot program.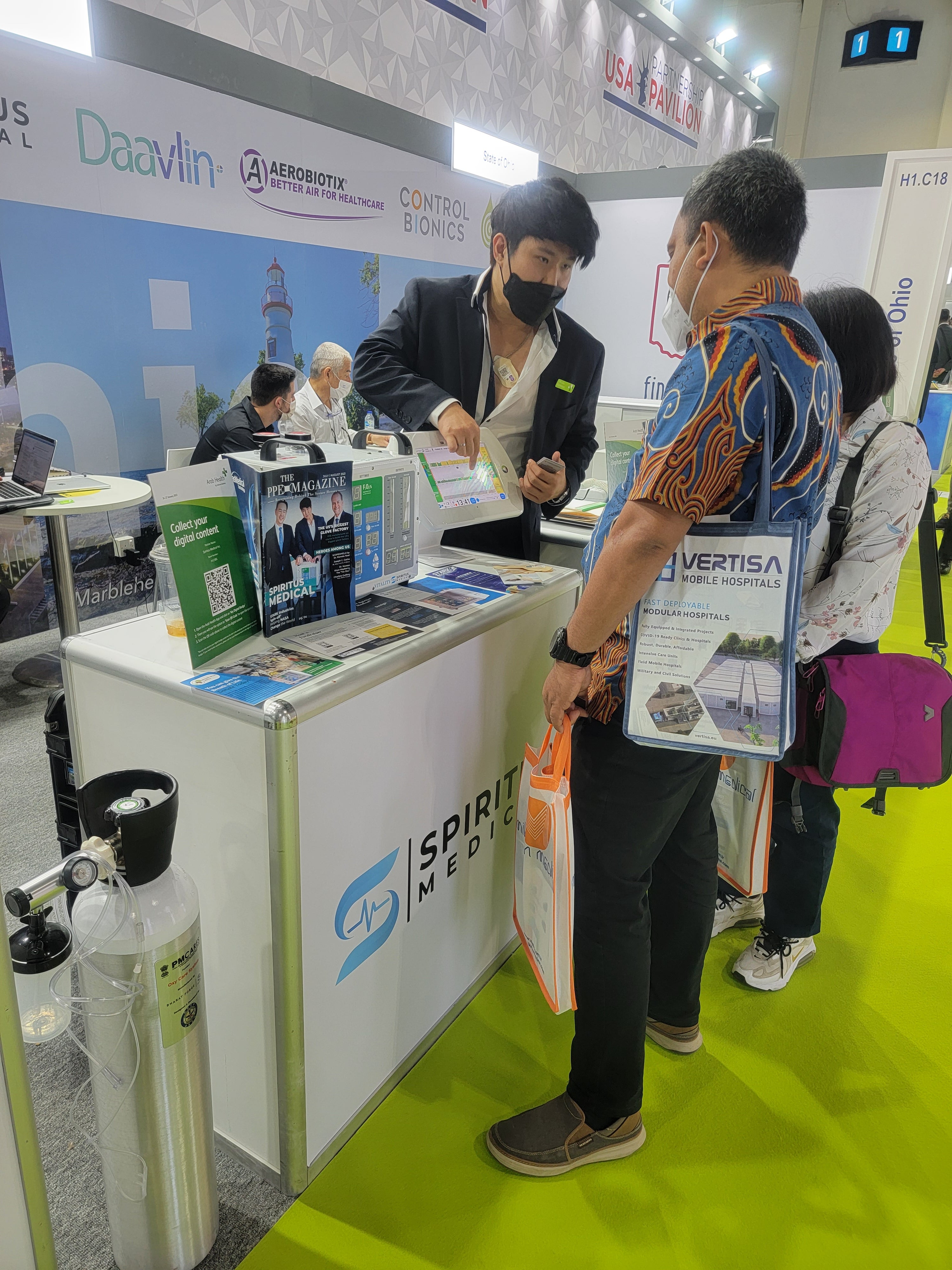 Led by trade counselor and Cleveland State employee Thien Bui, and center director Nate Ward, plans were hatched in August of 2021 to build the mission, orchestrate the logistics and launch a participant recruitment effort.
The state of Ohio created a package that would provide space for each company in an Ohio booth, a lodging accommodation and business matchmaking services to eight companies from across the state to come to Arab Health. In coordination with their contractor in the region, the Ohio Department of Development orchestrated over fifty business matchmaking appointments for the companies exhibiting at the booth. Companies had to pay a small registration fee and were responsible for their own travel expenses.
The Monte Ahuja College of Business at Cleveland State University has had a long and rich history of being a resource for our regional business community. Whether it's developing the next generation of entrepreneurs at the Weston Ideation Lab,  instilling a business-minded approach in our film production students for our region's budding film industry, or training up a new crop of interns to support global expansion efforts, our college continues to play a dynamic role in our business community.