The Ohio Export Internship Program provides an opportunity to businesses interested in growing exports by matching them with highly motivated college students who have taken export-focused coursework. 
The program has a track record of success with students increasing export sales for businesses. In the 10 years of the program, 359 student-company matches were created, resulting in 114 internship extensions, 57 new job positions and 365 new international markets, distributors or customers. Interested students can learn more here. Employers, learn more here.
Our Summer 20201 Interns: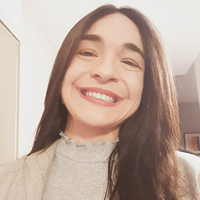 Isadora da Cunha Cidade
Executive MBA and International Student
Interned with Ohio Lumex Co., Inc.
"The classes were all great, the teachers and professionals are incredible! It was an enriching and valuable experience!"
Isa is also featured in the OEIP promotional video here.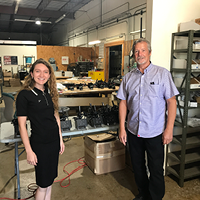 Emine Cansu Ozyulmaz
MBA and International Student
Interned with Zebra Skimmers Corporation
"As an international student in the US, this is the best thing can ever happen to me. I had huge support during this journey. Within the frame of Ohio Export Internship Program, I have met with a lot of amazing professionals. I cannot even imagine to extend my network like that with any other platform. The other thing about the program is professionalism. It started with the interview and continued with Nate's lecturers, our guest speakers, and our projects. I feel incredibly happy to be part of OEIP."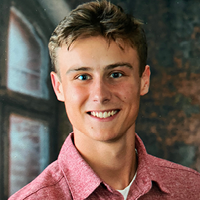 Ethan Garcia
Operations & Supply Chain Management Major
Interned with Stirling Ultracold
"I believe that the Ohio Export Internship Program was an invaluable experience. I was able to gain specialized market insights, hands-on work experience in a global business setting, and many valuable network connections."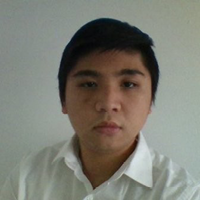 Sean Siswanto
MBA and MS in Mechanical Engineering, International Student


Interned with

Volk Optical, Inc.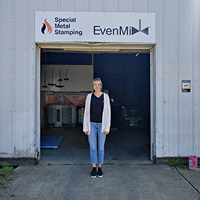 Alana Thomas
Miami University student who took the Cleveland State course
Interned with EvenMix
"The Ohio Export Internship Program prepared me for my future in global business better than any other program ever could. I learned so much valuable information through the class and my cohort that I will be able to take into my career and beyond. The internship itself gave me the opportunity to immerse myself in a business and allowed me to do meaningful work every single day. I will forever be thankful for the opportunities the OEIP has been able to provide for me, and I can't wait to see what the future holds!"