The Ohio Export Internship Program provides an opportunity to businesses interested in growing exports by matching them with highly motivated college students who have taken export-focused coursework.
The program has a track record of success with students increasing export sales for businesses. In the seven years of the program, 274 student-company matches were created, resulting in 63 internship extensions, 44 new job positions and 303 new international markets, distributors or customers. Interested students can learn more here. Employers, learn more here.
Our Summer 2020 Interns: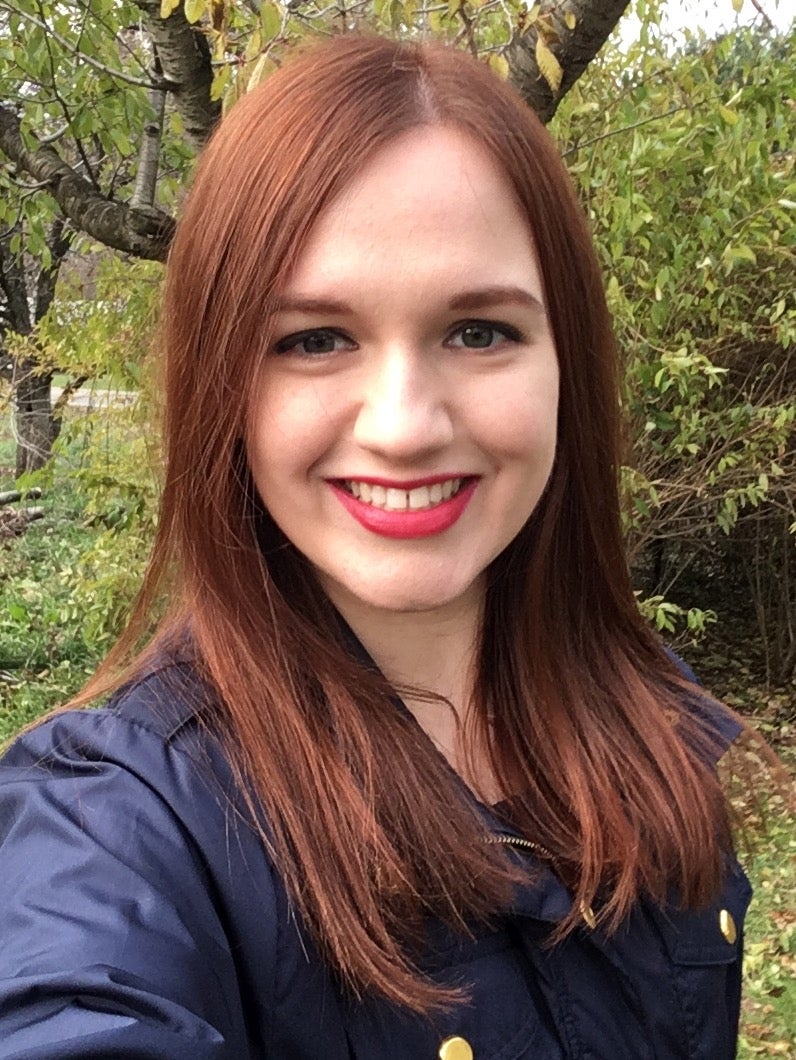 Natasha Fly
Interned with Volk Optical
"I am grateful for the invaluable experience to produce a promotional video for a new product launch at my internship. It was a great experience that allowed me to further hone my skills in video production while learning about the dynamics of marketing a medical device."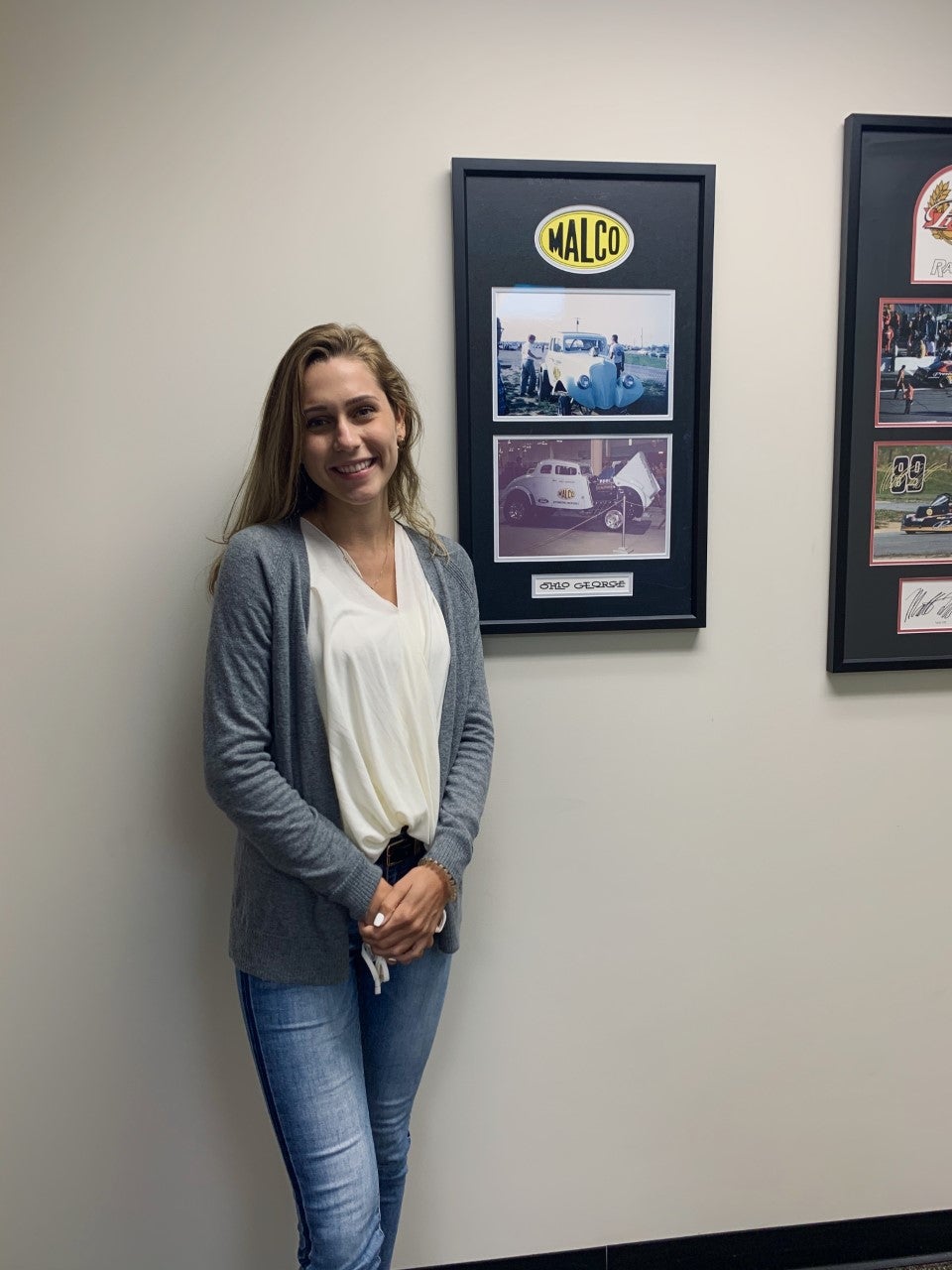 Kristina Hart
Interned with Malco Products, Inc. 
"This internship expanded by horizons in terms of how I conduct research. Before this opportunity, I would have had no idea how to go about obtaining international primary source research. I have learned to be crafty in my pursuit of new information."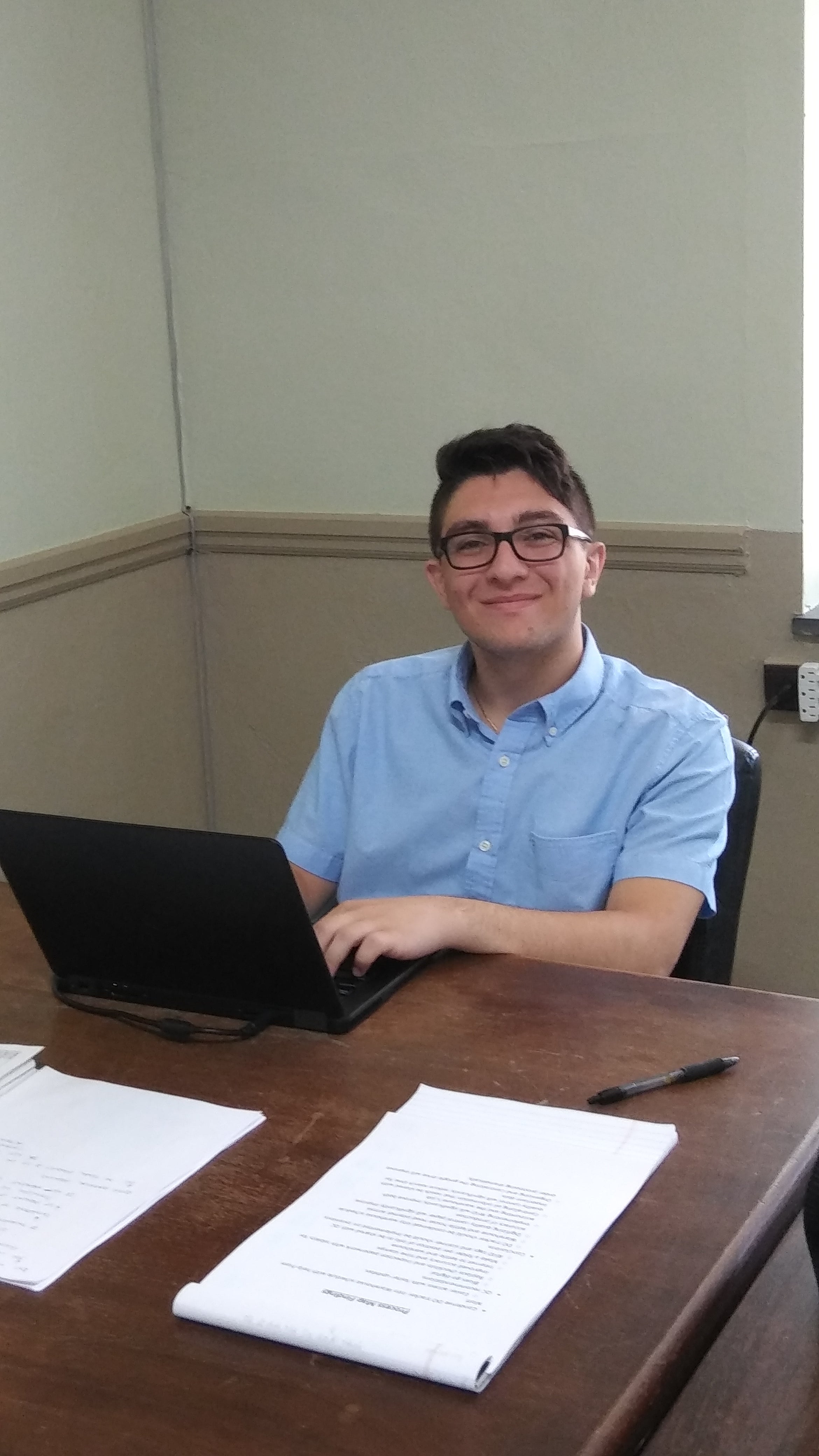 Shakeeb Julien
Interned with Werner G. Smith, Inc.
"What I enjoyed the most about my Internship was the great people I got to work with everyday. We always had something to laugh or talk about and each day had something new for us to bond over."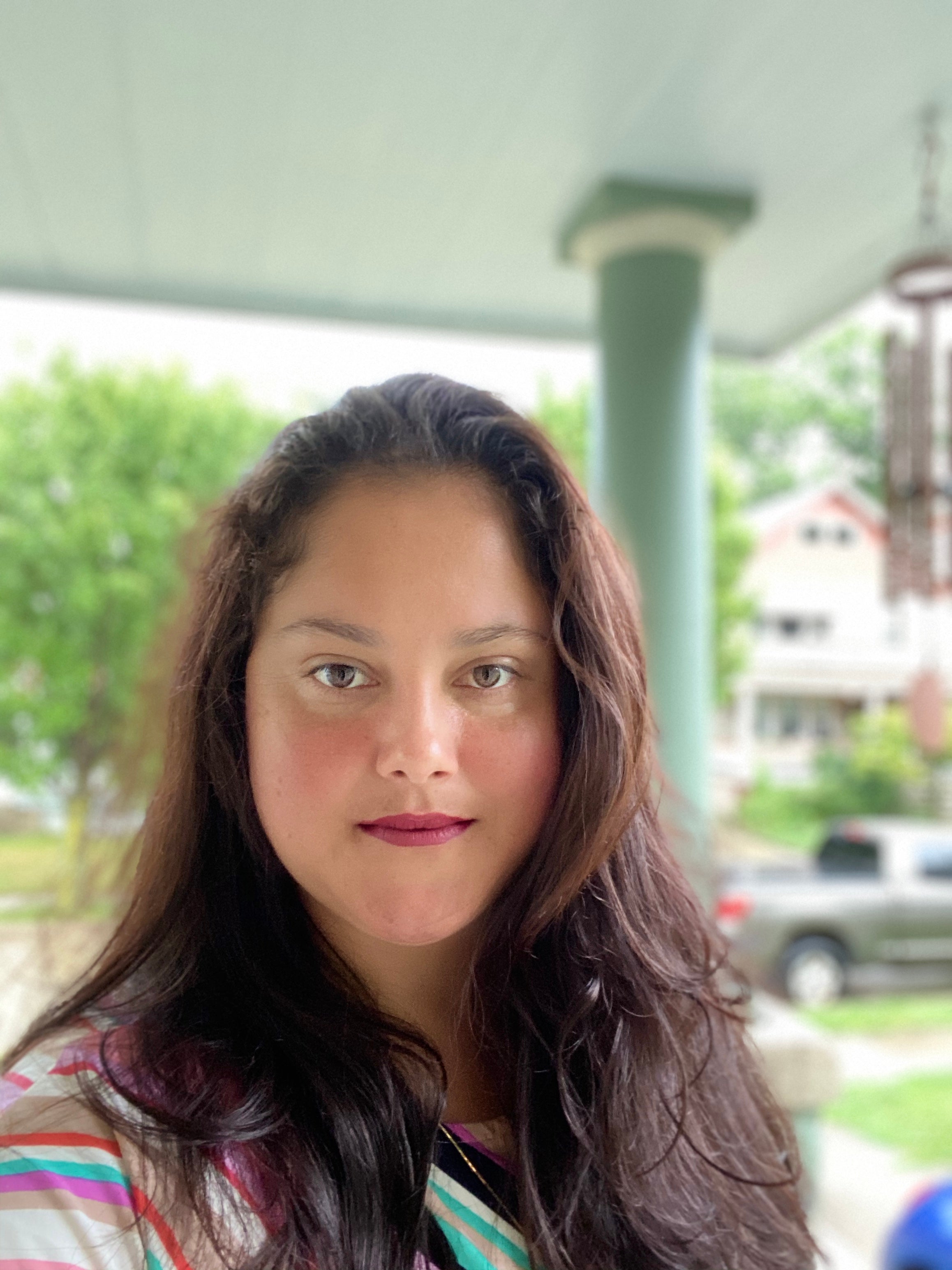 Andiara Lima Piiparinen
Interned with R & J Corporation
"The Ohio Export Internship experience has shown me that meaningful research is not only information, but also direction to the best strategies for a business."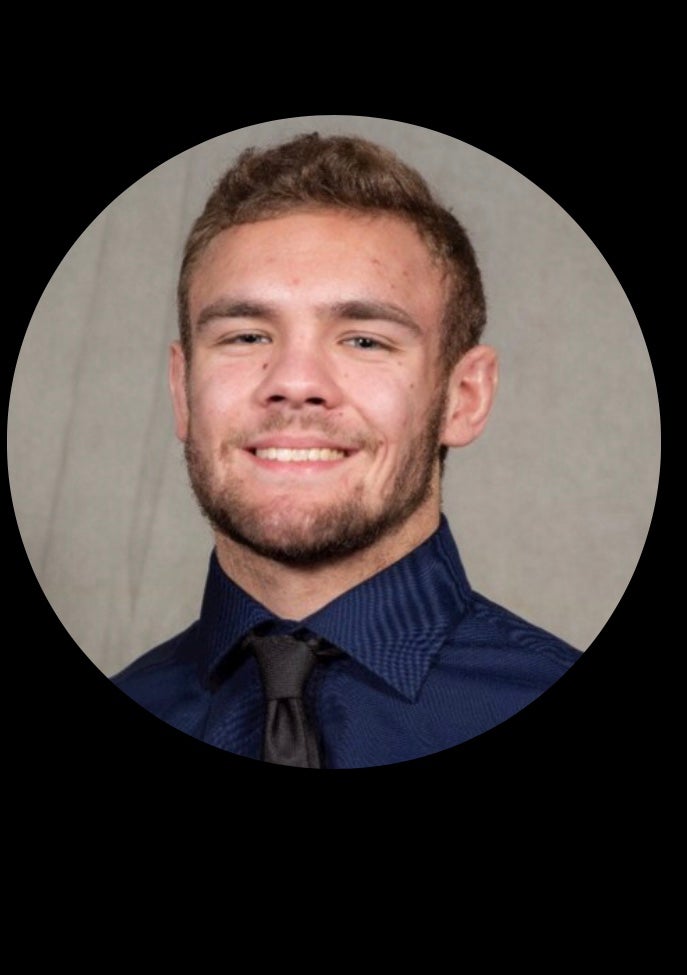 Tanner McHugh 
Interned with Daavlin Distributing Company
Baldwin Wallace Student (took CSU course)
"I got to see how the real world of small international business works. I got to see how a production chain works and truly understand. Without my training, I would not have had the confidence to complete my job."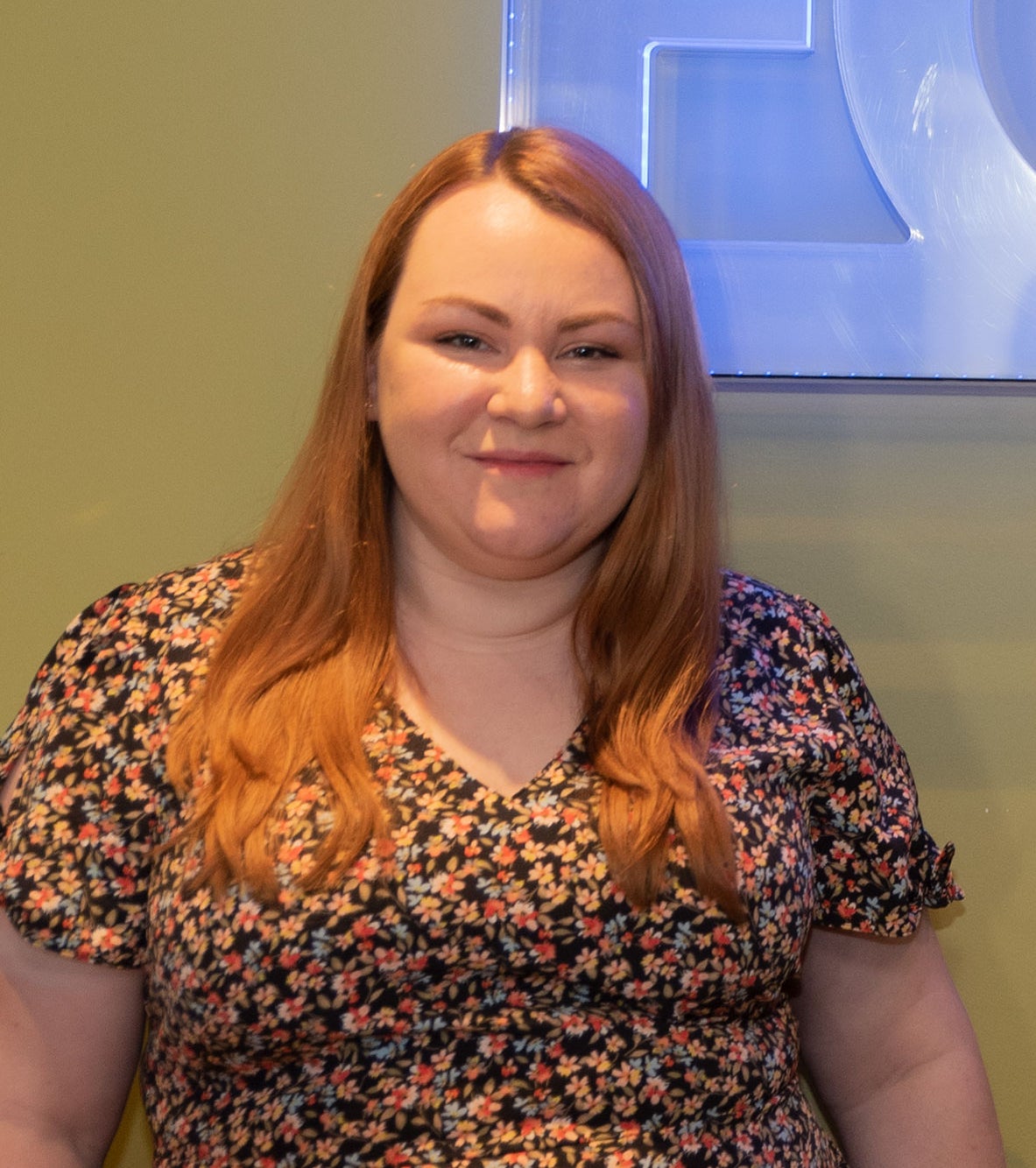 Rachel Robertson
Interned with Engineering Consultants Group, Inc.
"Collaboration gets you so much further than being a loner. My Internship has reinforced the ideas that everyone who is focused and engaged in a task can make an impact, no matter their level of experience."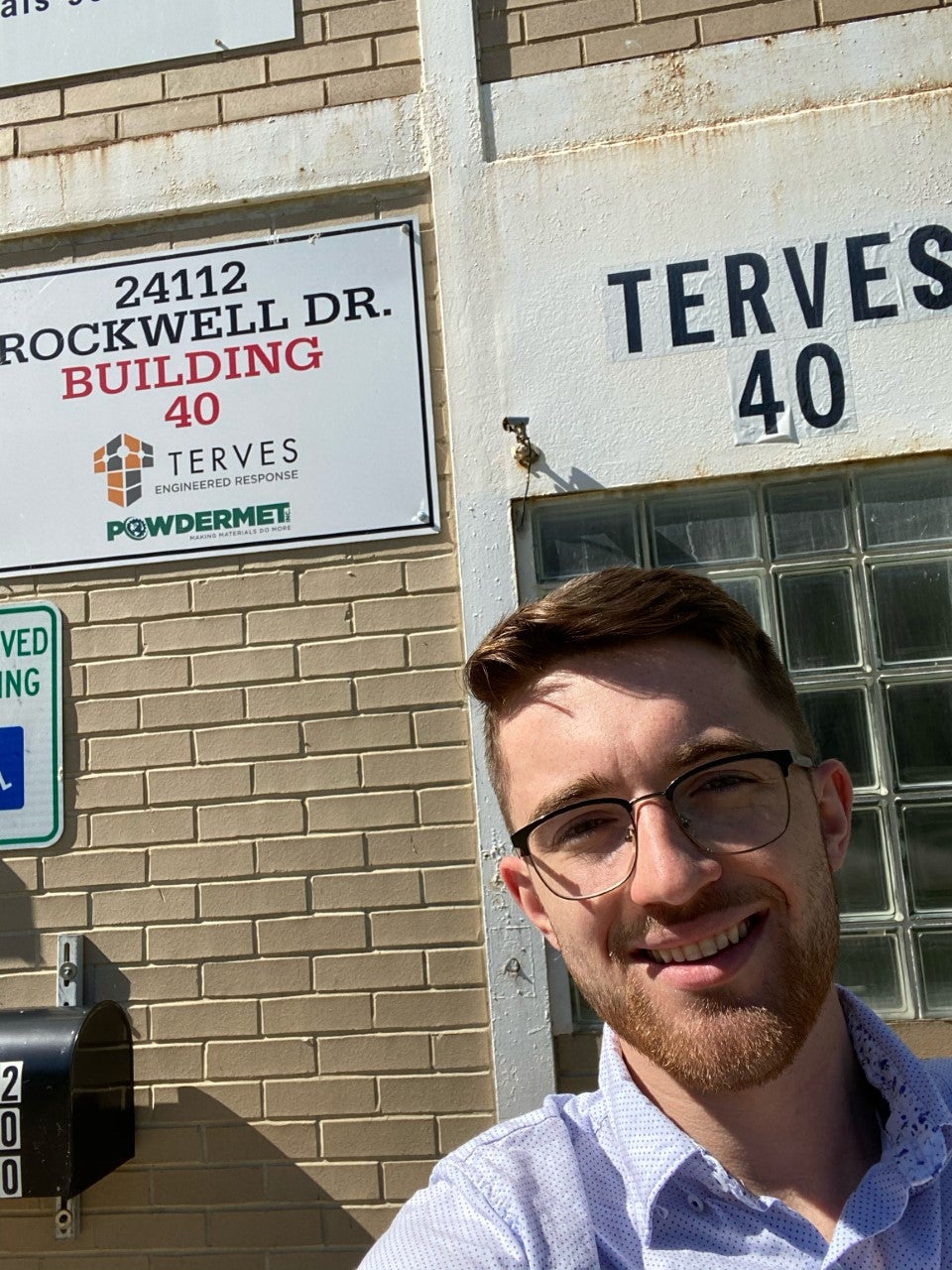 Jonathan (Riley) Sayre 
Interned with Terves LLC
"The greatest lesson I learned while with Terves is that rolling with the punches and being able to adapt to situations that you never would have imagined yourself in will help you thrive."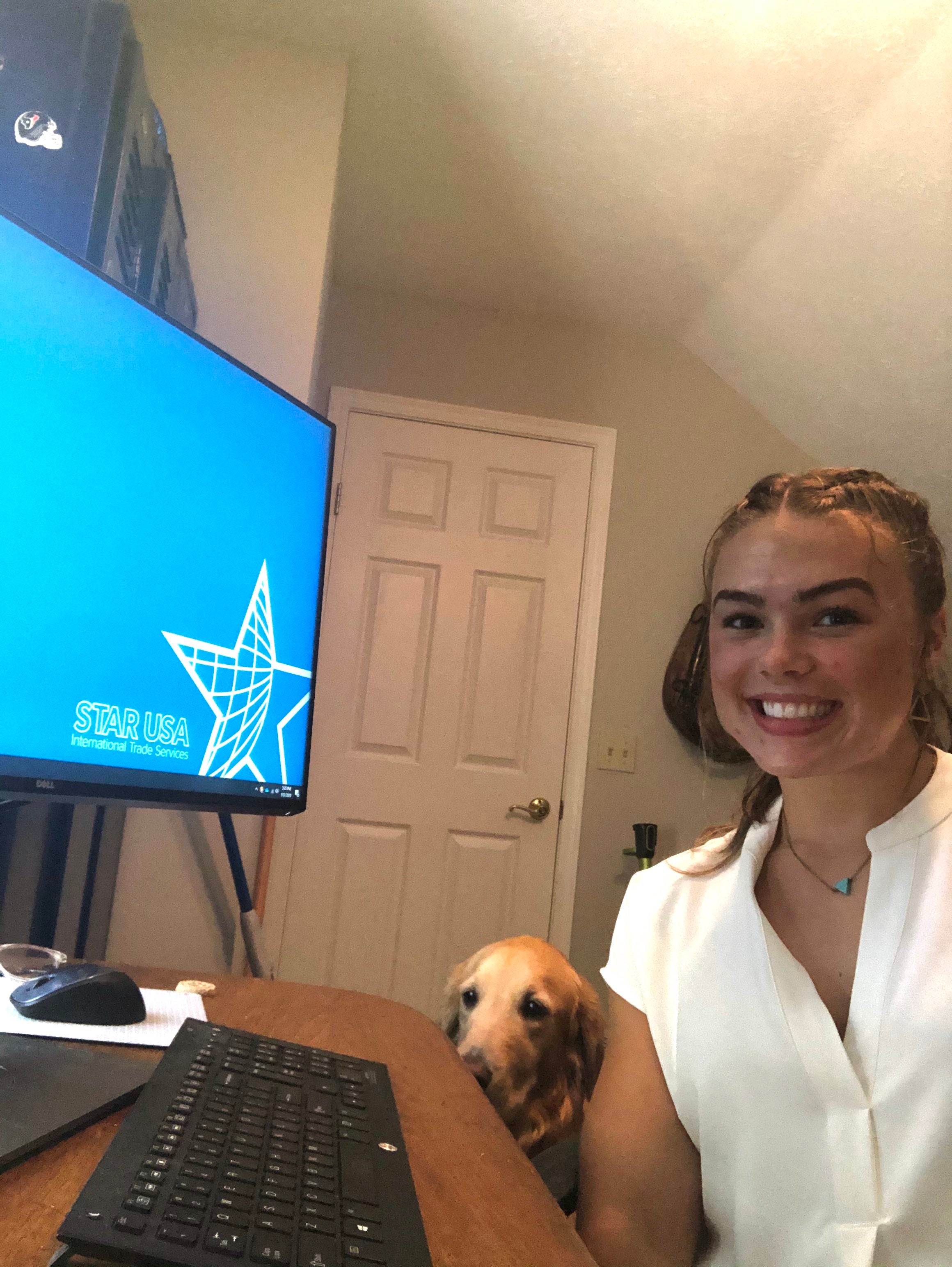 Kamryn Sharer
Interned with STAR USA, Inc.
"Over the course of my internship, I have been given the opportunity to learn about and practice the many different aspects of global trade compliance. As the summer passed, I loved seeing how I was able to contribute more to the company as my knowledge grew."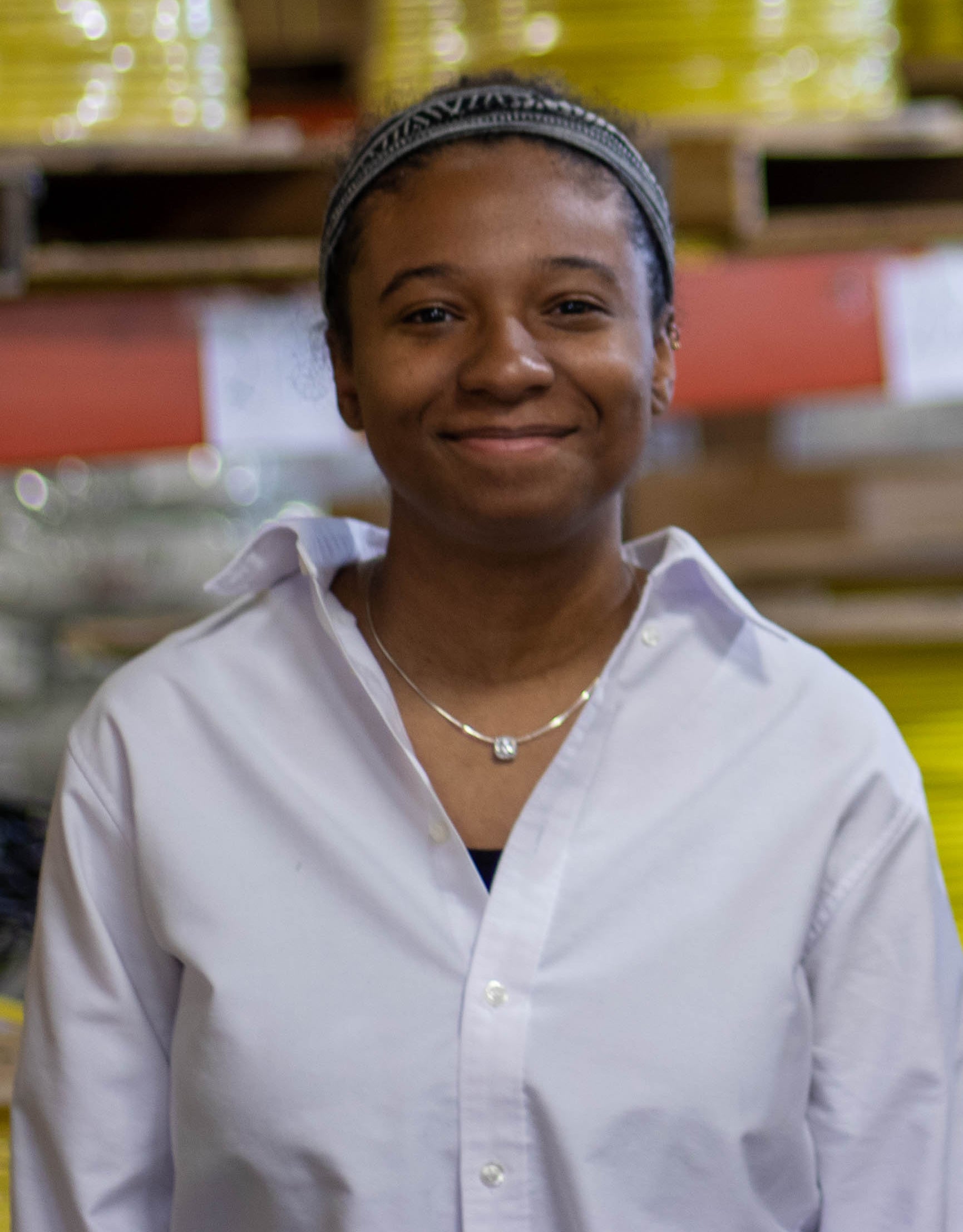 Cherise Thomas
Interned with Ericcson Manufacturing
"I really enjoyed learning about how a family bushiness functions in the electrical industry. While my internship was remote, I was able to work on a marketing plan and market study priority report. Taking the OEIP class helped me to better recommend strategies for business abroad."