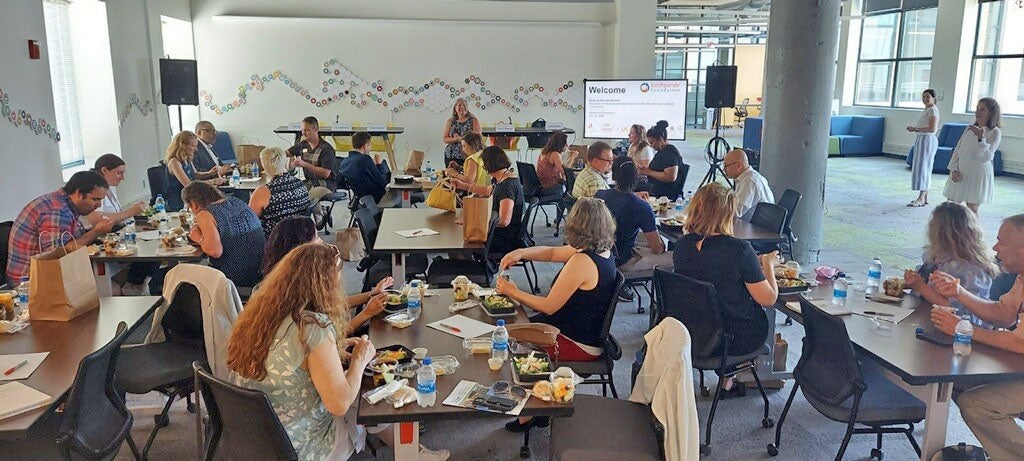 The Centers for Outreach and Engagement staff played a significant role in the 11th Annual Deshpande Symposium held in Cleveland from June 15th through June 17th.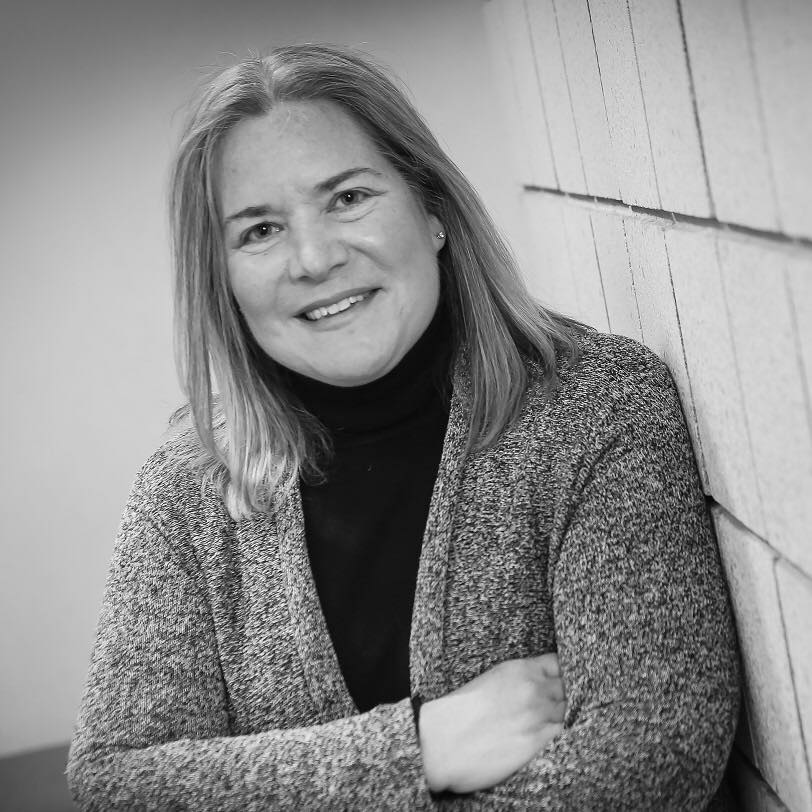 Colette Hart, (senior director, Centers for Outreach and Engagement) facilitated the pre-conference workshop, Artists as Entrepreneurs. The workshop started with a guided tour of Cleveland's unique arts and cultural collaboration featuring Playhouse Square, The Idea Center® and Cleveland State University's (CSU) School of Film and Media Arts. After the tour, Jeremy Johnson, President & CEO of Assembly for the Arts provided a keynote presentation. Then, a panel of subject matter experts who integrated entrepreneurship into the arts programs at their universities shared their top strategies for expanding entrepreneurship and cross-campus collaboration in the arts and provided actionable insights.
Panelists included: Kathryn J. Heidemann, Chief Academic Officer, Dean of Faculty + VP of Academic Affairs, Cleveland Institute of Art; Bryan Bowser, Program Director & Associate Professor, Arts Management & Entrepreneurship, Baldwin Wallace University; Cigdem Slankard, Director and Professor, School of Film and Media Arts, Cleveland State University and Lynn Buchinsky, Manager, Weston Ideation Lab, Monte Ahuja College of Business, Cleveland State University and Nick Petrella, Assistant Professor, Arts Entrepreneurship, College of the Arts, Kent State University.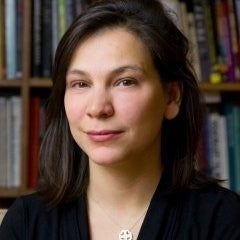 Cleveland State University panelists Cigdem Slankard (School of Film & Media Arts) and Lynn Buchinsky, Manager of the Weston Ideation Lab collaborated to present the "Every Film Is A Startup" program. The program, started in 2020 will rre-launch in 2022 Fall, 2022. Cigdem provided insights into the potential for film in Cleveland, why entrepreneurship is important as a core value for film school curriculum and discussed how an entrepreneurial mindset is embedded in most project-based activities including ideation, securing resources, team-building, collaboration, leadership, financial literacy and budgeting.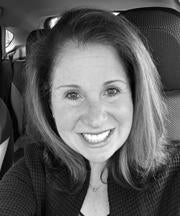 Lynn provided a brief history of the Every Film is a Startup, the impact that the program has had the past three years and the program goals for Fall 2022. The program has attracted sustainable funding from Transition Studios. As a result, the program will be embedded in two (2) academic credit production courses over the 2022-2023 school year and positions Cleveland State as a leader in the country showcasing arts and entrepreneurship.
You can view Cigdem and Lynn's presentation here.
Learn more about the Every Film Is A Startup program here. The program starts September 9th and registration is open for Fall 2022.