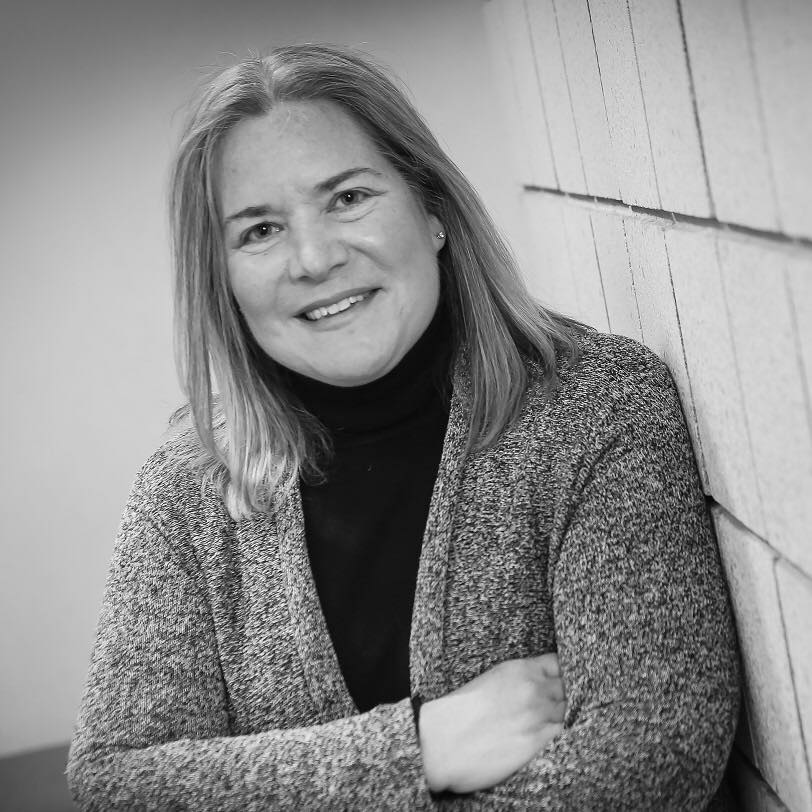 Colette Hart is the Senior Director of the Centers for Outreach and Engagement in the Monte Ahuja College of Business at Cleveland State University. In her capacity as Senior Director, she is responsible for designing and developing innovative interdisciplinary programs and outreach initiatives that serve students, faculty, alumni and the Northeast Ohio business community. Colette played a leadership role in establishing the Global Business Center, Sustainable Business Center and the Professional Development Center.
Most recently, Colette has focused on expanding the capacity of the CSU Entrepreneurial Ecosystem by securing funding and establishing the Center for Innovation and Entrepreneurship, the Small Business Development Center (SBDC), the Small Business Development Center Export Assistance Network (EAN), Startup Vikes and the Weston Ideation Lab in the Monte Ahuja College of Business.  
Throughout her tenure she has secured more than six million dollars in funding to support these strategic initiatives. Colette brings a global frame of reference to her work through her extensive experience in economic development, small business development, trade and her work with education initiatives throughout Europe, China and Chile. Colette serves on the U.S. Commercial Service District Export Council (DEC), NASBITE International Board of Governors and the JumpStart Higher Education Collaboration Council (JSHECC).
Colette completed the Lean Launch Pad Educator Program at Stanford University. She earned BA in International Relations and Political Science at the University of Wisconsin and is also a Cleveland State alumna of the Executive MBA program. 
Connect with Colette at c.hart@csuohio.edu.