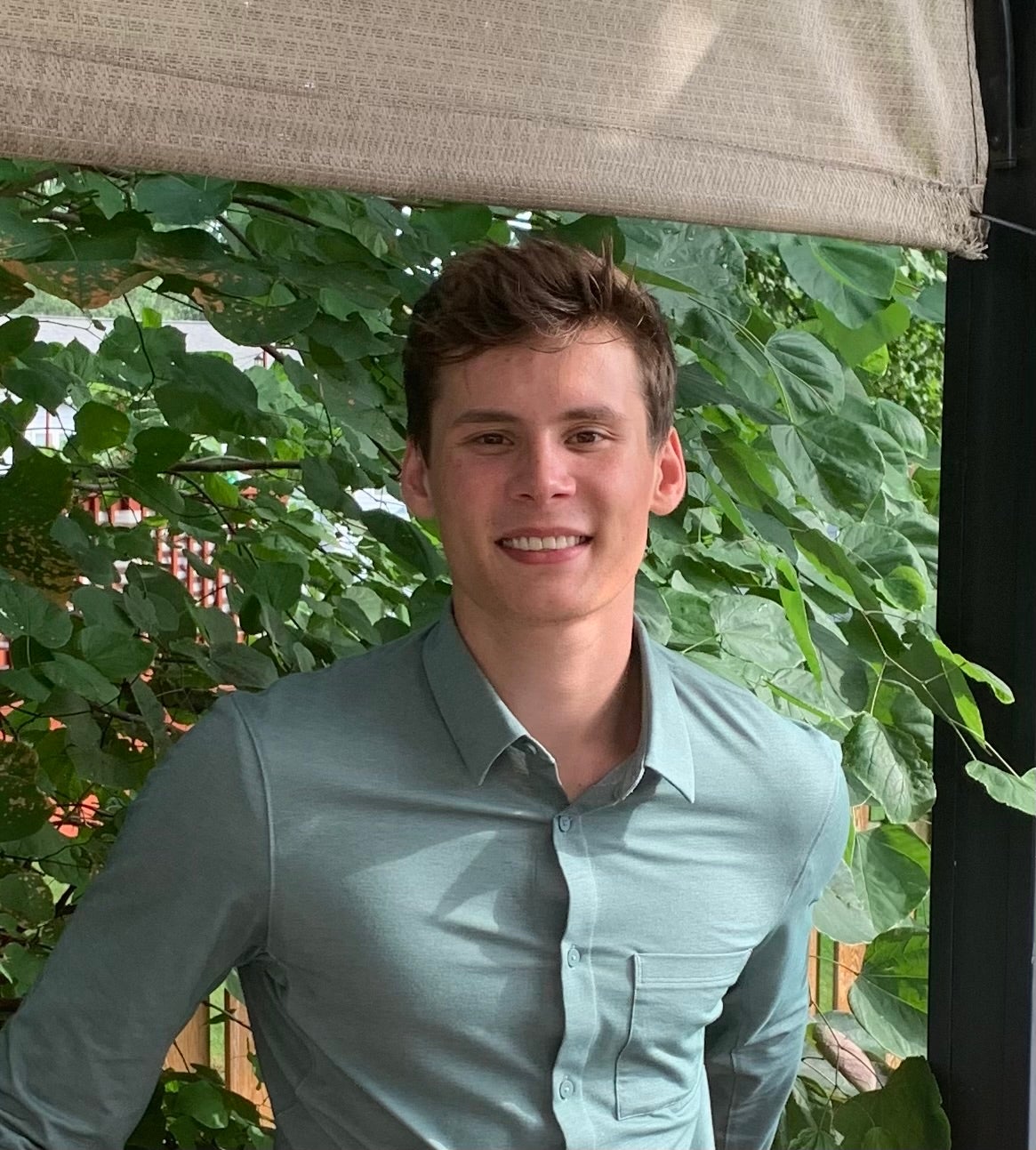 Zachary M. Clark is the Rotary Club of Cleveland's Excellence in Marketing honoree for 2022. Zachary grew up in Willowick, Ohio and went to Lake Catholic High School in Mentor, Ohio. Since his sophomore year in high school, he has worked 30+ hours per week, first at Skyzone (jumping on trampolines), then at an Audi dealership as a detailer and porter.
He is currently a Sales and Supply Chain intern at Voss Industries LLC in Berea. 
"My internship had two facets, sales and marketing which then transitioned to global supply chain," Zachary explained. "While interning in sales and marketing, I developed marketing materials which included product brochures and information sheets for global tradeshows and customer use. I developed PowerPoint presentations for customer sales visits, designed a company timeline which was displayed along a wall in our innovation room for facility visitors to view, and worked with accounts receivable to establishing payment terms with various customers. I was invited to be a part of sales calls with customers like Boeing, Airbus, and Raytheon."
"When I transitioned to the supply chain side of my internship, I developed personal contacts with suppliers globally, strategically identified new suppliers for metal components, and placed over 200 purchase orders for raw material and component parts in the aerospace industry," he said.
"Being given the opportunity to experience both divisions of the business helped round out the knowledge I learned throughout my internship," Zachary added."
Zachary will graduate in May 2022 and has accepted a global supply chain position with Good Year Tire and Rubber Company, in Akron.
In his free time he enjoys attending sporting events, no matter the team or the sport. His favorite sporting event to attend is football to support our Cleveland Browns.