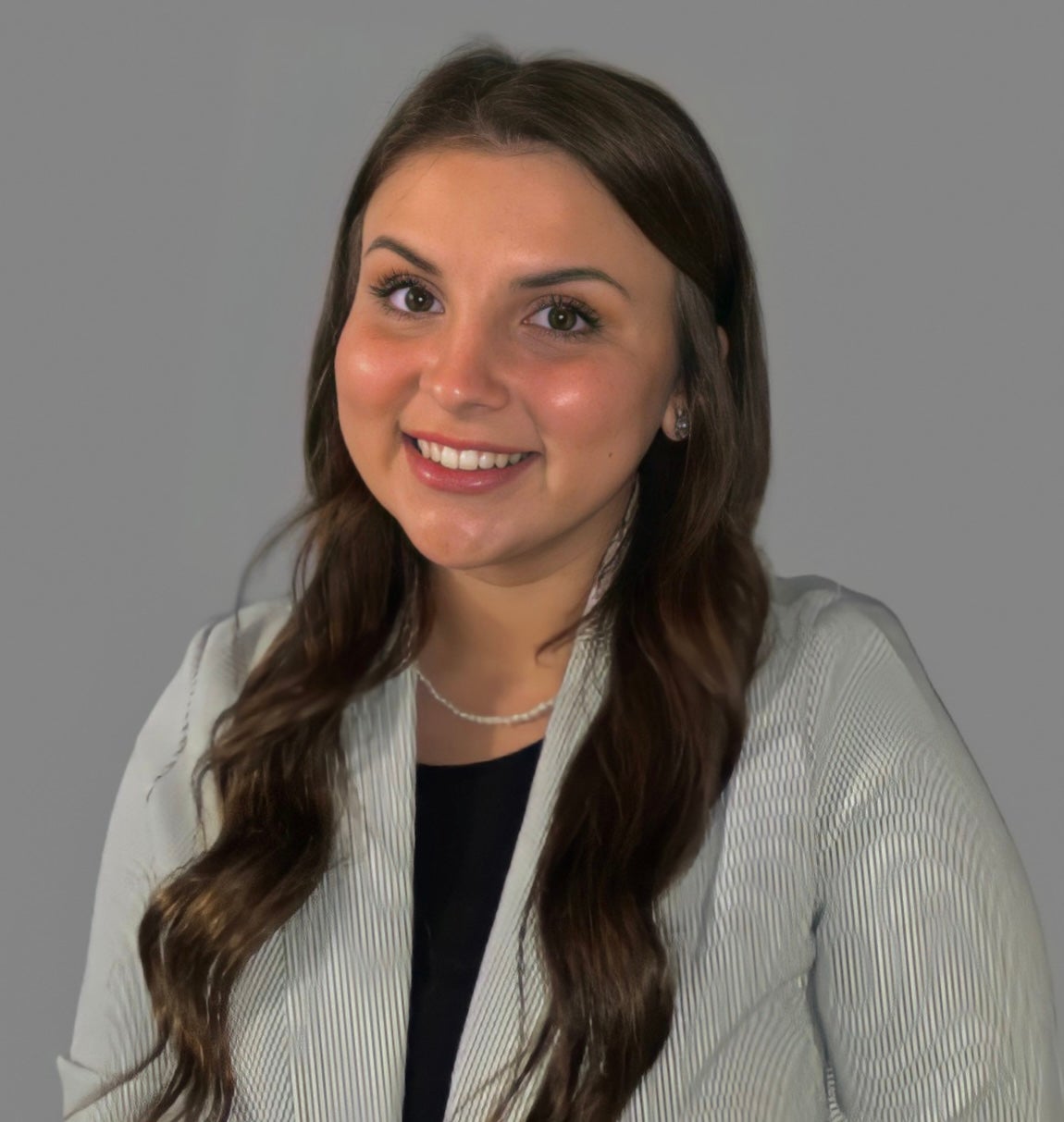 Sydney Mackey is the Rotary Club of Cleveland's Excellence in Management honoree for 2022. Sydney was born and raised in Painesville, Ohio. She graduated from Riverside High School as class president and went on to attend Cleveland State University for all four years. She has earned not only her major in Management, but also a Minor in Health Care Management and a certificate in Health Informatics.
In 2021, Sydney competed in Startup Vikes, Cleveland State's entreprenuership immersion experience in which student teams pitch ideas and build minimum viable products and then present to a team of judges within a single weekend (72 hours). Sydney's two-person team won first place. 
Sydney worked and lived on campus for two years. In March of 2020, she was sent home for what started as "an extra week of spring break" but is what we now know as the COVID-19 Pandemic. As a result, she began working at a medical spa doing administrative tasks.
Sydney enjoys weekend trips, discovering new places to visit and finding that elusive work-life balance. She is currently seeking her next opportunity after graduation to begin her career and navigating through this next chapter of life.