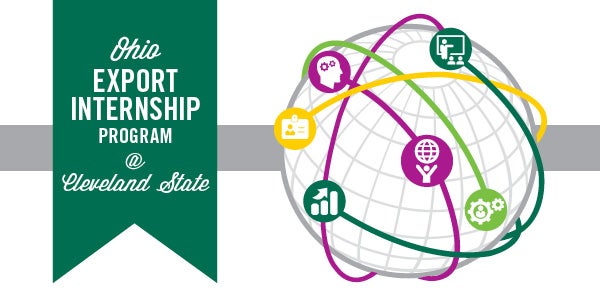 The Ohio Export Internship Program provides an opportunity to businesses interested in growing exports by matching them with highly motivated college students who have taken export-focused coursework. This year, 52 students from 12 universities across the state participated in the program.
"The interns are a tremendous benefit for the businesses," said David Goodman, director of the Ohio Development Services Agency. "It's a great win for Ohio because we're getting an educated workforce, we're getting businesses that are productive, and we're creating jobs."
The program has a track record of success with students increasing export sales for businesses. In the seven years of the program, 231 student-company matches were created, resulting in 63 internship extensions, 44 new job positions and 303 new international markets, distributors or customers.
Meet the Cleveland State University students who participated on the Ohio Export Internship program in Summer 2018: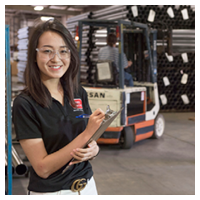 Yuzhun "Mia" Liang
Interned with Grand Rock Co. Inc.
"I performed an 5S audit for the receiving department. I also developed an export manual that included working instructions for EXIM bank."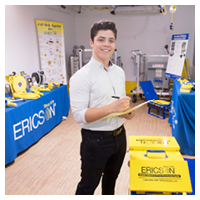 Sage Molina
Interned with Ericson Manufacturing Company
"The export course gave me the knowledge and tools to tackle some of the intricacies of international trade. I created templates for the company to use in the future."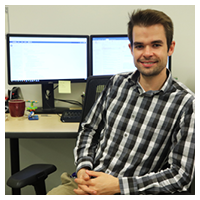 Adam Nedergaard
Interned with Overdrive, Inc.
"I used the knowledge and resources from the export program to assist with research projects and international analysis of countries and competitors."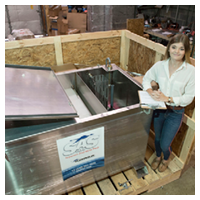 Camille Sas
Interned with OSI Environmental LLC
"I created spreadsheets for Oil Skimmer's domestic and foreign representatives that include vital information on their principles and the variety of businesses they're involved in. This allows the company to understand which representatives are truly invested in their business."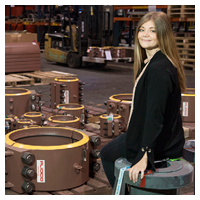 Morgan Sas
Interned with The Pipe Line Development Company
"I utilized my Excel skills to correctly code and add percentage increases to each product on the company price sheets. the price sheets were crucial as each sales representative relies on them to quote the correct price to their buyer."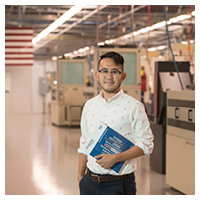 Fukunaga Yoshida
Interned with Kyocera SGS Precision Tools
"I compiled information on features that were in demand in the market, which will help launch new products.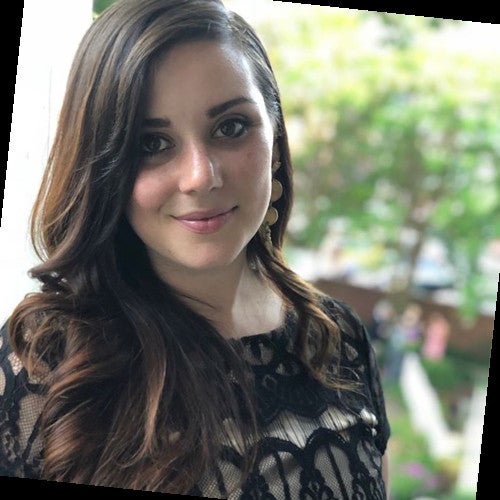 A seventh Cleveland State student, Heather Hays was hired as an intern for CSU's Small Business Development Center - Export Assistance Network.
President Harlan Sands recorded a special message for all of the students, faculty, staff and employers who participated in the program.
STUDENTS: Registration for the course and information about how to apply for the internship can be found here.
EMPLOYERS: Apply to participate in the program here.
View the video below featuring Cleveland State University student Adam Nedergaard: