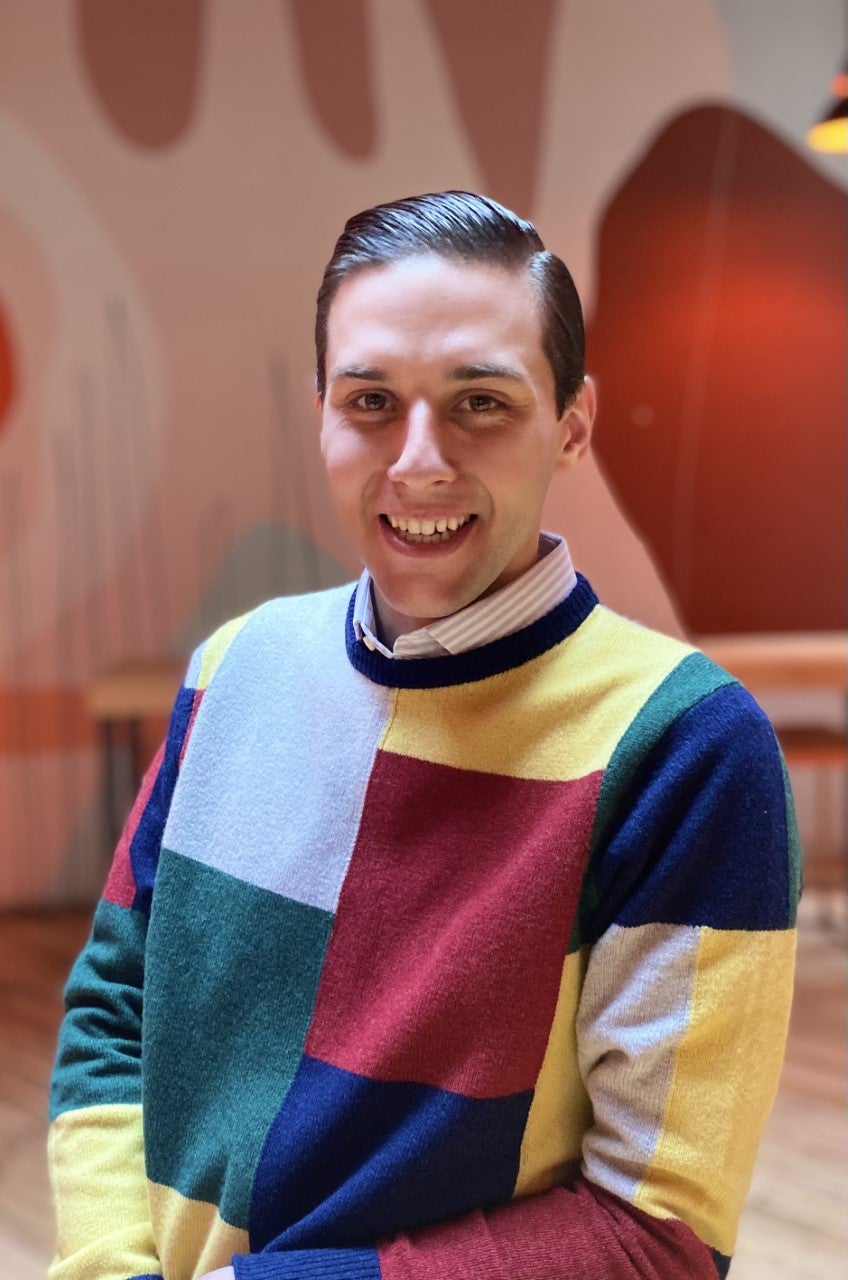 Kyle N. Moenich is the Rotary Club of Cleveland's Excellence in Accounting honoree for 2022. Born and raised in Cleveland, Ohio, Kyle attended high school at Saint Ignatius where he became particularly interested in Math and Science.
With those interests in mind, he made the decision to pursue an engineering degree at Case Western Reserve University. Early into his engineering studies he discovered that the field was not a good fit.
"With no backup plan in mind, I made the decision to leave college while I determined my next course of action," Kyle said. "I quickly began working full-time at Tap Packaging + Design, a local packaging manufacturer."  
His strong work ethic allowed him to take on roles with increasing responsibility in a number of areas, including inventory management, procurement and project management. 
"While in these more business roles, I found that I enjoyed them," Kyle added. "I could imagine myself working in roles like these for the rest of my life so with these newfound interests, I made the decision to return to school at Cleveland State University."
Upon returning to school, Kyle quickly declared a General Business Major in order to study a wide variety of business topics.
"With the help of the Monte Ahuja College of Business resources, I underwent interviews with multiple companies and received multiple offers," Kyle said. 
In June of this year, Kyle will start work at Parker Hannifin in their Leadership Development Program for Supply Chain.
"While my college experience has been far from traditional, the end result has been extremely rewarding," he added.