In May of 2021, Dr. Jen-Yi (Jay) Chen was interviewed about the impact of the global pandemic, the truck driver shortage in the U.S. and how it is impacting supply chain by the Scripps News Network. The segment was featured on 50 Scripps network websites throughout the U.S. and is on-air in individual markets.
Read more or watch the local Channel 5 news feature here.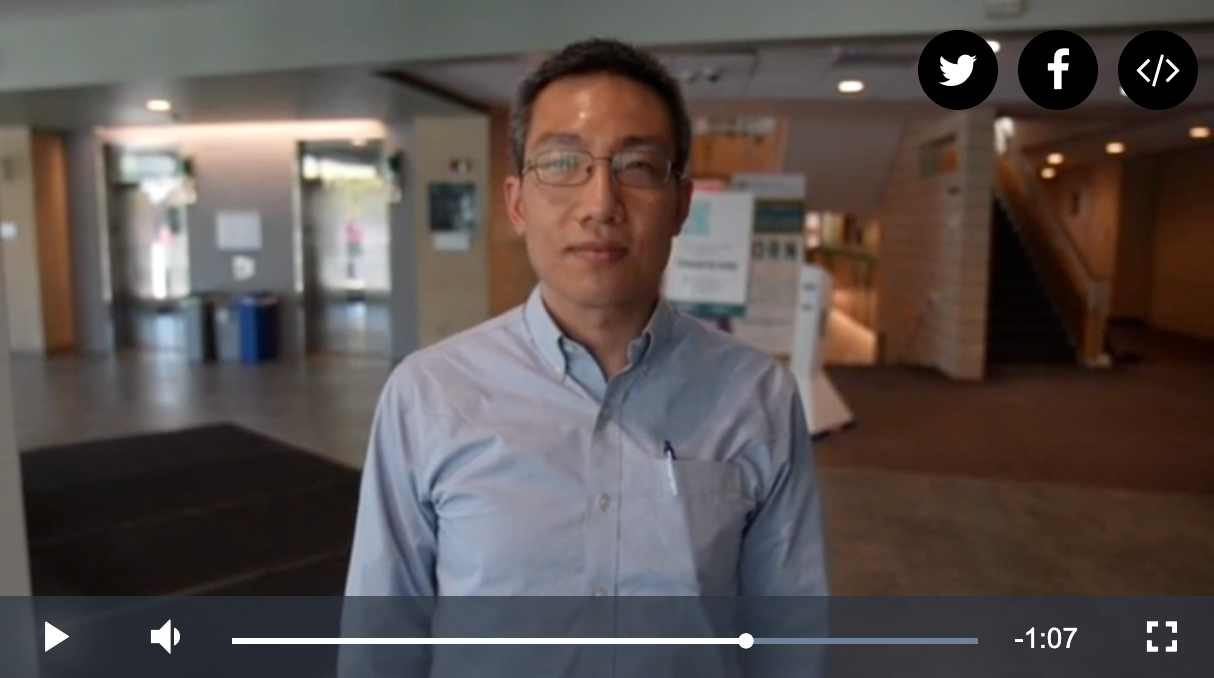 ​​​​​​​
Dr. Chen is Associate Professor of Operations & Supply Chain Management at Cleveland State University. Before joining CSU, he worked at i2 Technologies implementing supply chain solutions in semiconductor industry for companies like TSMC, the world's largest semiconductor foundry. Dr. Chen teaches business analytics, international operations and advises medical centers and manufacturing companies through research and consulting projects. He earned his M.S.E. in Industrial & Operations Engineering from the University of Michigan, and his Ph.D. in Operations Management from Purdue University.
Learn more about Dr. Chen and his research here.