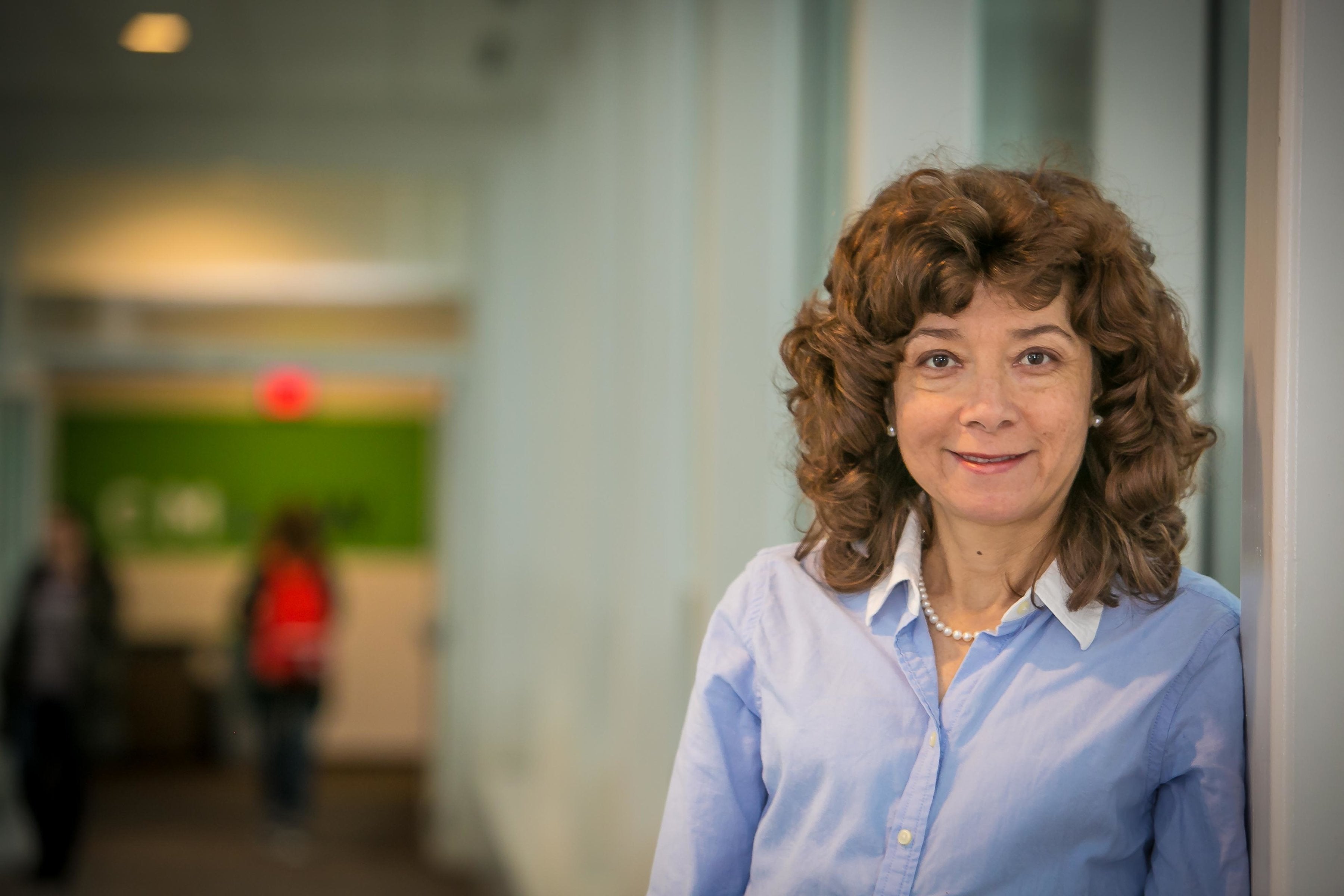 ​​​​​​​On Tuesday, January 12th 2021, Dr. Janine Spears was the featured speaker during a webinar held by the Estate Planning Council of Cleveland. The title was "Practical Information Security for Non-Technical Estate Planners".
Referred to the group through a Cleveland Foundation staff member, Dr. Spears was an ideal contact to speak with attorneys about information security because of her past experience. She taught a graduate level course in Legal Issues in Information Assurance (6 years), has developed leading curriculum for a degree concentration in Governance, Risk Management & Compliance and served on the Board of the Illinois Institute for Continuing Legal Education (IICLE) in Chicago. Her technical background enabled her to speak in layman's terms with the estate planners who attended.
About the presentation:
Her goal in the talk was to discuss practical security measures and how estate planners can take simple steps to improve how they manage client data. "Technical network security professionals are not the only ones who can play a meaningful role in managing and improving security," Dr. Spears said. "Business people are the ones handling data, so they can make a meaningful impact through procedures and oversight, even just awareness."
Topics covered included:
Actual security scenarios encountered by estate planning professionals

​​​​​​​Handling of confidential client information

Secure websites/apps

Business vs. home network security

Secure email providers

Additional security issues estate planning professionals may encounter including:

​​​​​​​​​​​​​​Passwords

Ransomware

Zoom

Phishing

Common security and privacy misconceptions

Conducting a security self-assessment

​​​​​​​
More about Dr. Spears:
In addition to speaking with a number of outside organizations, Dr. Spears recently served on the Board of the Northern Ohio InfraGard chapter. She has won awards for an experiential learning course she developed where students partner with non-profit organizations to conduct a security risk assessment. Prior to joining CSU, she was a professor at DePaul University's School of Computing in Chicago where she taught security courses for 7 years. Dr. Spears led the development of the GRC (governance, risk management, and compliance) degree concentration in DePaul's Masters in Cybersecurity degree program. While in Chicago, she served on the Board of the Illinois Institute for Continuing Legal Education (IICLE). Professor Spears holds a Ph.D. in Business Administration from Pennsylvania State University's Smeal College of Business, and an MBA from Case Western Reserve University.