2023:
Named to the Crain's 30 Notables in Education Leadership. Read Dr. Meier's profile here.
2022:
Fall
Dr. Heidi Hylton Meier was named interim dean of the Monte Ahuja College of Business. 
Spring 

Dr. Heidi Hylton Meier will travel to Israel May 21st through June 3rd as part of the 2022 Summer-May Faculty Fellowship Program of Jewish National Fund-USA (JNF-USA).
There were only 33 participants chosen for the competitive program.
Dr. Meier received notifcation of earning the Faculty Fellowship just one day after the Accounting Awards Banquet on Friday, April 29th. (Pictured at left, two-time alumnus Zachary Keider (BBA and MAcc), Dr. Meier and two-time alumnus Dave Fornari (BBA and MBA).)
During the trip, the participants will meet Israelis from all walks of life and hear from a variety of speakers. They will also be exposed to contemporary Israeli society, culture, historical sites, the people and the way of life in Israel.  The academics meet with professionals and experts involved in government, industry, education, media and other sectors to understand the many facets of Israel's evolving national and international policies. Those who take part will gain a deeper awareness of Israel as a 'start-up nation,' its success in water innovation and how the country addresses regional and global challenges.
The complete list of universities selected for this trip include:  Drexel University, Valparaiso University, Auburn University, Northwest State Community College, Rowan University, University of Central Florida, Arizona State University, New Mexico State University, California State University-Fresno, Boston University, New Jersey Institute of Technology, University of Wisconsin, University of Mississippi, California State University-Fullerton, Bryant University, Virginia Tech, North Carolina Agricultural & Technology State University, University of Texas-El Paso, Michigan Technological University, Cleveland State University, University of Miami, Penn State University, Clemson University, Thomas Jefferson University, University of Georgia and University of Chicago. Learn more here.
---

February:
Dr. Heidi Meier served as a panelist at the 2022 American Accounting Association Accounting Programs Leadership Group & the Federation of Schools of Accountancy Annual Joint Seminar held in Dallas, Texas February 18-19, 2022. 
Dr. Meier spoke on the topic of student retention strategies: addressing the challenges that higher education faces, the implications for large class formats, traditional "gateway" courses and out of classroom engagement opportunities. The panel was moderated by Ann Watkins (Texas State University) and her fellow panelists were: Alex Hampshire (Texas State University) and Veena Brown (University of Wisconsin - Milwaukee).
2021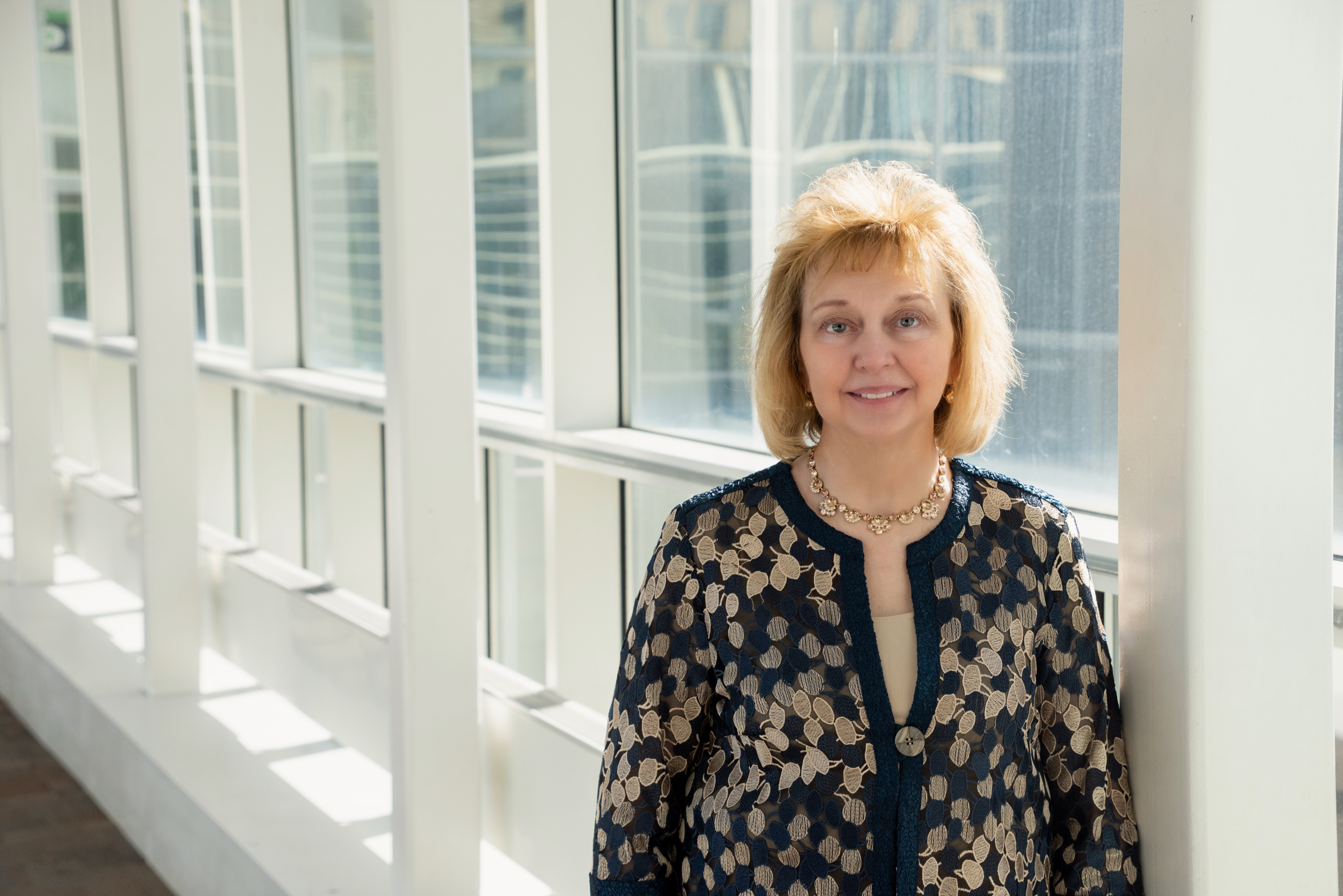 December:
On December 2, 2021 Dr. Heidi Meier served as the Chief Guest for the International conference on Accounting, Auditing, Finance and Taxation (ICAAFT) organized by the Department of Accountancy at The Kandivli Education Society's B.K. Shroff College of Arts and M.H. Shroff College of Commerce in Mumbai, India.
The theme of the conference was "Navigating the Future". Dr. Meier spoke on the topic of "Navigating Risk Management in a Highly Disruptive World". Dr. Meier was selected not only for her expertise on the topic and peer-reviewed research paper but also because of her 2018 Fulbright to India.
November:
Associate Dean Dr. Heidi Meier and College Lecturer Rich Molina hosted the Institute of Internal Auditors on Monday, November 22, 2021. The hybrid learning/continuing education event hosted accounting and financial professionals seeking CPA credit in Auditing or Ethics. Over 30 individuals attended in-person and 120+ attended online.
April – August:
Dr. Meier was interviewed by Cleveland Jewish News about online programs and their popularity in August (read the article here) and about the advantages of earning an MBA in April (read the article here).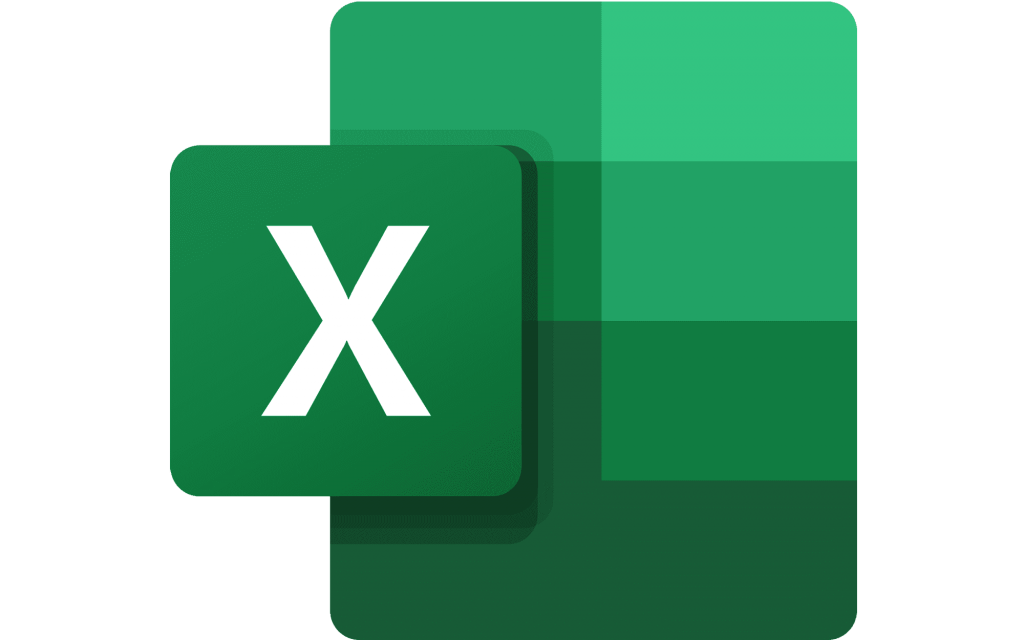 Also in April, to Dr. Meier, along with Dan Kaminsky and Jan Rose from the Accounting Department for earning the Provost's Teaching Enhancement Award for their implementation of the Microsoft Office Specialist Excel certification into ACT 222 which began in the Fall 2020.
The three faculty presented at the Provost's Teaching Summit held virtually on Monday, April 26th. They discussed their findings regarding implementing this industry certification into the curriculum and offered their thoughts on how they will improve the offerings for Fall 2021. Learn more about the certification and those that were in the test groups here. 
---
2019
On May 13th 2019, Dr. Meier was honored by the Northeast Ohio Chapter of the Institute of Internal Auditors (IIA) with a Lifetime Achievement Award for her efforts to advance the Internal Audit profession and ensure its future. 
---
2018 Fulbright Scholar
---
2017-2018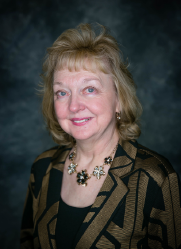 In the 2017-2018 academic year, Dr. Heidi Meier, Professor of Accounting and Chair of the Accounting Department within the Monte Ahuja College of Business at Cleveland State University was named a Fulbright scholar and Faculty of the Year by Beta Alpha Psi and the Accounting Association in their annual banquet.
Dr. Meier received the 2016 Outstanding Ohio Accounting Educator award at the American Accounting Association Ohio regional meeting on Friday, April 8th.
The award is jointly given by the Ohio Region of the American Accounting Association and the Ohio Society of Certified Public Accountants (CPAs). It is awarded to a faculty member in Ohio who has excelled in teaching, research and service to the academic and professional communities. The recipient is selected by a committee that consists of senior accounting faculty and professional accountants who are members of the State Society of CPAs.
"Dr. Heidi Meier is an outstanding educator," said Richard Reed, Ph.D., then Dean of the Monte Ahuja College of Business at CSU. "To be honored by two industry organizations as the Outstanding Ohio Accounting Educator is a testament to Dr. Meier's commitment to her profession and the quality of our accounting programs."
Dr. Meier received her Doctor of Business Administration (DBA) in Accounting from Kent State University in 1987 and her MBA in Finance from Cleveland State University in 1982. She has been actively teaching in the Accounting Department at Cleveland State University since 1986 when she began as an Assistant Professor. Throughout her tenure at CSU, Dr. Meier has served as Director of the DBA program, faculty advisor to Beta Gamma Sigma, Director of the Masters of Accountancy Program and Chair of the Accounting Department.
Dr. Meier has received numerous teaching awards including the Becker CPA Review Faculty Recognition Award (2015), the Legacy Award for Outstanding Teaching from the Monte Ahuja College of Business (2005), the Outstanding Contributions in Academia and Leadership Award from the Institute of Internal Auditors (2003-2004), the Outstanding Teacher award from the Northeast Ohio Council on Higher Education (2003) and the Distinguished Faculty Teaching Award from Cleveland State University (2001) to name a few. In addition, she has conducted seminars for the Institute of Internal Auditors, the Ohio Society of CPAs, City of Akron and other private and professional organizations.
Additional news mentions of Dr. Meier's honor: