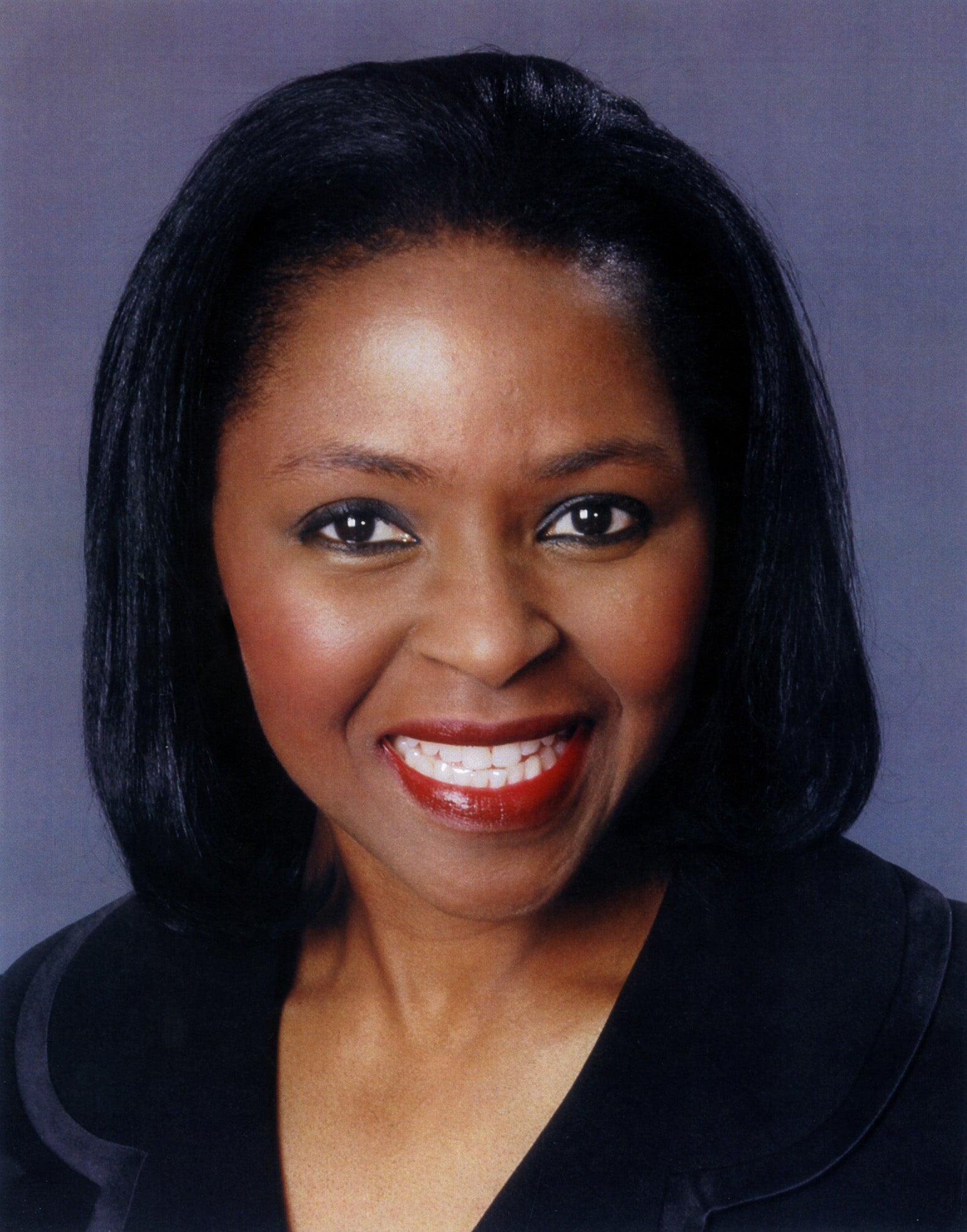 Eleanor Hayes is the Chief Executive Officer (CEO) of Hayes Group Communications and was the Director of Communications for the HR Division of Cleveland Clinic, northeast Ohio's largest employer with nearly 50,000 caregivers for over 14 years.
A journalist, Eleanor is also a multi-Emmy award winning investigative reporter and has anchored television news for stations in Nashville, Milwaukee, Columbus and right here in her own hometown of Cleveland. She has reported on major news events from throughout the United States, Europe and Cuba.
Among her national honors, in 2008, she was presented with the Death Penalty Information Center's Thurgood Marshall Journalism Award, for enterprise reporting on the imprisonment of an Ohio man whose conviction was described as one of America's most egregious cases of wrongful conviction. She has been honored by several communications and broadcast organizations and was inducted into the Ohio Broadcasters' Hall of Fame.
Eleanor holds a Bachelor of Science Degree with a double major in government and communications from Oberlin College. Her Executive MBA is from Cleveland State University's Monte Ahuja College of Business. She also serves as a Trustee of CIM, the Cleveland Institute of Music.
Eleanor is an alumna of Leadership Cleveland and a member of The Links, Incorporated.
A freelance writer and voice over actor, as an entrepreneur, she owned and operated several McDonald's franchises.  
Eleanor was inducted into the Monte Ahuja College of Business Alumni Hall of Fame in November of 2023. Learn more about the Hall of Fame here.