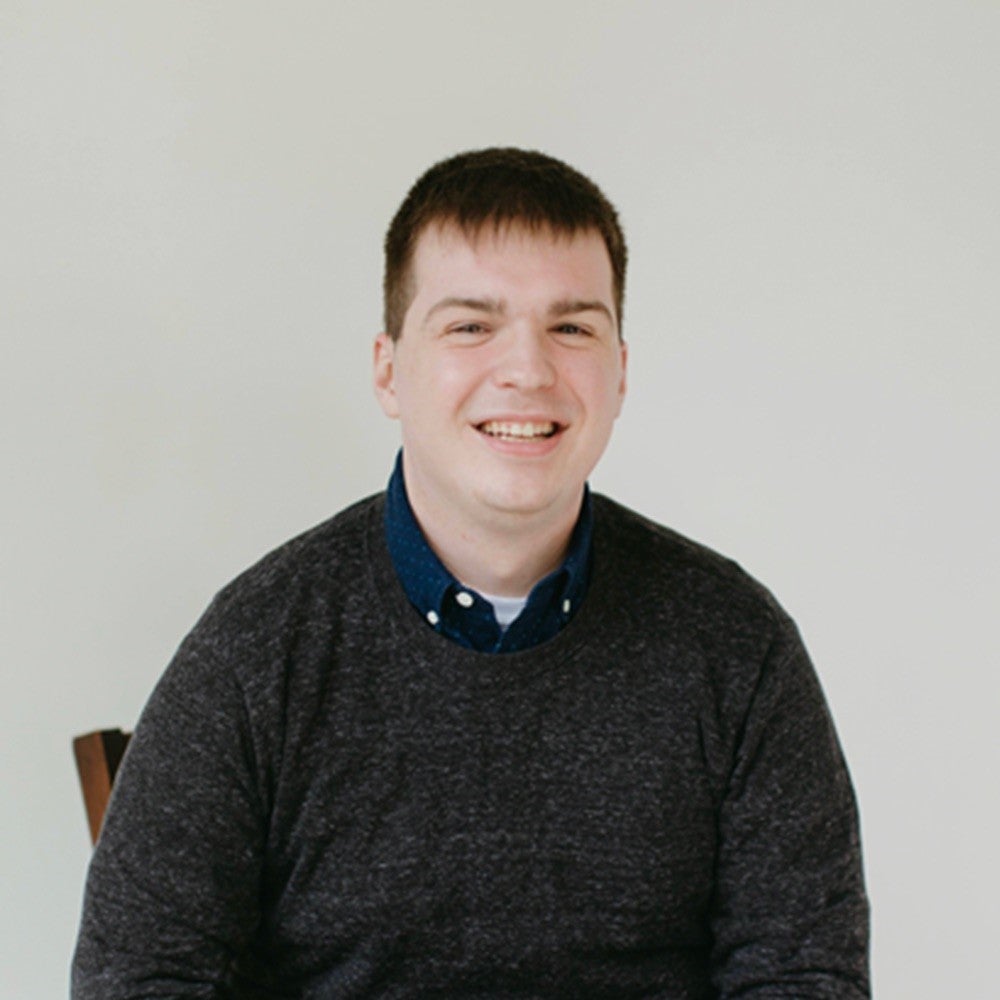 Dylan S. Zsigray is the Rotary Club of Cleveland's Excellence in Information Systems honoree for 2022. Dylan was born in Westlake, Ohio and has lived in Northeast Ohio his entire life. He graduated from St. Edward's High School in 2018 and began his undergraduate program at Cleveland State University immediately after. Dylan has always loved Cleveland's atmosphere and culture, so having the ability to attend classes in the heart of downtown was very appealing to him when he chose Cleveland State.
Dylan began his career in marketing before starting at Cleveland State. While studying Information Systems, Dylan worked to grow his marketing career—which continues to be his primary area of employment post-graduation. Dylan is the owner of Spark Creative (marketing and design agency) and currently works as a Digital Marketing Specialist at Kiwi Creative.
Dylan wanted to learn a different set of business skills, which is why he chose to study Information Systems. Throughout his three-and-a-half years studying at CSU, Dylan found surprising ways to combine his marketing knowledge with Information Systems classes and vice-versa. For example, his IST 321: Systems Analysis Methods helped him become more logical in plotting and designing user experiences with websites and other digital assets in the marketing sphere. Likewise, Dylan framed his undergraduate thesis studying Natural Language Processing through the lens of keyword research and audience segmentation, two marketing practices.
Dylan now works for four organizations: his company Spark Creative, Kiwi Creative, the Cleveland International Film Festival as a Screening Team Lead and at St. Edward High School as an Advancement Associate. He also is the current Chairman of the Board for the St. Kizito Foundation. Dylan plans on continuing in these roles in the years ahead.
Dylan is grateful for his time at CSU and is honored to receive the Rotary Award for Excellence in Information Systems for 2022.