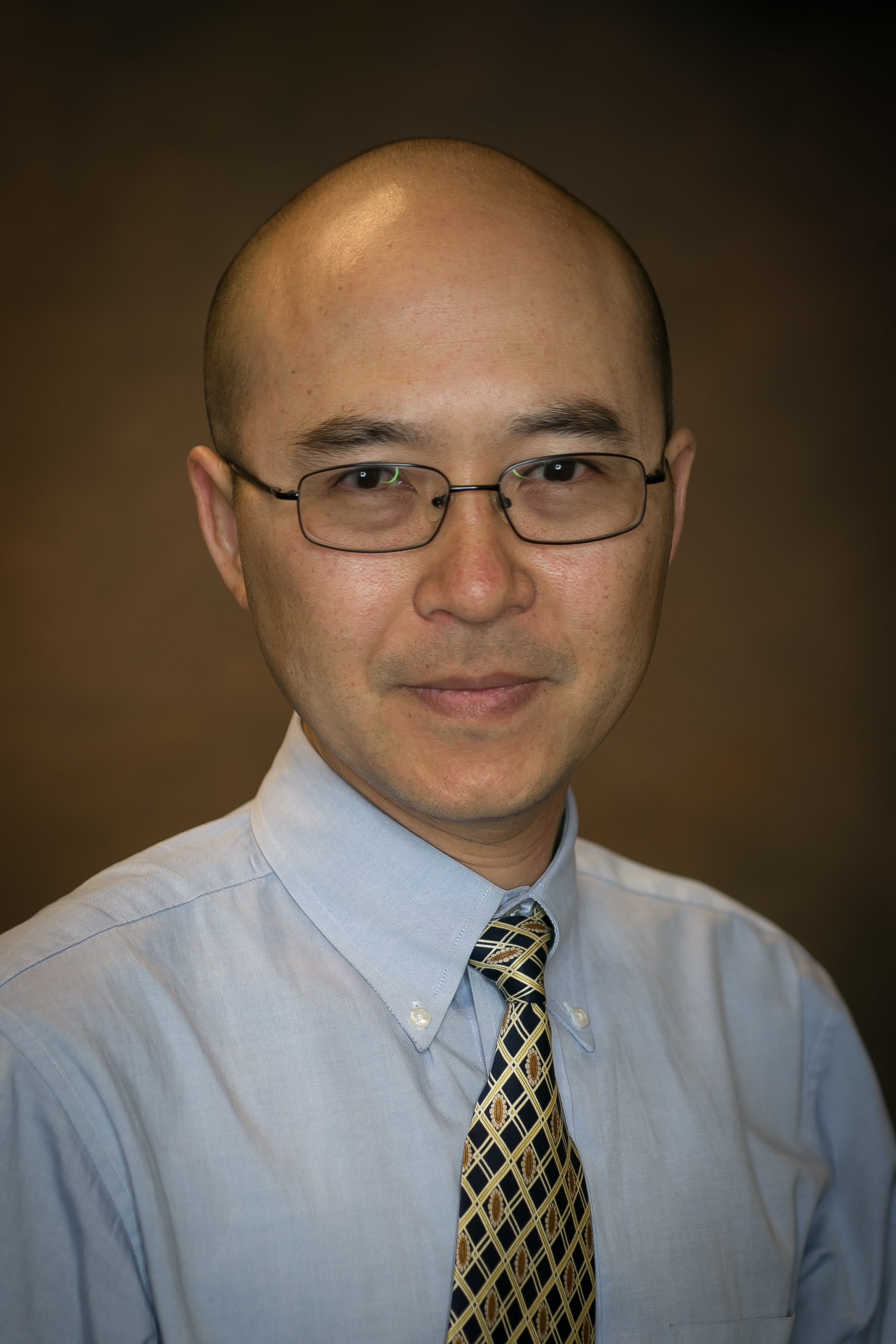 In 2017, Dr. Wei Wang's paper, "CEOs Inside Debt and Dynamics of Capital Structure" was judged to be one of the top three papers published in the Fall 2017 issue of Financial Management. Dr. Wang's paper will be presented at the Financial Management Association Annual Meeting in October 2017.
Dr. Wang also won the 2015 Outstanding Paper Award from the Journal of Financial Research. The Journal of Financial Research is a quarterly academic journal devoted to the publication of original, scholarly research across all major areas of finance. It has been in continuous publication since 1978 and is a highly reputable finance journal. Manuscripts submitted for publication are double-blind to insure fairness. There are currently 46 associate editors, all of whom are leading scholars who review every manuscript making publication and selection highly reputable and esteemed.
The 2015 Outstanding Paper Award is very competitive, only two of the nineteen papers published in the Journal for the calendar year of 2015 were selected.
About Dr. Wang's Research:
A key facet in corporate management is capital structure, or the percentage of equity a firm uses for operations and growth versus the percentage of debt, typically in the form of loans. Conflicts over the balance between these two vehicles, particularly between CEOs and shareholders, is often a major problem for public companies and can greatly impact firm success. However, there has been little understanding of the types of organizational mechanisms that are best suited to preventing conflict and assist in developing the optimal capital structure for individual companies.
A research team, led by Wei Wang, Assistant Professor of Finance at Cleveland State University, has sought to address this issue through a comprehensive study of organizational and capital structures in thousands of firms across various industries. The findings, published in the Journal of Financial Research, indicate that CEOs tend to use too little debt, failing to maximize firm value, and that a higher debt ratio and a faster speed of adjustment toward the optimal capital structure are directly tied to better corporate governance.
"The proper 'mix' of debt versus equity is an important predictor of long term corporate health," notes Wang. "Our research shows that a strong corporate governance structure is crucial to securing the appropriate use of debt."
In particular, Wang argues that firms with a more independent board of directors, featuring CEO–chairman separation and greater presence of outside directors, coupled with larger institutional shareholding experience less conflict over capital structure and better optimize use of capital over time. In contrast, use of stock and stock options in CEOs' compensation, designed to provide incentives to CEOs, on average discourages use of debt or adjustments toward the shareholders' desired levels.
"CEOs, particularly when their compensation is heavily tied to the firm's success, are very risk averse when it comes to capital structure and often hold the use of debt below the level where the firm's cost of capital is minimized because debt enhances the firm's risk despite being cheaper than equity," Wang adds. " Corporate governance plays an important role in urging the CEO to strike a balance between debt's benefits and costs by increasing its use and thus maximizing the firm's value to shareholders."
In addition, Dr. Wang was recently published on the Columbia Law School Blue Sky Blog. He and his colleague, Eric R. Brisker were invited to publish the blog post based on their working paper, "CEO's Inside Debt and Dynamics of Capital Structure".  You can read the blog article here.