How the Monte Ahuja College of Business is involved.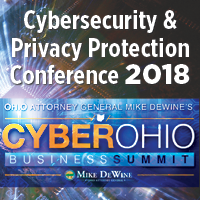 To be held March 22nd and 23rd, 2018, the Center for Cybersecurity and Privacy Protection at Cleveland-Marshall College of Law is joining with Attorney General Mike DeWine's CyberOhio Business Summit to present two days of collaborative learning between technology, business, law and government. Cutting-edge topical discussions and engaging keynotes from national leaders will be featured. 
The Monte Ahuja College of Business is proud that Executive in Residence, James Deiotte will lead a panel discussion and Associate Professor, Janine L. Spears will speak at the Conference.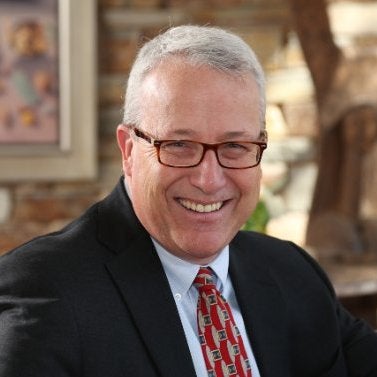 On Thursday March 22nd, James Deiotte will lead the panel discussion "Security as Strategy: Engaging the C-Suite and the Board" featuring Eric Hibbard, CTO Security & Privacy at Hitachi Vantara; Dick Kerr, CISO at Eaton; Travis LeBlanc, Partner, Boies, Schiller, Flexner and Helen Patton, CISO, The Ohio State University.
The panel will look at the value created from improved technologies and the collection of more data and its effective use. We will also look at the risks and adverse financial impact surrounding the misuse of data, whether by the company or by hackers. 
"We are seeing that cyber risks are intertwined across the entire organizational business platform," said Deiotte. "Agile workplaces, global supply chains and cloud-based solutions face risks that can impact not just the value of the enterprise, but also the lives of its people and the operations of its suppliers, cusotmers and expanding list of stakeholders."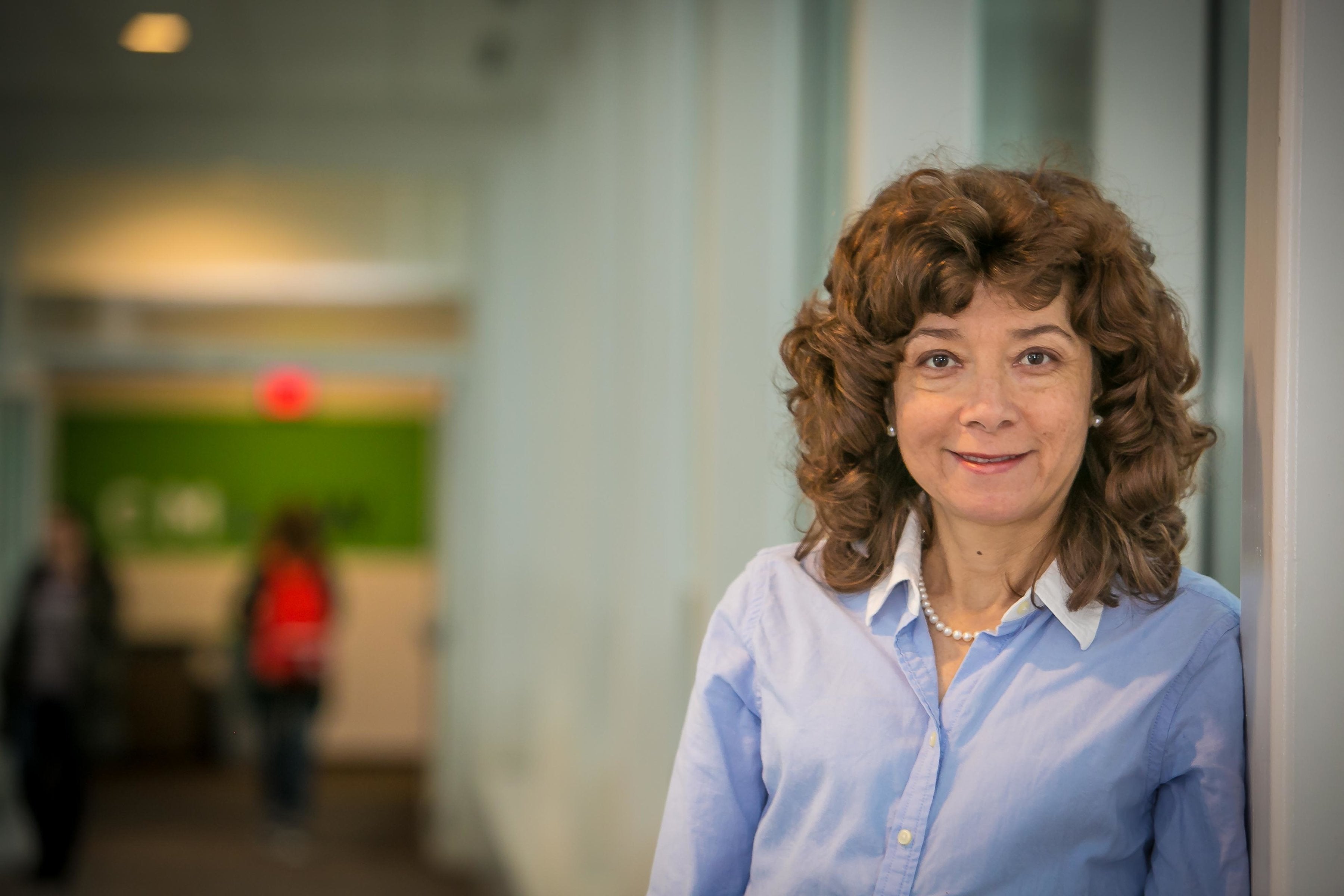 On Friday, March 23rd, Janine L. Spears will partner with Robert J. Hanna from Tucker Ellis LLP to lead a breakout session for small- to medium-sized businesses on assessing cybersecurity risk. In this interactive session, attendees will discuss important risks to assess within their organizations such as mobile device remote access, IT asset management, access control and incidence response. A user-friendly risk assessment tool will be provided so attendees can continue the conversation within their respective companies.
Mike Rogers, former Chair, US House of Representatives Permanent Select Committee on Intelligence (HSPCI) and David M. Abshire Chair, Center for the Study of the Presidency and Congress will open the Cleveland-Marshall College of Law Center for Cybersecurity and Privacy Protection's third annual conference on Thursday, March 22 with a keynote address discussing national cybersecurity policy.   
As chair of the HSPCI, Congressman Rogers authorized and oversaw a budget of $70 billion that provided funding to the nation's 17 intelligence agencies. Rogers was a prominent leader on cybersecurity in the United States Congress during his service, shepherding multiple cybersecurity bills through the House of Representatives and is a highly sought-after national expert on cyber policy.  Rogers also is a CNN national security commentator and a regular in the major print outlets such as The New York Times, The Washington Post, The Wall Street Journal and the Associated Press. 
To learn more about the Conference, please visit the Cleveland-Marshall College of Law site here.
To register, please click here.