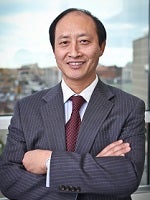 ​​​​​​​A 2020 paper by Drs. Ping Deng and Vickie Coleman Gallagher entitled "International Strategies Of Emerging Market Multinationals: A Dynamic Capabilities Perspective" first published in the Journal of Management and Organization, has received the "Highly Cited" ranking by the prestigious Web of Science (WoS) Clarivate Analytics.
This places the paper in the top 1% of the Economics and Business fields worldwide.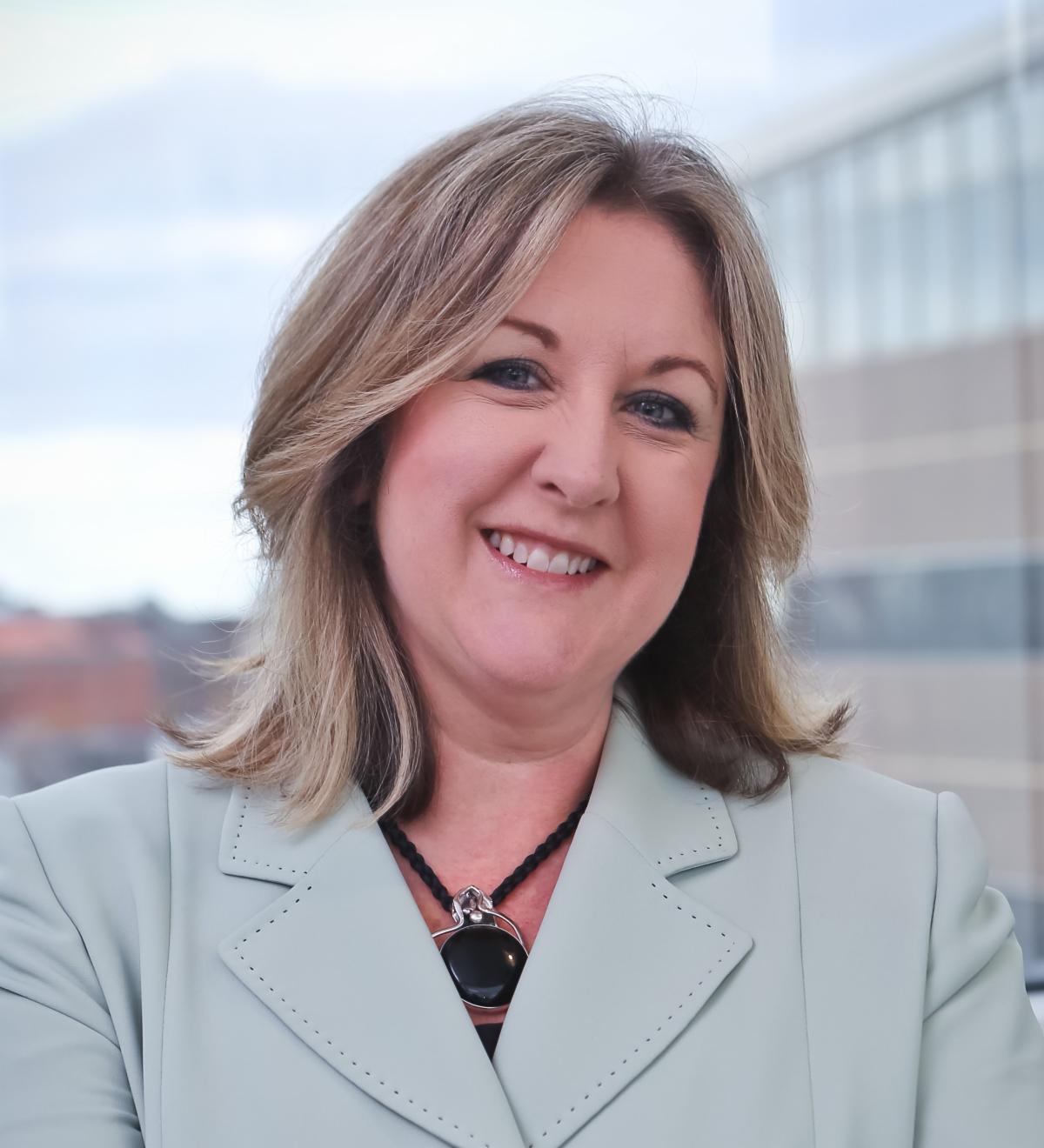 ​​​​​​​The additional two authors of the paper, Professor Yang Liu from Zhejiang University, (a leading university in China) and Professor Xiaojie Wu from Guangdong University of Technology in China were visiting scholars under Dr. Deng when the work for the research paper was completed - demonstrating international scholarship, mentorship and collaboration.
Click the image below to access a PDF file of the paper.