The Cleveland State University American Marketing Association (AMA) earned Honorable Mention recognition in the annual AMA Collegiate Case Competition. This placed CSU in the top 25% of schools that competed. Over 100 universities participated nationwide.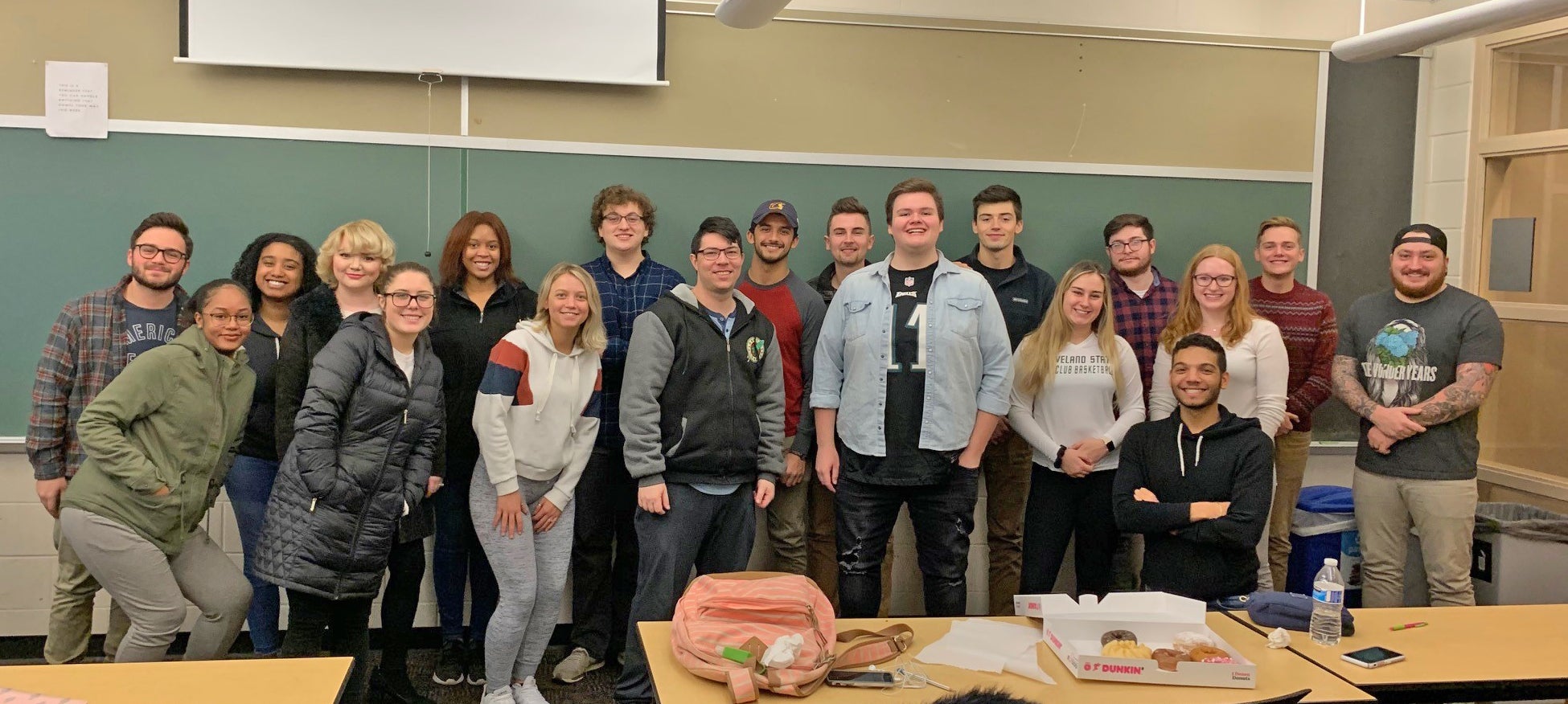 The 2020 Case Competition focused on marketing research and developing marketing recommendations to help Cotton, Inc. increase awareness of and label checking for cotton fabric among a 15-18-year-old target audience. 
"The case team put a lot of time and effort and developed an outstanding marketing plan," said Kim Ruggeri, faculty advisor of the AMA. "Their media plan was focused and smart and their creative was strategic and attention-getting. I'm proud of their work and the Honorable Mention recognition." 
The Cleveland State students that participated in the competition are:
Ridge Babb

Grace Boss

Erin Bukach

Stephen Daneker

Jacob Facciolini

Michael Golab

Giovanni Greer

Lawrence Jones jr.

Alec Krenisky

Spencer Marcus

Rachelle Miller

Robert Ortega

Samantha Palacios

Emma Price

Anthony Sciarappa

Kayla Stanford

Slavisa Stojic

Thomas Sutton

Hanna Szentkiralyi

Mariyah Wentz