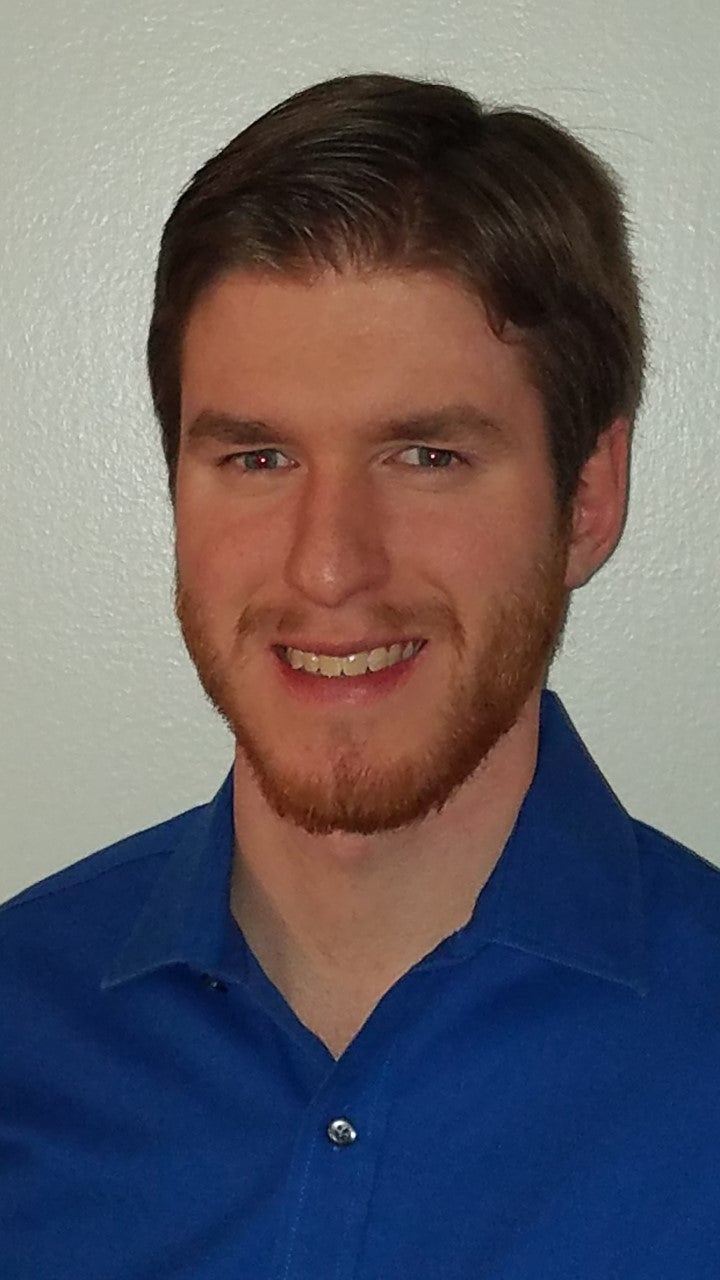 Clay Zibert is the Rotary Club of Cleveland's Excellence in Operations and Supply Chain Management honoree for 2022. Clay was born in Strongsville Ohio and attended Strongsville High School. In 2016, he joined the Rho Kappa Honors Society and the Strongsville Interact Club.
He enrolled in Cleveland State University as an undecided business major and decided on Operations and Supply Management because of the increasing role the global supply chain plays in our daily lives.
During his time at Cleveland State, Clay has worked at the Keene Family of Companies in Cleveland as a Freight Intern and at Curtiss-Wright as a Supply Chain Intern. He is currently employed at Atlantic Tool and Die in Strongsville as a Supply Chain Specialist.
Clay is a member of the Beta Gamma Sigma Honors Society and plans to continue to work at Atlantic Tool and Die full-time after graduation.