March 2023 Update:
Two-time alumna of Cleveland State University Alysha Ellis recently wrote about her time at Cleveland State University and how she was first introduced to entrepreneurship in 2016 and represented CSU during the Entrepreneurship Education Consortium (EEC) Entrepreneurship Immersion Week program. Now a serial entrepreneur, author and EEC board member, Alysha is passionate about attracting young entrepreneurs to Cleveland. Read her blog here.
January 2021 Update:
Alysha Ellis was n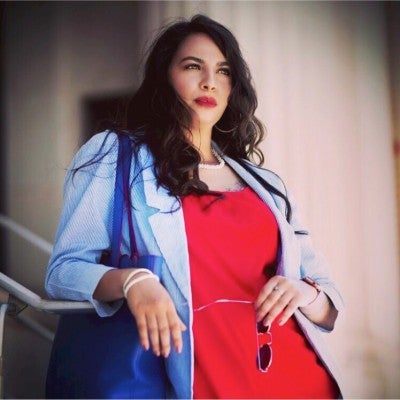 amed to the Entrepreneurship Education Consortium (EEC) Board of Directors. The EEC is a consortium of public and private institutions, four-year and community colleges, and liberal arts and technology schools. This consortium goes beyond simply sharing resources and expanding awareness to providing practical, entrepreneurial education experiences for students to learn and grow while encouraging students to stay in Ohio. Learn more about the EEC here.
December 2020 Update:
Nearly one year after Alysha Ellis graduated from Cleveland State with her MBA, Alysha, her mother Yolanda Ramos and their company, Freshly Rooted were featured on News Channel 5 discussing how the company has grown, the addition of the SEEDS program and how they had to pivot during the COVID-19 pandemic. Click the photo below to watch the video on the News Channel 5 website.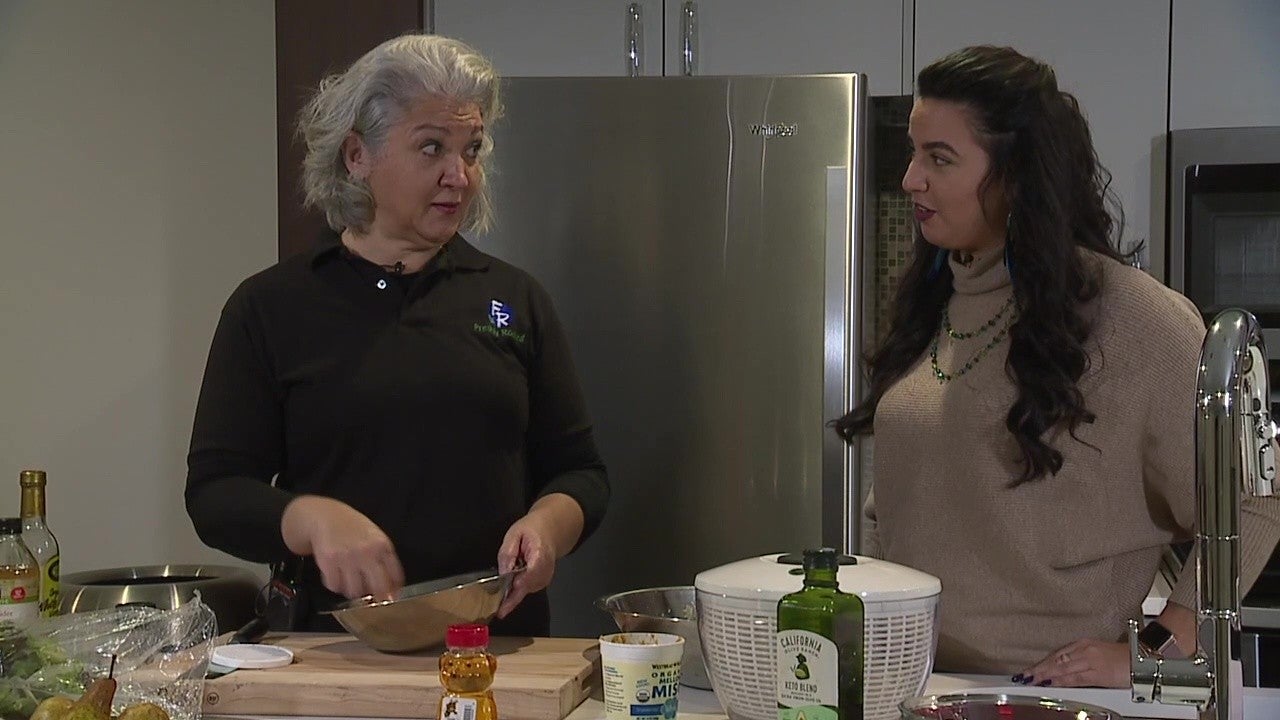 December 2019:
Alysha Ellis discovered what she wanted to do and be here at Cleveland State. Learn more about the December 2019 MBA graduate's business, Freshly Rooted which focuses on healthy living in the video below.