Internships are valuable experiences that can help you obtain a full-time job.
Internships are learning experiences that allow students to prepare for careers in their fields, and sometimes grow into full-time positions in the host company. Internships vary in terms of the organization, responsibilities, assignments, and duration, and can be paid or unpaid.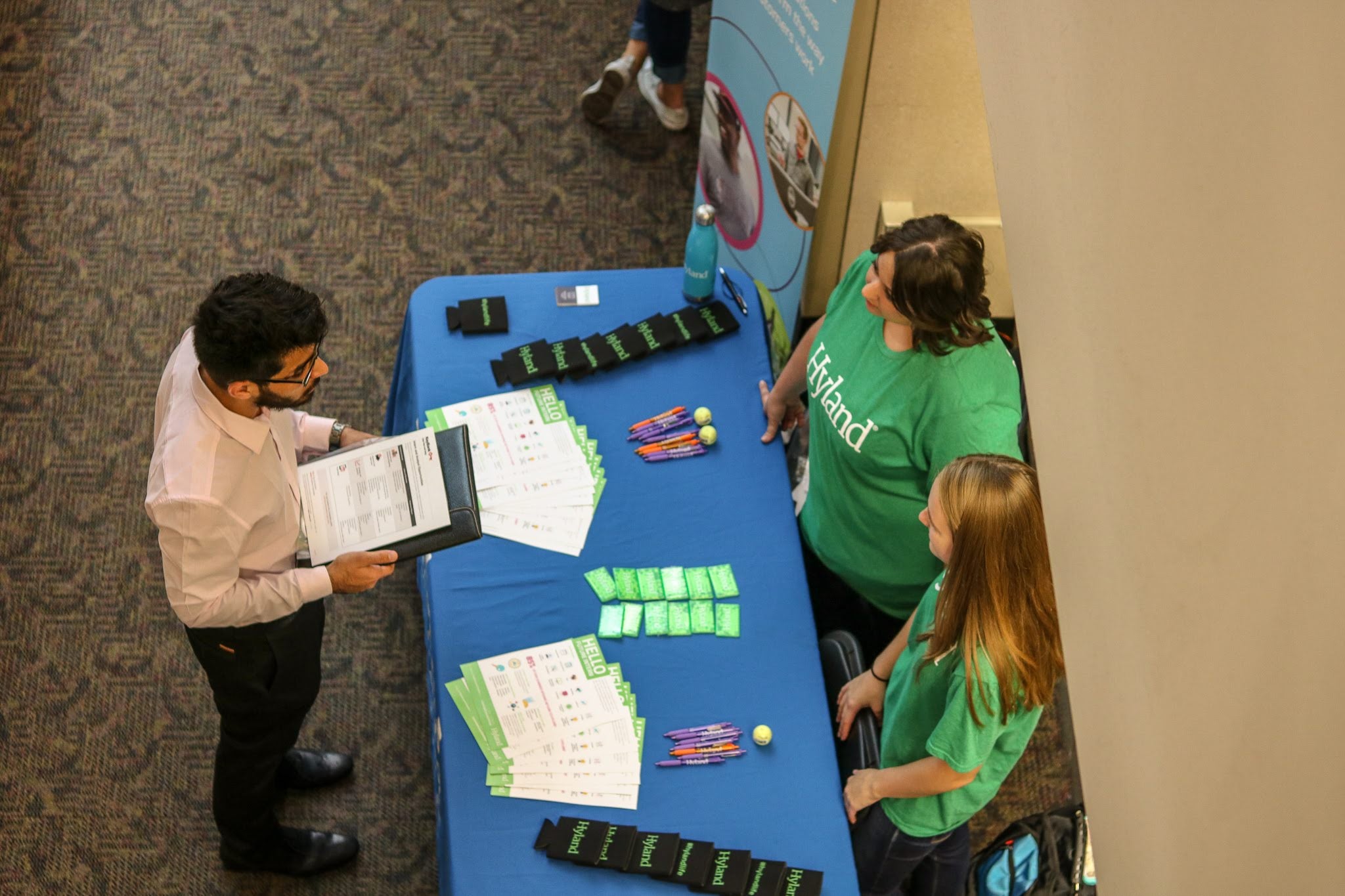 If you are considering registering for an internship, you must do the following before you can register:
Have an offer letter from a company or organization showing the scope of the work to be completed.
You can (and should) register with the Office of Career Development & Exploration since they maintain a database of prospective employers looking for interns and new recruits. 
In order to be eligible for internships, you must also be in good academic standing. Undergraduate students should also consult an advisor.
Complete an internship application with the Department. The internship form can be found here.
Submit the completed form to your faculty advisor.
This form must be submitted in time to receive a grade for the internship course.
Please note that hours used for an internship counts towards the five credit hour limit described under Independent Study and Special Topics.
For more information on obtaining an Internship and Additional Resources, visit: