Posted on March 18, 2020 at 10:12 AM, updated March 18, 2020 at 10:13 AM Print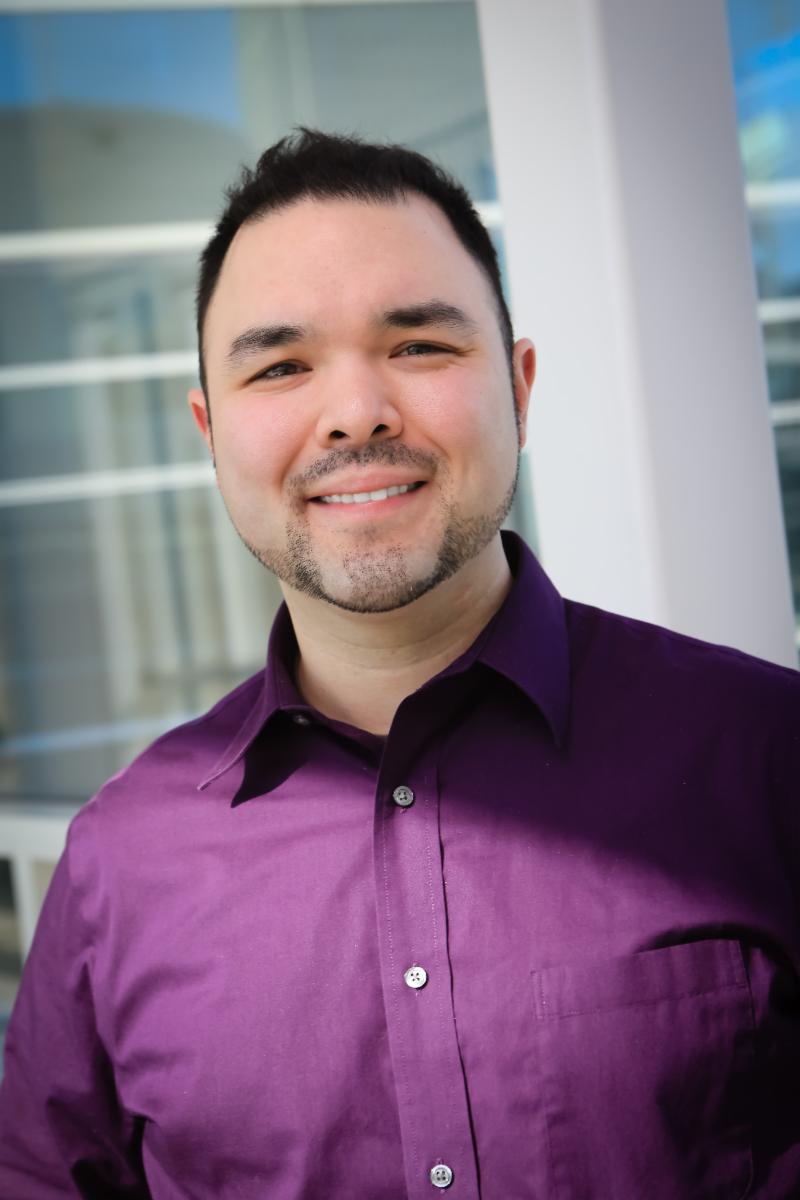 As all of us work our way through this current and evolving crisis, the Global Business Center at CSU will continue to offer our services remotely for the undetermined future.
Until then, our monthly newsletters will focus on material being shared by our state and federal partners to communicate resources that are available to help Ohio businesses affected by the fallout of the widespread quarantine measures.
We will continue offering our services for any trade matters or questions you have. However, please note all in-person training programs have been suspended for the foreseeable future. For any of you who are enrolled in a program with us we will be in contact with you with details regarding postponement, cancellation or a move to virtual format.
Be safe out there,
Nate Ward
Director, Global Business Center at Cleveland State University's Monte Ahuja College of Business
Small Business Development Center Export Assistance Network Director and Trade Counselor