Posted on October 7, 2022 at 9:05 AM, updated October 7, 2022 at 9:05 AM Print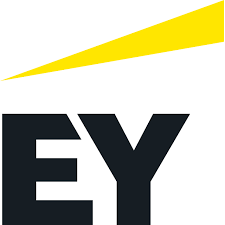 Discover EY is more than just a seminar or series of classes – it's an interactive experience that brings together more than 200 of the best, brightest and most diverse college students from across the nation. Together, you'll learn more about exceptional career possibilities among our service lines, participate in hands-on learning activities, network with current and future EY professionals – and have fun!
Conference dates: January 4 – 6, 2023  (All travel, lodging and meal expenses are paid for by EY!)
Who should apply?  Freshmen of 4 year programs and sophomores of 5 year programs, within accounting, business and technology majors.  Members of the National Association of Black Accountants (NABA), Association of Latino Professionals for America (ALPFA), Hispanic Business Students Association (HBSA) and similar organizations are strongly encouraged to apply.
Deadline:  November 1, 2022