Posted on February 22, 2022 at 8:40 AM, updated February 22, 2022 at 8:41 AM Print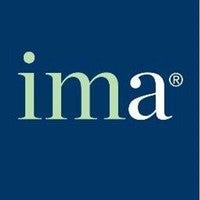 The Institute of Management Accountants (IMA)'s Ohio Regional Council is offering scholarships to full-time accounting students (undergraduate and graduate) with an accounting major enrolled in colleges/universities within the Ohio Regional Council area (including the Pittsburgh and IUE Student Chapters).  Selected individuals will be awarded one of three scholarships at the levels - $2,500, $1,500 or $1,000. 
Learn more about the details of the scholarships on the IMA website here.
The deadline to apply is March 27, 2022 before midnight.
Applicants should review the program criteria here and apply here.