Posted on April 19, 2021 at 6:19 PM, updated April 19, 2021 at 6:19 PM Print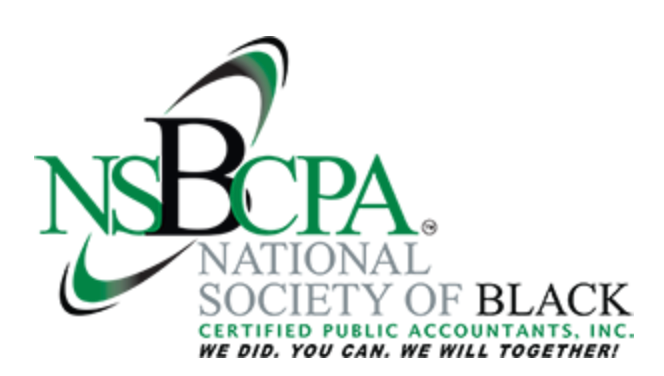 The National Society of Black CPAs (NSBCPA) recently launched a first-of-its-kind Certified Public Accountant (CPA) Exam Bootcamp Program for Black Accounting Students called CPA Breakthrough.
"One of the reasons we thought it was important to start this organization is because black accountants currently make up less than 1% of CPAs in America," said Shannon Nash, Chair NSBCPA. "In 2021 we embark upon the 100th Anniversary of the first Black CPA, John Cromwell; if not now, then when will we increase the number of Black CPAs."
The NSBCPAs is laser-focused on increasing the number of Black CPAs. This one of a kind virtual program also includes:
Placement Assessment
Pre-recorded Black CPA/professor accounting sessions
Weekly CPA exam review sessions led by Black CPAs
Weekly accountability study sessions
CPA mentor assigned to each student
Application and test fee support
The application deadline for this program is May 17th 2021. To apply, please click here.
For additional details, please download program flyer here or visit their website here.