Posted on December 9, 2019 at 11:41 AM, updated December 9, 2019 at 11:45 AM Print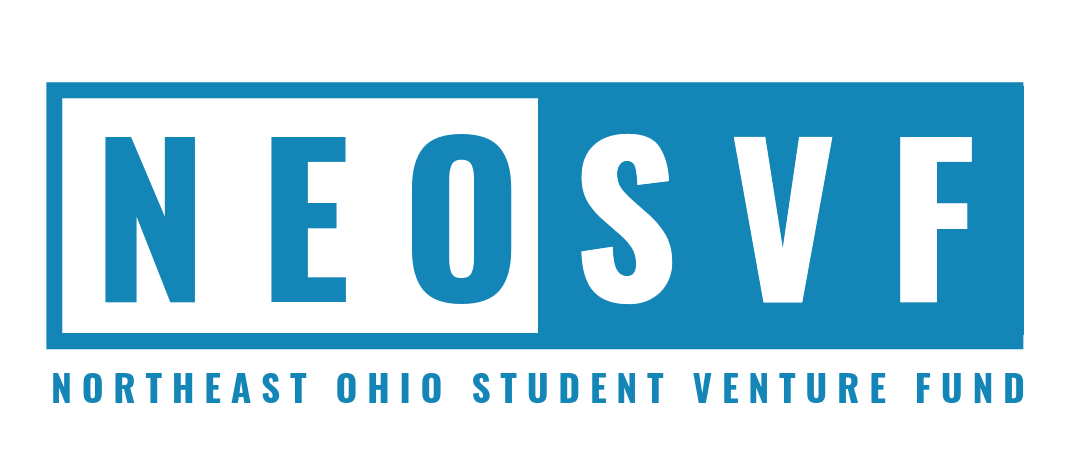 The Center for Innovation and Entrepreneurship, in partnership with the student organization, the Entrepreneurship Club is launching a chapter of the Northeast Ohio Student Venture Fund (NEOSVF) in January 2020.
NEOSVF is an ideal opportunity for students in a variety of majors. Students get an inside look at the venture capital process, mentoring and the opportunity to perform due diligence on companies the NEOSVF are considering investing in.
Stop by the Weston Ideation Lab (BU 308) or email the Weston Ideation Lab at westonilab@csuohio.edu for more information and to join the program.