Posted on March 2, 2022 at 11:37 AM, updated March 2, 2022 at 11:38 AM Print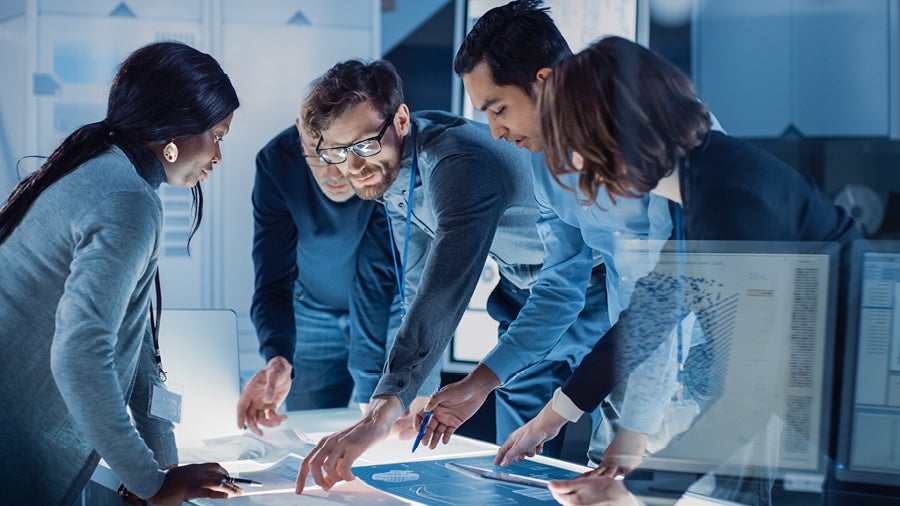 Foundry is a program of the National Security Innovation Network (NSIN) powered by FedTech. Through the partnership, breakthrough technology is leveraged from top Defense Department research and development labs to solve real-world problems with defense and commercial customers. 
This year, Foundry, will bring 24 technologies from Federal Research Labs and pair those with entrepreneur teams who are motivated to start a new venture. There is $50K in seed funding available for the top performing entrepreneur teams!
NSIN is seeking candidates with an entrepreneurial mindset who are: technologists, business people, iinnovators and creative thinkers as well as career shifters, veterans and re-entrants to the workforce.  Foundry will run in two phases: Phase I: April - July (~10 weeks) Phase II: July - September (~12 weeks)
Download the flyer here or learn more on the website here.