Posted on February 13, 2019 at 3:04 PM, updated February 13, 2019 at 3:12 PM Print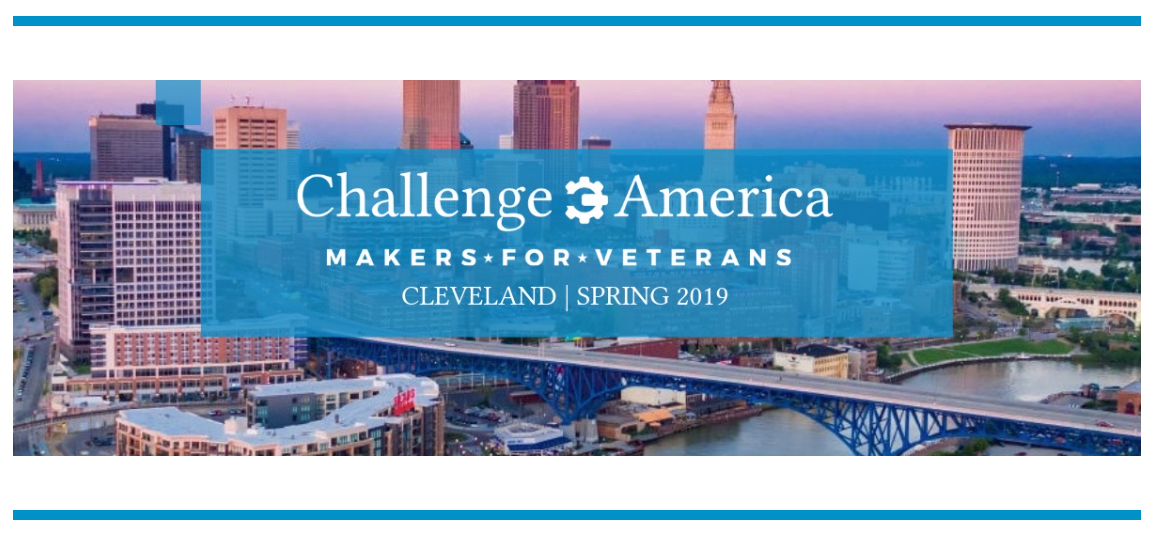 Challenge America and the VA Northeast Ohio Healthcare System are partnering to launch the first CAMVETS program in Cleveland. This program enlists the talents of engineers, designers and other professionals who come together to create innovative solutions to the unmet needs of injured veterans.
Learn something new, network with industry leaders and lead or join a team of innovators dedicated to one injured veteran's daily challenge an make a direct and lasting impact.
Date:
March 1, 2019
Location:
St. Edward High School
13500 Detroit Avenue
Cleveland, OH 44107
Register:
Online here.
Learn more in the PDF file located here.