Posted on April 1, 2019 at 2:24 PM, updated April 4, 2019 at 12:02 PM Print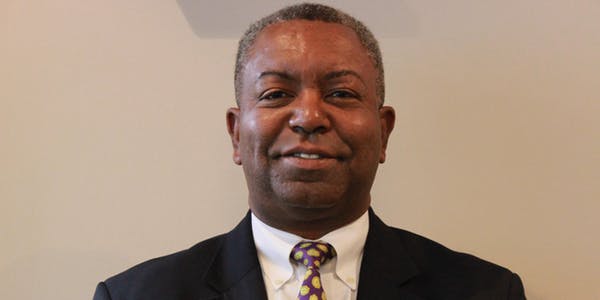 The Financial Management Association (FMA) student organization is hosting Dr. Michael McMillan, the director of ethics education for the Chartered Finanical Analyst (CFA) program on Wednesday, April 17th from 6:15 PM to 7:15 PM in BU 118.
Dr. McMillan's interactive presentation is similar to a mini-training and will examine real-life ethical dilemmas that finance professionals may face during the course of their careers and equip attendees with ways to determine the best action.  
The event is open to all students (including those from other universities). and we are expecting a large turnout.  Here is a link with more information about the speaker and the event.  
Space is limited. Learn more and RSVP here.