Posted on February 20, 2020 at 5:13 PM, updated February 20, 2020 at 5:15 PM Print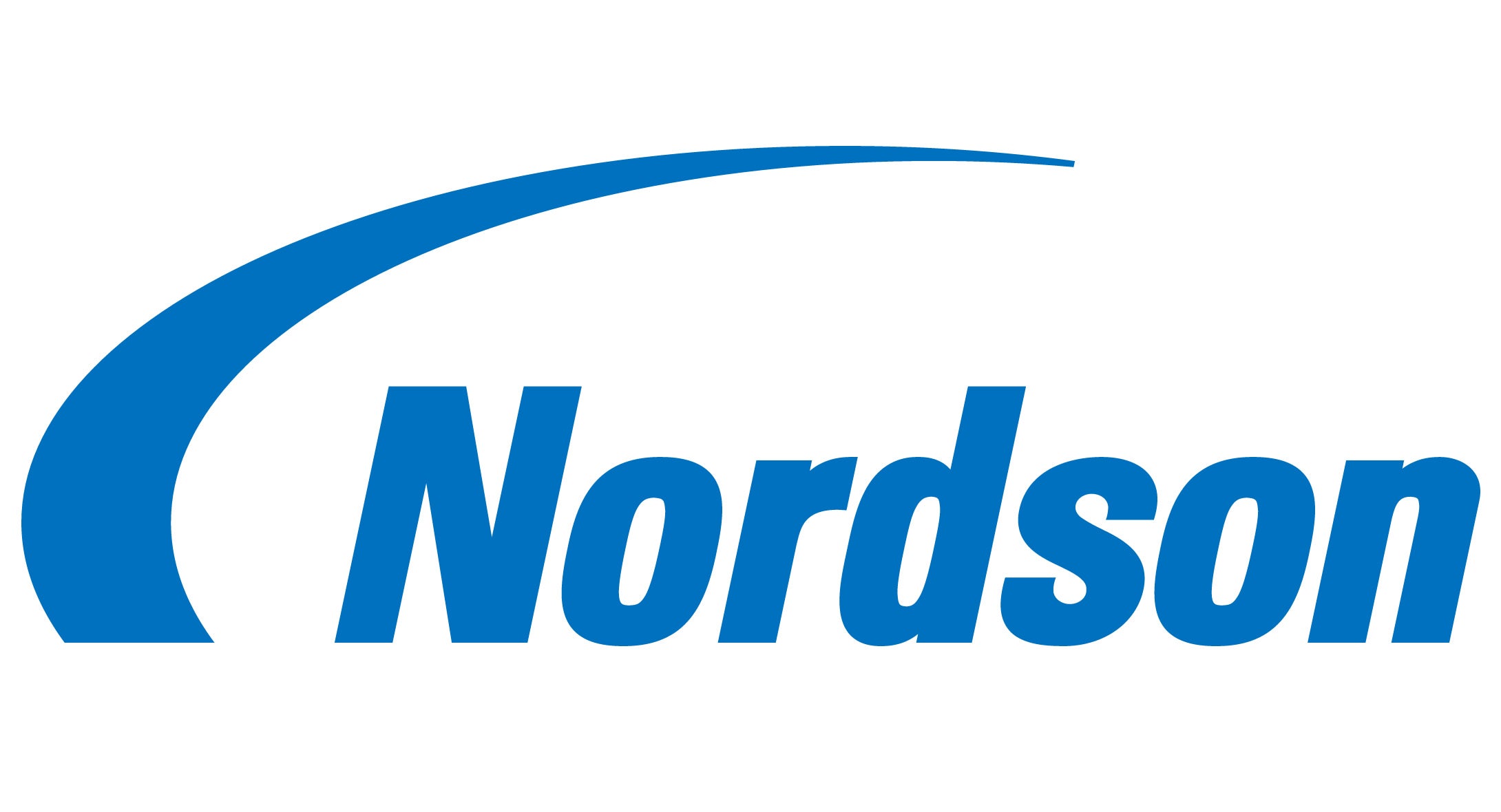 The 2020 Nordson BUILDS Scholarship Program is now accepting applications. The Program is open to students pursuing majors in manufacturing, STEM disciplines, engineering and business majors that are leading up to a career in the manufacturing industry and corporate America.
The award amounts vary from $2,000 to $10,000.
To apply and for more information, please go to the Nordson BUILDS Scholarship Program here. 
The deadline to apply is May 15th, 2020.