Posted on September 30, 2019 at 10:54 AM, updated September 30, 2019 at 10:59 AM Print
The American Marketing Association (AMA) will host Cleveland State alumnus Kurt Steigerwald, Vice President of MarketVision Research and Bronwyn Monroe, Program Director for the Harrington Discovery Institute at University Hospitals.
Refreshments will be served!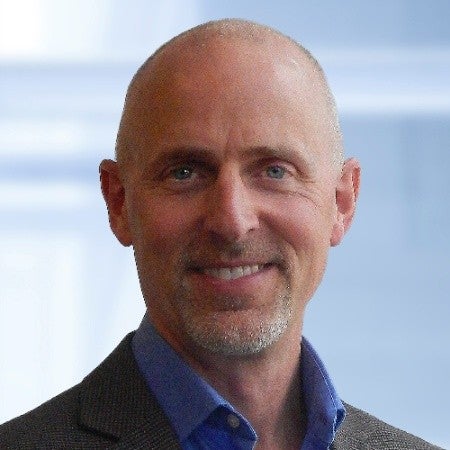 .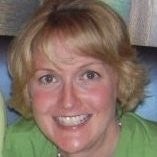 All students are welcome to attend to hear from these two distinguished speakers!