Posted on February 11, 2019 at 2:22 PM, updated February 11, 2019 at 2:26 PM Print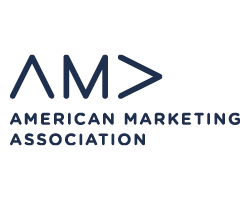 The American Marketing Association (AMA) will host Heather Schlosser, marketing and communications manager for the Monte Ahuja College of Business at Cleveland State University. Heather will speak about her career as well as experience, the challenges, budget constraints and other interesting aspects and considerations of working in a public university vs. agencies or within industry. She welcomes feedback from all Cleveland State students!
 All students are welcome to attend.