The 6th annual Business Internship and Co-op Expo
Thursday, September 26, 2019
11:30 AM to 3:00 PM
Location: Business Building, Floors 1, 2 and Lower Level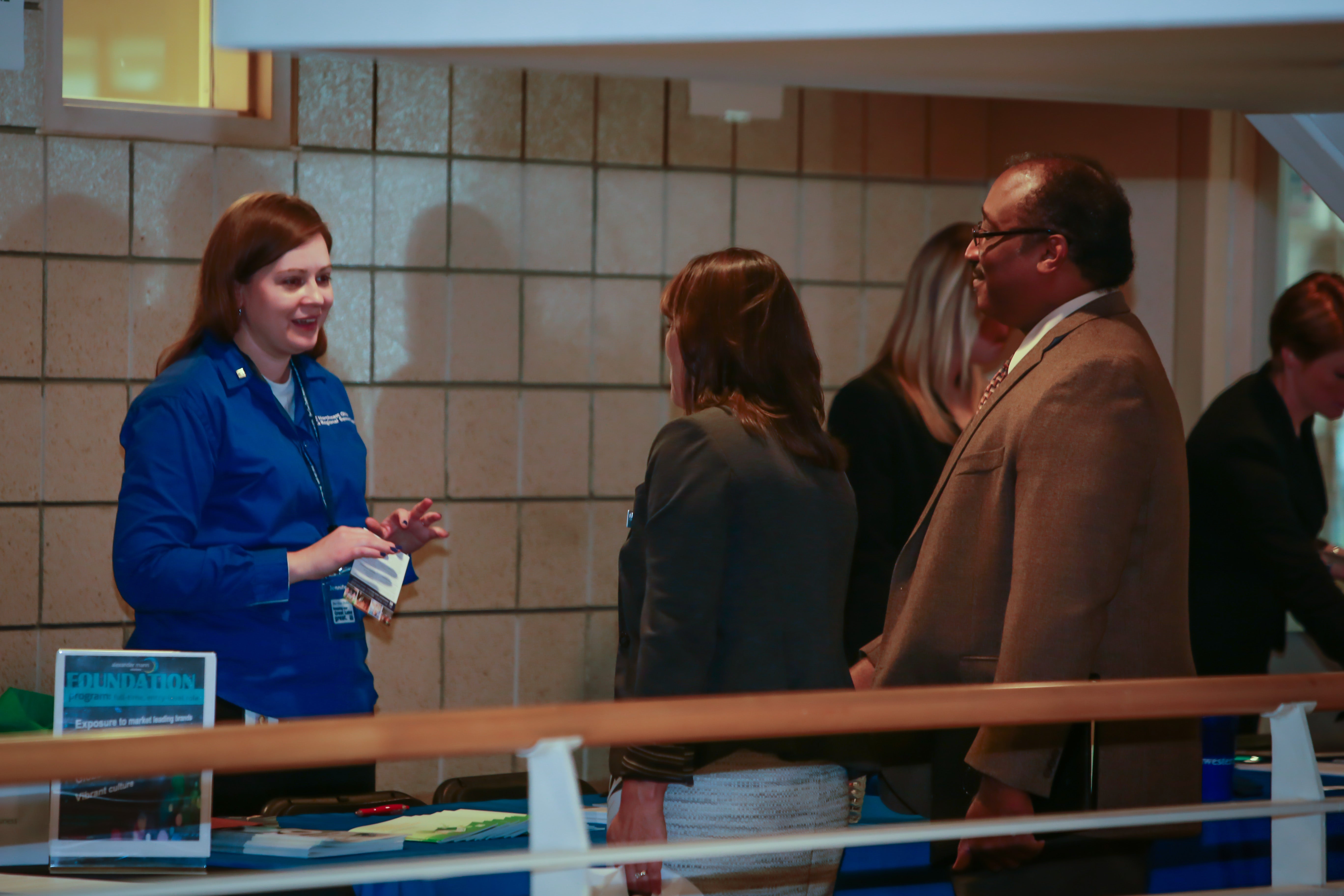 You may have the best grades. A long list of student activities. And amazing references from professors. But when you start looking for a job, you find that you are sending out tons of resumes, and getting no return calls. What is the problem? You are missing a key component in making you an attractive candidate - an internship.
One way to help find that internship is to meet employers at the Business Internship and Co-op Expo. This is a prime opportunity to meet multiple employers in one location, learn about what they are looking for in candidates for internship, co-op or even career opportunities at their organization. Students who attended the Expo from the past four years not only found it helpful, they were able to craft their resumes, cover letters and network with business professionals. Some students even obtained internships as a direct result of their attendance!
To see the list of employers for the 2019 Expo, please click here or - new this year - get the app here!
If you have any questions, please contact ahujabuscareernews@csuohio.edu.