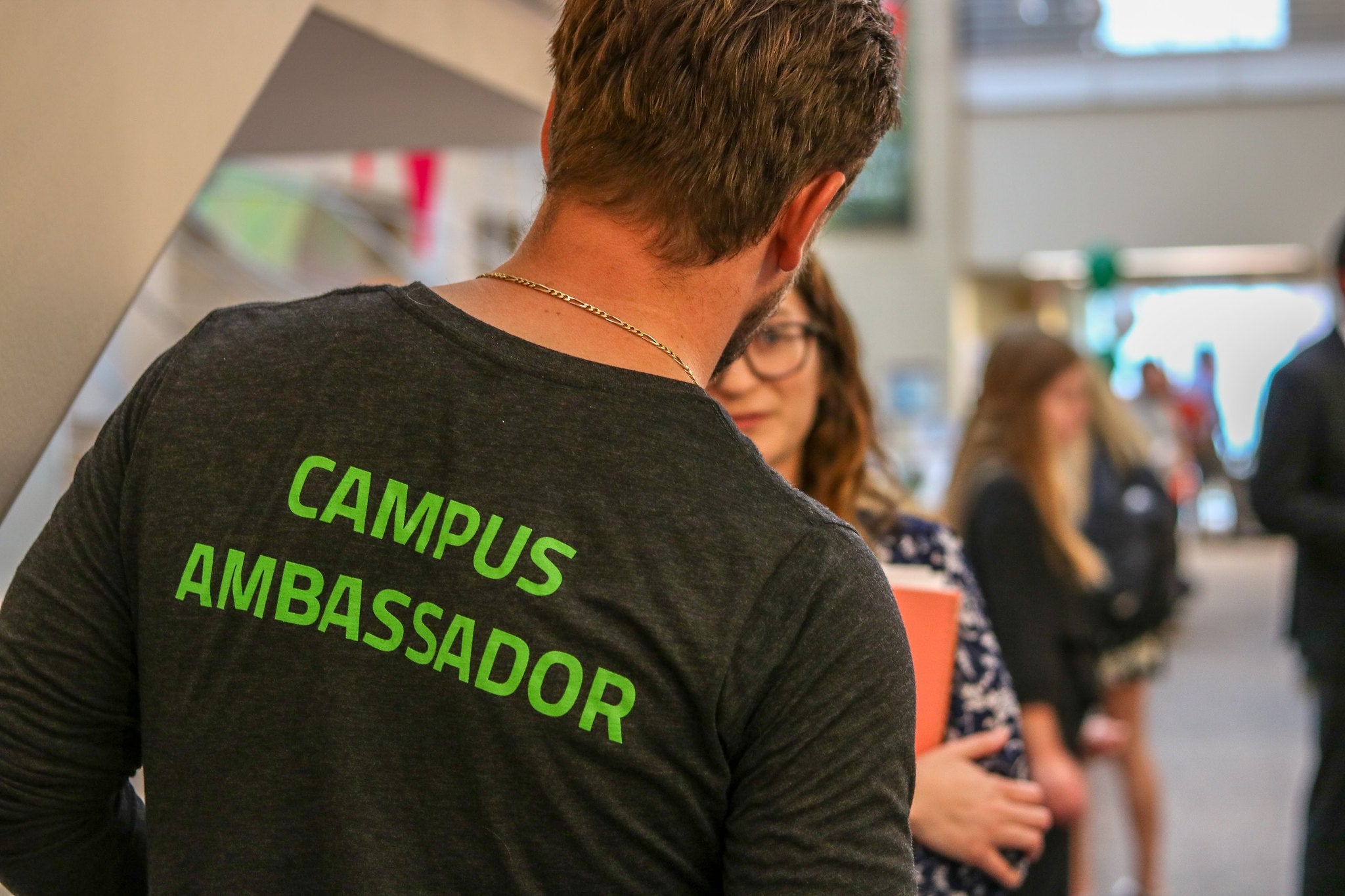 Meet employers at the Business Career and Internship Expo! This is a prime opportunity to meet multiple employers in one location, learn about what they are looking for in candidates for internships, co-ops and career opportunities at their organizations.
Date: March 5, 2020
Time: 11:30 AM to 3:00 PM
Students, please register here.
A list of employers will be available soon.
Learn more about the 2019 event here.