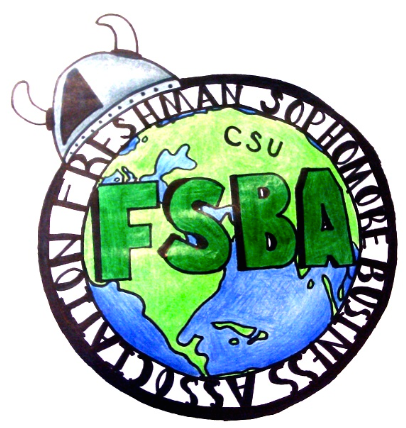 The purpose of the Monte Ahuja Freshman Sophomore Business Association is to offer Monte Ahuja freshmen and sophomores academic, social and professional support. The Association will offer early exposure to various areas within the business world, explore majors within Monte Ahuja and related business careers, as well as provide professional networking opportunities and learn how to build business skills.
See our Fall 2017 - Spring 2018 Schedule of Events here.
Our Mission:
The mission of the FSBA is to help Monte Ahuja first and second year students prepare for challenging Junior and Senior level business course work, stay on track toward graduation and prepare for life after graduation regarding career goals or post-undergraduate studies.
Our Goals:
Professional - Help students develop business skills outside the classroom with professional networking development and career exploration events
Scholar - Provide academic and educational support to help students successfully move toward a degree from the Monte Ahuja College of Business
Social – Fun events both on and off campus while learning more about business issues and your fellow FSBA members
Guidance - To help young business students develop leadership skills
Reasons to join:
There are many direct benefits to bring a member of the FSBA:
Book Loan program - Exclusive program for FSBA members
Greater Cleveland Business Professional Lunch Networking Program - A Greater Cleveland business professional will buy lunch for FSBA members and discuss timely business issues and how to develop business skills outside the classroom. Exclusive program for FSBA members
Build relationships with other first and second year business students
Learn about other College of Business organizations
General Networking Opportunities - Meet CSU business alumni and corporate employers
Professional Workshops : Business and CSU speakers provide advice on topics ranging from interview skills, to resume writing, business etiquette, and academic support skills
Corporate Presentations : Greater Cleveland Business representatives will talk about opportunities available within their companies, as well as discuss important business topics.
Socials : FSBA Welcome event, FSBA Midterm Help Week, FSBA Wrap Up Event
Connect with the Freshman Sophomore Business Association:
Apply to the Freshman Sophomore Business Association: