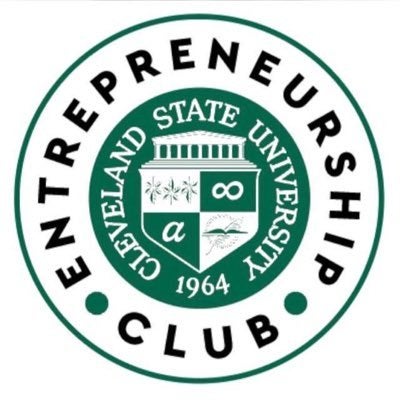 Think It. Say It. Do It.
There is more to life than just sitting in a classroom and learning theories about math and statistics. The Entrepreneurship Club at Cleveland State is a student organization with the heartfelt goal of helping Cleveland State University students achieve more than just academic goals. The Entrepreneurship Club wants to help students transform their ideas into reality. Comprised of students from across the entire university with different majors, minors and from every part of the world, the Entrepreneurship Club is focused on brainstorming and generating data that encourages the ideation process and Cleveland State startups.
The Entrepreneurship Club collaborates with the Monte Ahuja College of Business Center for Innovation and Entrepreneurship and the Weston Ideation Lab to equip students with programming to develop a solid business strategy and plan.
No matter your major or degree program, The Entrepreneurship Club believes that students' ideas and skills are worthy. Join us, dream big and start!