Tuesday, October 3, 2023
12:00 PM to 4:00 PM
Within the Monte Ahuja College of Business 
The Business Career and Internship Expo is the annual Monte Ahuja College of Business student and employer networking and recruiting event. The Expo provides business undergraduate and graduate students the opportunity to network with employers who are interested in speaking with students about their internship programs, cooperative education programs, and full-time or part-time career opportunities.
 
All CSU students are welcome to attend the Business Expo, as many employers often have career opportunities for CSU students who are not studying a business major. This is one event you do not want to miss - especially if you are seeking an internship or a career opportunity! 
The Business Expo is hosted by the Office of Business Student Services and sponsored by KeyBank. 
---
Students: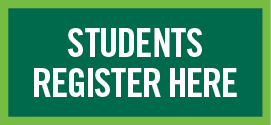 Students who plan to attend the Business Expo should complete the student registration online form at Student Business Expo Registration - Fall 2023.
All employers attending the Business Expo will be listed in the Career Fair Plus App by September 27, 2023. We advise students to download the app for a complete list of employers and their locations in the business building. Learn more about the app here. 
Not sure if you are Expo ready? We've got workshops for that! Check them out here.
---
Employers: 
Cleveland State University students are innovative, inspired and resilient. Don't miss meeting our top business students at the Business Internship and Career Expo on Tuesday, October 3, 2023. The cost to attend is $300 and this includes a parking pass, assigned table/chair, and lunch.
Come find your future employees at the Expo! 
Employers - register here before Monday, September 25, 2023!
---
If you have any questions about the Fall 2023 Business Career and Internship Expo, please contact Anne Nelson at ahujabuscareernews@csuohio.edu
Sponsored by: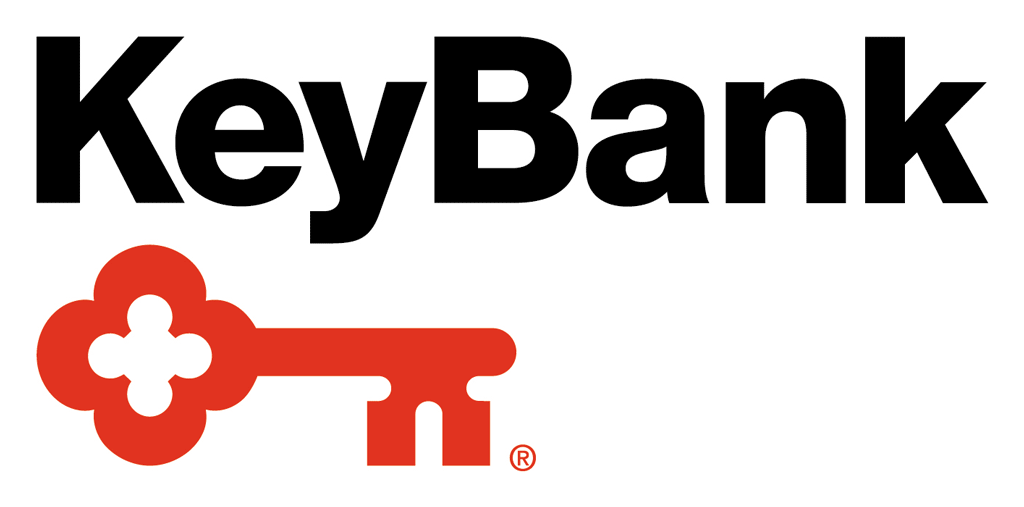 ---

Visit the Business Career & Internship Expo on Career Fair Plus App for an up-to-date listing of all the employers who will attend the Business Career & Expo.
The Career Fair Plus app allows students to us their smart phones, tablets, laptops or PC's to filter the following information about each employer and then use this information to develop a game plan for when you attend the Business Expo and meet with employers opposed to just randomly walking from employer table to employer table; however, if you prefer this option this is fine too.

Nonetheless, the Career Fair Plus app for the Business Career & Internship Expo allows students to use the app filter features to determine the following information for each employer. Develop your Business Expo plan before attending the Expo for better help you locate the right career fit for you. 
Locate all the employers attending the Business Career & Internship Expo.
Locate employer career opportunities based on student's undergraduate major or graduate academic program.
Locate the type of career opportunities employers have to offer such as internship or co-op, and or full-time positions for undergraduate and graduate students.
Locate employers who has career opportunities for international students.
Locate more information about each employer and their website address.
Locate the location of each employer's Expo table in the College of Business Building and this information includes the floor location of the employer's table and the employer's table number.
To access the Business Career & Internship Expo on Career Fair Plus, please click the following link: https://cfplus.page.link/nhyd
Sponsored by: