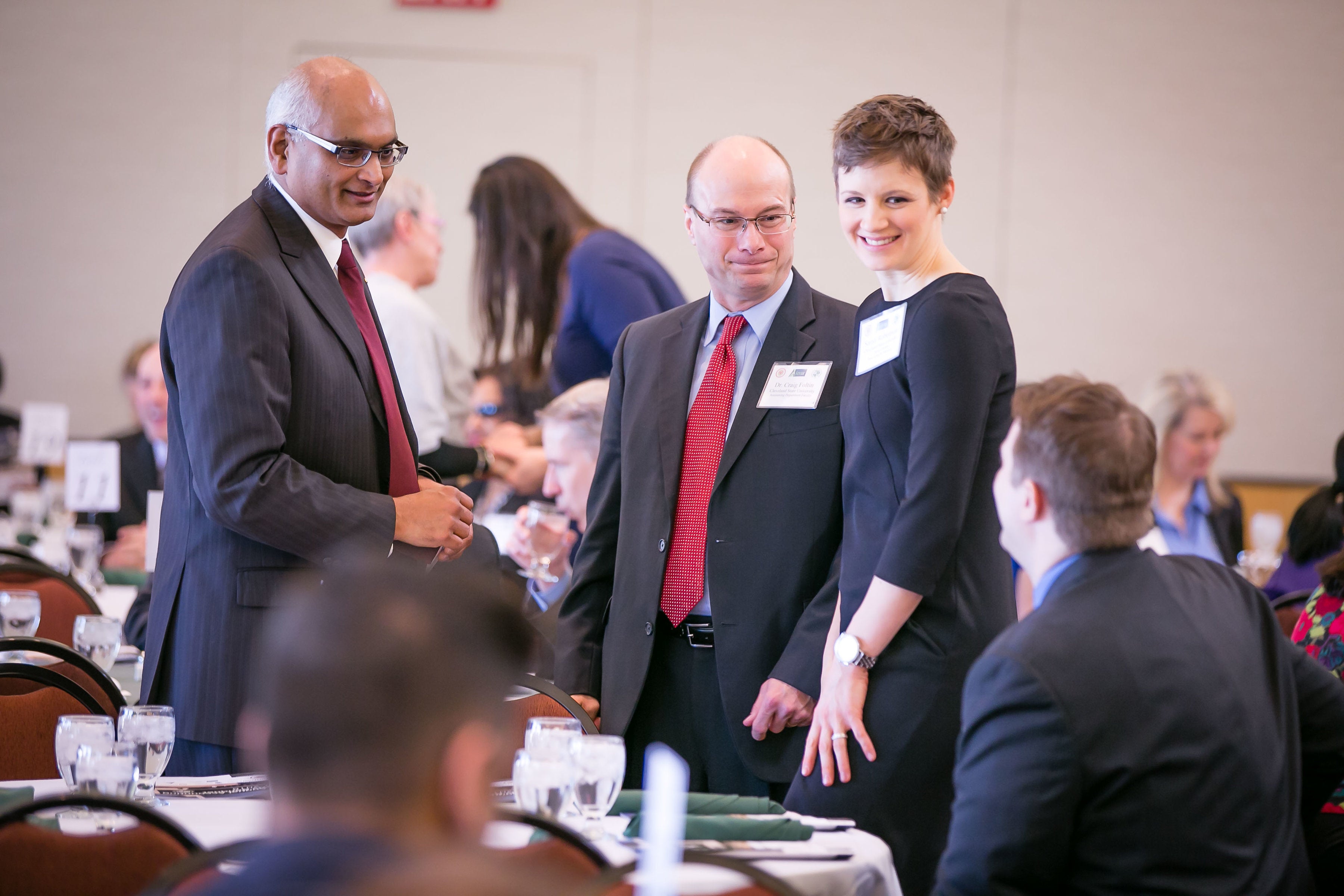 The Department of Accounting holds an annual awards banquet every spring semester, usually in the month of April. This event is attended by donors, notable alumni and exceptional students who made a significant difference in the past year to the department, faculty or program they support.
Each year, scholarship recipients are recognized for their academic achievements. Also, Alumni and members of faculty who have made extraordinary contributions in the accounting field are acknowledged. These award winners and scholarship recipients serve as inspirational leaders and they embody the values of the Monte Ahuja College of Business.
Take a look at the 2018 awardees here.